Cycling Buyer's Guides: buying advice for all areas of your ride
By Cyclingnews
Cyclingnews' guides and advice on the best cycling accessories, bikes, clothing and components to help improve your ride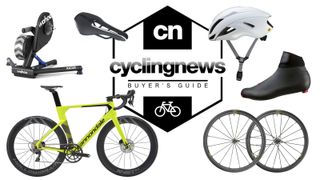 (Image credit: Cyclingnews)
Cyclingnews is committed to providing our readers with the absolute best advice when it comes to cycling tech and gear. Whether you're looking for a brand new aero road bike, a cheap Zwift setup, or the best bike bag for flying - we're dedicated to putting our team's experience to good use and provide tips, tricks, and genuine cyclist-to-cyclist buying advice.
Our experienced team of testers and writers are field-testing, evaluating and group-benchmarking everything from entry-level products to professional equipment to provide you with an informed buying decision.
We will test all the latest products as they are launched, pitting them against the competition to help you decide whether or not they are worth your hard-earned investment.
Best bike buyer's guides
If you're looking for a new bike, we've put a number of bikes to the test, compared the differences, and done the research so you don't have to. Here are a number of guides tailored to help you choose the best when searching for your new bike.
We also understand that there are many different bike brands to choose from, each of which offer a range of model derivatives. And while this can be a complicated decision, we've put together an overview of each brand's range, explaining the differences to simplify your hunt.
Clothing
Shoes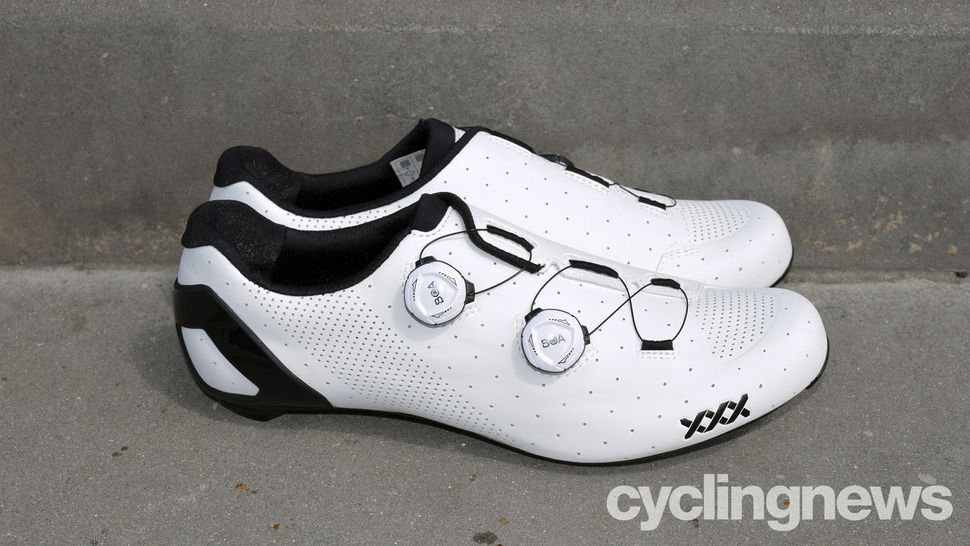 Helmets
Accessories and Components
The Best Bar Tape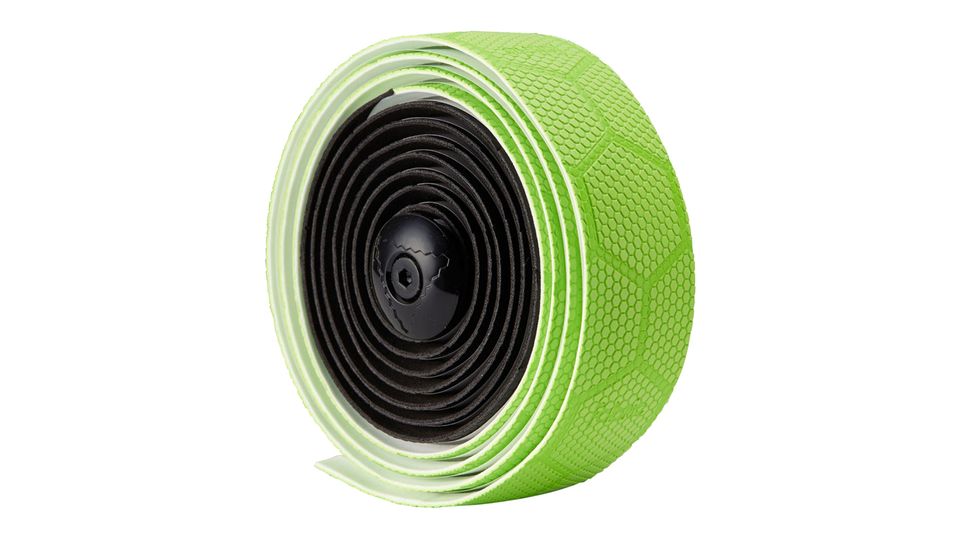 The best bar tape: comfortable handlebar tape to protect your palms
Considering that for the duration of all rides your hands will be in contact with your bar tape, this often overlooked detail can make a big difference to your riding experience for a relatively cheap outlay.
Whether you're looking to freshen up your bar tape, overhaul your groupset, or invest in an indoor training setup, our buyer's guides for accessories and components are here to help.
Maintenance
If you're a fettler that likes to maintain your own bike, there's no such thing as too many tools, so keep your bike in tip-top condition with our range of maintenance related guides.
Eyewear
Groupsets
Wheels
Record your ride: Computers and cameras
Power meters and indoor training
Here at Cyclingnews, we're not only interested in sharing helpful buying advice, suggesting and recommending products we've tested. We also want to help you find the best price available on those very products, so we will regularly share information about deals we've spotted so that you can take advantage. Whether that's a road bike deal, a one-day flash sale, or the best road helmet deals this month, we're here to help!

Thank you for reading 5 articles this month* Join now for unlimited access
Enjoy your first month for just £1 / $1 / €1
*Read 5 free articles per month without a subscription

Join now for unlimited access
Try your first month for just £1 / $1 / €1
Sign up to the Cyclingnews Newsletter. You can unsubscribe at any time. For more information about how to do this, and how we hold your data, please see our privacy policy
Thank you for signing up to Cycling News. You will receive a verification email shortly.
There was a problem. Please refresh the page and try again.