About Us
Welcome to Cyclingnews.com!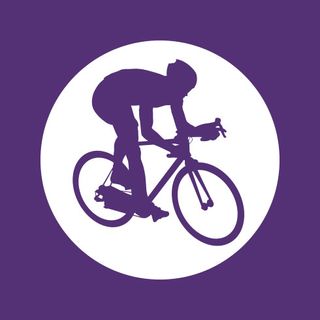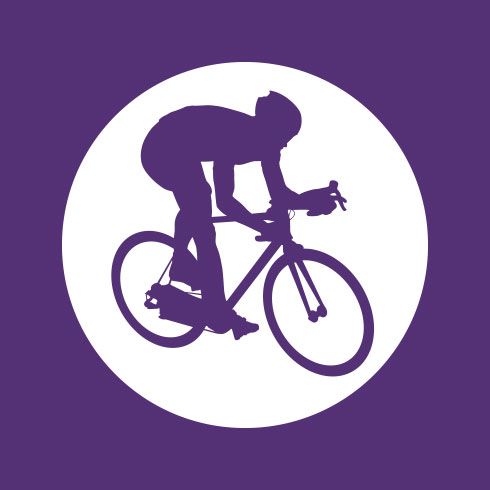 (Image credit: Cycling News)
Since its inception in 1995, Cyclingnews has grown to become the world leader on the internet for the sport of cycling.
The site is the passionate cycling fan's first port of call for news, race results, tech, live race coverage, race photography, interviews, features, diaries, video content, fitness and forums.
Daniel Benson Editor in Chief
Cyclingnews Newsletter
Sign up to the Cyclingnews Newsletter. You can unsubscribe at any time. For more information about how to do this, and how we hold your data, please see our privacy policy