Amazon Prime Day 2022: A post-race analysis
The 'Prime Early Access Sale' is over and the dust has settled. Here's what went down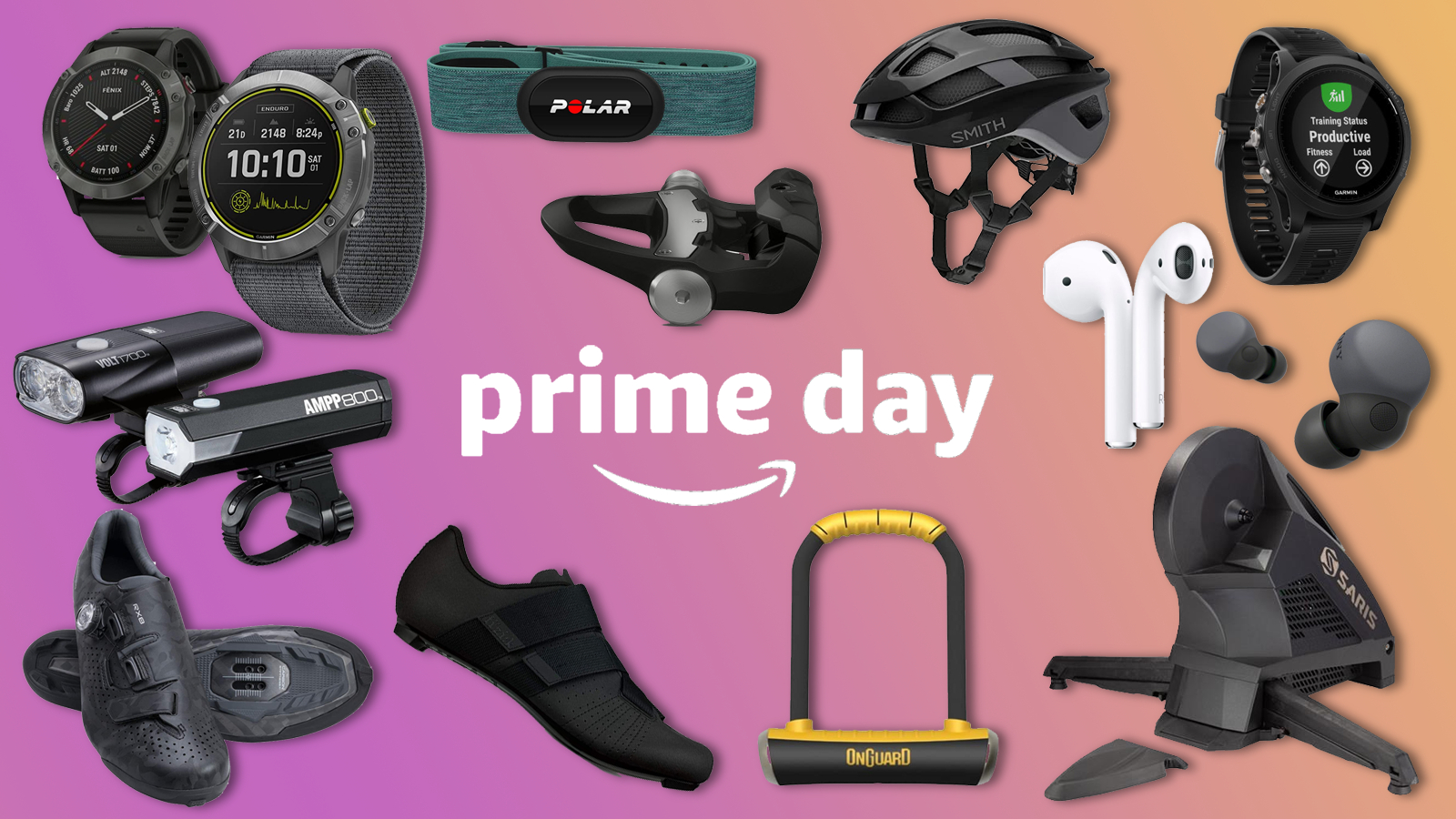 On October 11 and 12, the world's largest online retailer, Amazon, went a little rogue, running the second Prime-members-only sale of the year. Amazon technically called it the Prime Early Access Sale - or PEAS, if you will - but most people called it Prime Day 2, after the original Prime Day in July. It usually only runs the one, and if you want an analysis as to why I believe they chose to do another, you'll find that below.
Nonetheless, the event happened, and in our never-ending desire to help our readers buy the right products at the right price, we had our eagle eyes on the sale and how those price changes affected other cycling retailers. We noticed some seriously good bike deals, as well as some well-marketed, but not-so-good deals. The good ones went into our nearly curated roundup of the best Prime Day bike deals, and we also decided to run this live report so that we could help our readers find the best deals as soon as we did.
It was something of a different tack for Cyclingnews. My race team colleagues have a very good reputation for their excellent live coverage of races, and I (Josh, the Tech Editor here at CN) was nervous that I wouldn't maintain the same excellent level of coverage. However, by all accounts, it was a resounding success, so you can be sure we'll do more of the same in future.
For now though, the sale is over, the race is done, and I'm going to go and ride my bike. But before I do, here's a quick recap of the best deals we spotted for cyclists (that are still available), some helpful links to buyer's guides that may be of interest, and some helpful deals from our sister publications.
Helpful guides
Best Amazon Prime deals: USA
Best Amazon Prime deals: UK
Deals from our sister publications
Here are some potentially-helpful savings from our sister sites on non-cycling things that most people use in day-to-day life. I'm not sure why anyone would spend money on something unrelated to cycling, but I'm told it's what normal people do.