HED launches limited-edition Emporia GA Pro - Silver Edition gravel wheel
Signature alloy gravel wheel gets a healthy dash of flash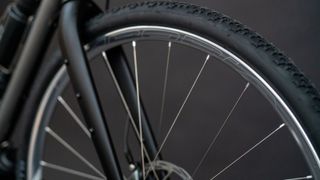 (Image credit: HED)
HED has launched a limited edition variant of its popular Emporia GA Pro gravel wheels: the Emporia GA Pro - Silver Edition. Its signature alloy gravel wheel has been given the chrome treatment to add a bit of panache to its performance, and weighing in at a claimed 1,535g for a pair, it's looking to be the lightest — and flashiest — alloy gravel wheelset in HED's current lineup. In fact, they weigh significantly less than plenty of their competitors featured in our list of the best gravel wheels.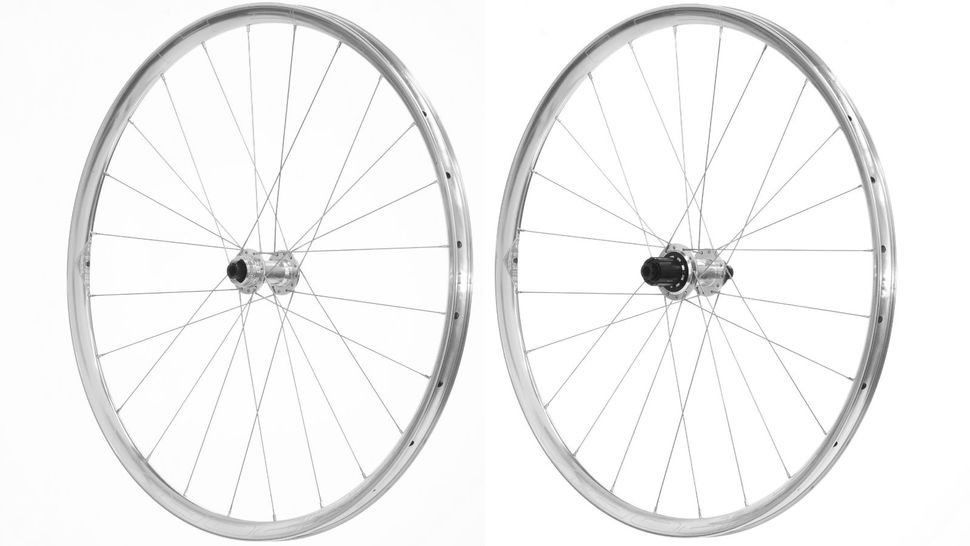 The Emporia GA Pro - Silver Edition gravel wheels share the same rim dimensions as the signature Emporia GA Pro: 25mm internal width, 30mm external width, and 24mm depth. They're designed to be compatible with a wide range of 32-55mm gravel tyres without pinching the side walls or impeding their performance under pressure. As you'd expect, they also feature HED's signature Fat Lip technology, which reinforces the rim bead for stability under demanding conditions and allows you to run lower tyre pressures.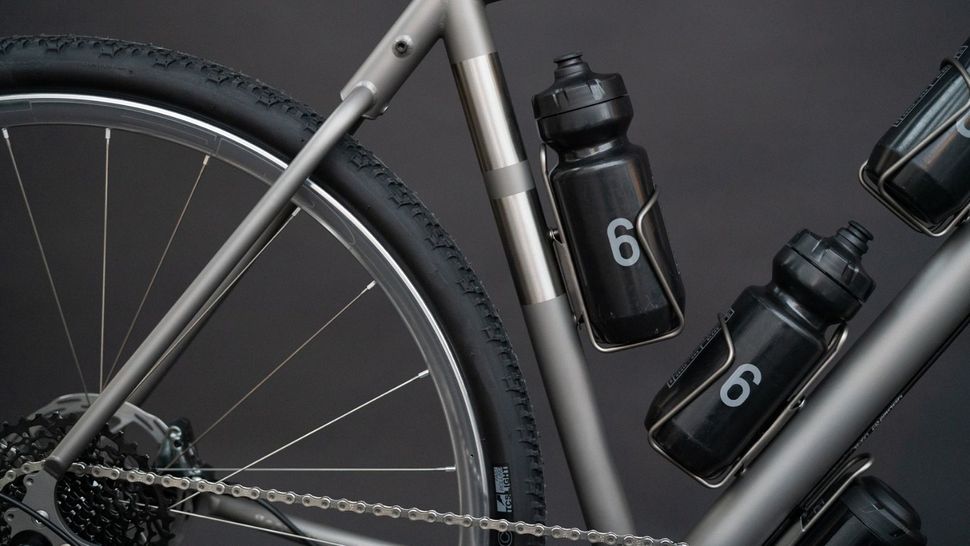 The HED Emporia GA Pro - Silver Edition gravel wheels are tubeless compatible and built around HED Sonic hubs, and are centerlock disc brake only in size 700c. Standard wheel builds come with Shimano, XDR and Campagnolo hub body options.
They're hand-built in the USA and a set retails at $1,200.00 / €1,231.00. Of course, being a limited edition run, once they're gone, they're gone.
Mildred is a Reviews Writer for Cyclingnews who enjoys everything from road cycling to mountain biking, but is a utilitarian cyclist at heart. Determined to do everything on two wheels, she's even moved house by bike, and can regularly be found pedalling around Bristol and its surrounding areas. She's spent over four years volunteering as a mechanic and workshop coordinator at the Bristol Bike Project, and now sits on its board of directors. Her expertise comes from previously working in a bike shop and learning the ins and outs of the industry, and she's previously written for a variety of cycling publications, including Bikeradar, Cycling Plus, Singletrack, Red Bull, Cycling UK and Total Women's Cycling. At home on slicks and knobblies alike, her ideal ride covers long distances through remote countryside, on mixed terrain that offers a bit of crunch, followed by a gourmet campfire meal and an overnight bivvy beneath the stars.
Sign up to the Cyclingnews Newsletter. You can unsubscribe at any time. For more information about how to do this, and how we hold your data, please see our privacy policy
Thank you for signing up to Cycling News. You will receive a verification email shortly.
There was a problem. Please refresh the page and try again.