Zwift vs Wahoo Systm: Which indoor cycling app is right for you?
We compare Zwift vs Wahoo Systm, highlight the pros and cons of each to help you decide which is the best choice for you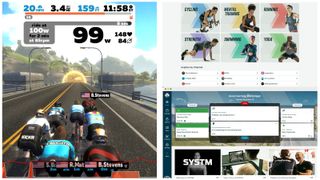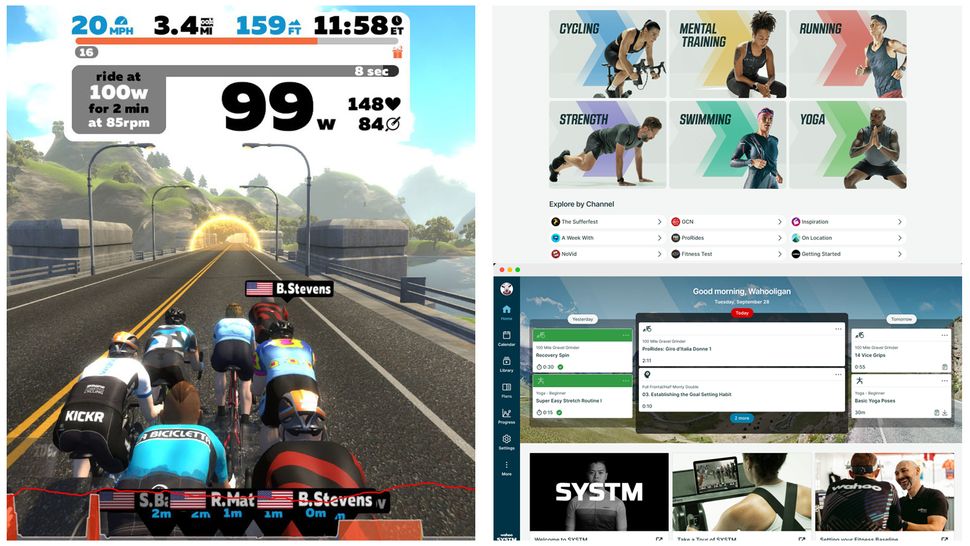 (Image credit: Courtesy)
While Zwift is by far the most popular indoor cycling app in the world, there are a number of other apps, each with dedicated followings that boast about the unique features that their chosen platform offers. TrainerRoad and RGT Cycling come to mind, as well as Wahoo Systm – formerly known as The Sufferfest – which is a comprehensive training app designed for performance-based endurance athletes looking to unlock their performance potential. Both Zwift and Systm are compatible with any of the best turbo trainers, so long as they're 'smart', as well as most of the best exercise bikes, and offer a wide variety of leg-burning workouts, accompanied by a high-tech display and helpful cues. But it is the community aspect where the platforms suddenly diverge.
In this article, we'll take a look at the similarities and differences between Zwift and Systm, and how to decide which of the two indoor cycling apps might be best for you.
The most popular indoor training platform in the world, which caters to serious cyclists, weekend warriors, the casual spinner, and everyone in between – Zwift continues to dominate the indoor training space, shooting past the three-million user mark earlier this year. The massiveness of Zwift's community is what separates it from other virtual training platforms. Races and group rides for riders of all ages and abilities are held 24/7/365, plus, users can create their own meetups and group rides on any course at any time.
Zwift racing itself has ascended past weekday group rides and 'Wednesday Night Worlds' – the virtual Tour de France was never going to replace the real thing, but the UCI Esports World Championships is now an annual event, and now the community-driven Zwift Racing League is a weekly feature in many cyclists' lives.
There is so much ground to cover and so many races to talk about that it's impossible to summarise it all in one article – so we'll just say this: the Zwift community is unfathomably massive, and Zwift's ability to connect millions of riders from around the world is what truly separates Zwift from its indoor training space competitors, no matter if you're using one of the cheapest Zwift setups or you have a dedicated pro pain cave.
Users also love Zwift for its personality and customisable features, such as changing the shoes, kit, hairstyle, and bike of your avatar. The colourful graphics and mix between real-life and imaginary worlds create a unique and ever-expanding landscape for thousands of users each day. Zwift users can also level up by gaining experience points (XP) by riding more kilometres, completing routes and KOMs, and earning in-game achievements such as power targets.
Like other virtual riding platforms, there is an enormous library of Zwift workouts and Zwift training plans in its user interface – just about every timestamp and intensity is covered, including sprints, tempo intervals, threshold sessions, and lung-bursting VO2 max efforts. There is also the ability to perform group workouts in Zwift, as opposed to solo suffering.
To connect with the hundreds of thousands of other users, Zwifters can use the Zwift Companion app, a free app available on iOS and Android in which you can find and sign up for events, send and receive messages, as well as follow and give 'ride-ons' to other users.
Setting up to ride on Zwift is as simple as many other platforms – users can connect to Zwift with a smart trainer or an external power meter via ANT+ or Bluetooth. Smart trainers are not required for Zwift – instead, users can connect to Zwift using just a speed and cadence sensor.
Wahoo Systm
For the same price as Zwift, indoor riders can instead opt for Wahoo Systm, formerly known as Sufferfest. This offers an all-in-one training platform for cyclists and triathletes, complete with various different forms of video entertainment to keep your mind occupied while the legs do the spinning.
The Systm platform is geared towards helping its users get fitter and faster. Start by telling it what you wish to achieve - are you training for a triathlon, a time trial or a criterium? - and when your end date is, such as a race or the start of a season. From here it uses its four-dimensional power testing protocol, rather than the single metric of Functional Threshold Power (FTP). From here, it draws from the expertise of the coaches behind the scenes whose prescribed workouts will work you towards success.
However, beyond just turning pedals in the pursuit of fitness, Systm considers the body as a whole, integrating strength and conditioning sessions, yoga, and mental toughness training too.
Cleverly, the type of entertainment on offer with each session adjusts as the intensity does, so a long zone-two ride is often accompanied by an inspiring documentary, while harder rides are joined by hyper-motivational race footage videos, made famous during the app's years as Sufferfest.
Unlike Zwift and other apps based on virtual worlds, Systm videos immerse you in the real world. Some put you into a peloton, fighting for wheels at over 50kph or dancing up switchbacks in the Pyrenees; others allow you to ride with famous faces such as Ian Boswell or Neal Henderson; and there are even instructor-led videos like you'll find in Peloton or a live spin class.
Zwift vs Systm – Which do you choose?
Perhaps the biggest difference between Zwift and Systm is the community aspect. Systm is all about training on your own, providing you with a structured training plan that is focused and uses highly-structured workouts with lots of audio and visual aids. If the quest is to get fit and reach your performance potential, if you want to get inspired by the real world, to watch the Tour of Flanders while also trying to churn out the watts of Boonen and Cancellara, Systm is the better of the two. The science-backed workouts and training system are among the best in the world – Systm's creators are coaches of WorldTour riders and national cycling teams, after all. There is no equivalent in Zwift that can challenge the personalised training and interval quality offered by Systm.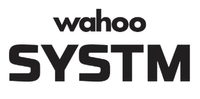 (opens in new tab)
Alternatively, Zwift has tens of thousands of riders pedalling around its virtual roads each and every day. Perhaps your motivation is low, or you're legs aren't feeling great on the day - having a group ride to join or simply having other riders suffering on the same climb with you, or a rider in the distance to chase, can do wonders for your mentality, especially when it comes to the isolating nature of virtual cycling.
Zwift is for users who want to ride with - or race against - others, and who don't care as much if their workout is a bit chaotic. With hundreds of routes and races to choose from, the options on Zwift are almost endless. The workout library is there too, but with a more 'gamey' feel than platforms like Systm. It offers a greater variety of workouts, routes, races, and community engagement than Systm. For cyclists looking for a little bit of everything – from group rides to endurance workouts, to weeknight races and weekend fondos – Zwift will be the better bet.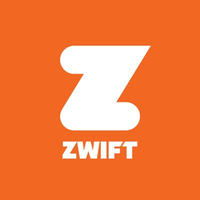 (opens in new tab)
Zach is a freelance writer, the head of ZNehr Coaching, and an elite-level rider in road, track, and e-racing. He writes about everything cycling-related, from buyer's guides to product reviews and feature articles to power analyses. After earning a Bachelor's Degree in Exercise Science at Marian University-Indianapolis, Zach discovered a passion for writing that soon turned into a full-fledged career. In between articles, Zach spends his time working with endurance athletes of all abilities and ages at ZNehr Coaching. After entering the sport at age 17, Zach went on to have a wonderful road racing career that included winning the 2017 Collegiate National Time Trial Championships and a 9th place finish at the 2019 US Pro National Time Trial Championships. Nowadays, Zach spends most of his ride time indoors with NeXT eSport.
The latest race content, interviews, features, reviews and expert buying guides, direct to your inbox!
Thank you for signing up to The Pick. You will receive a verification email shortly.
There was a problem. Please refresh the page and try again.