Strade Bianche 2021 - Mega Gallery
By Cyclingnews published
Over 100 stunning images from the men's and women's WorldTour races in Tuscany
Image 1 of 113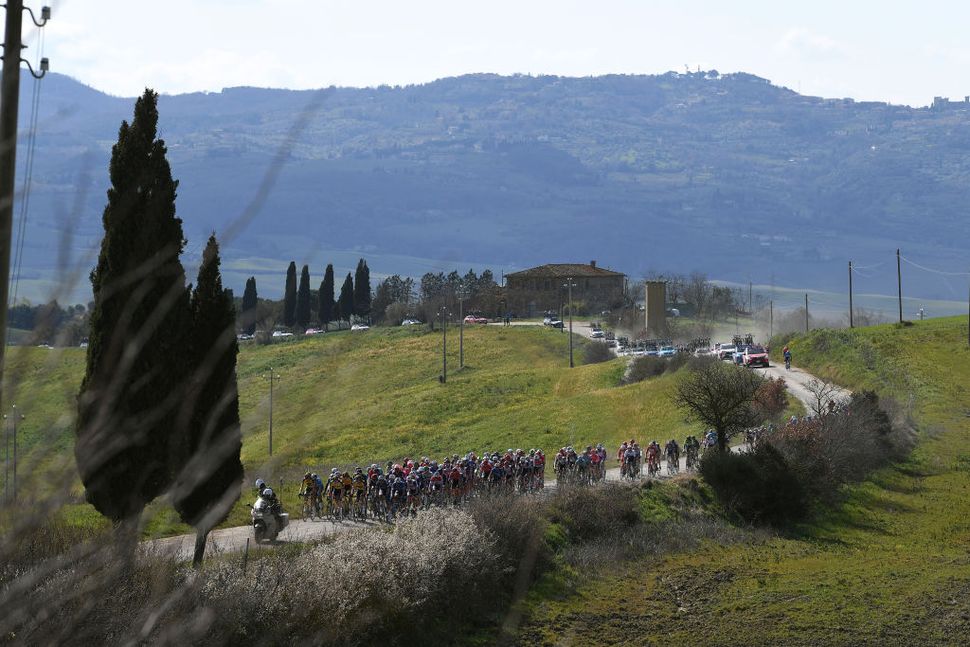 Image 2 of 113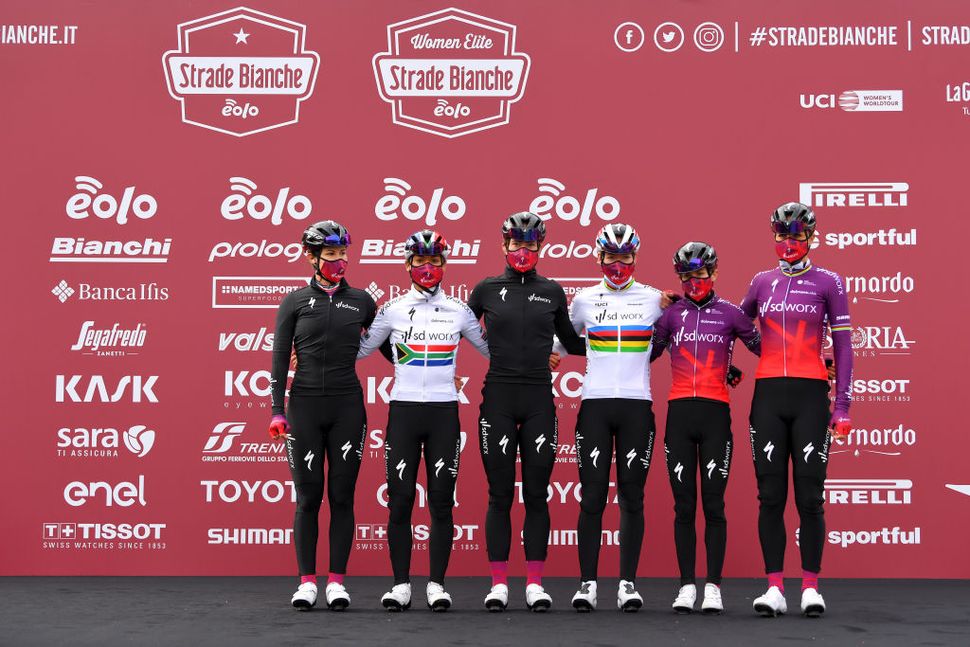 Image 3 of 113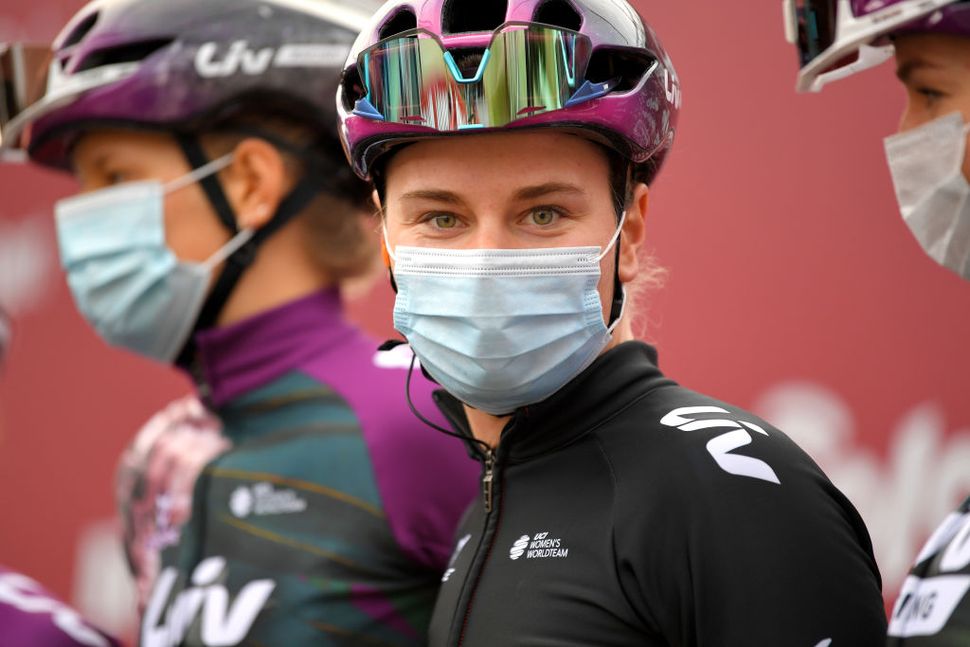 Image 4 of 113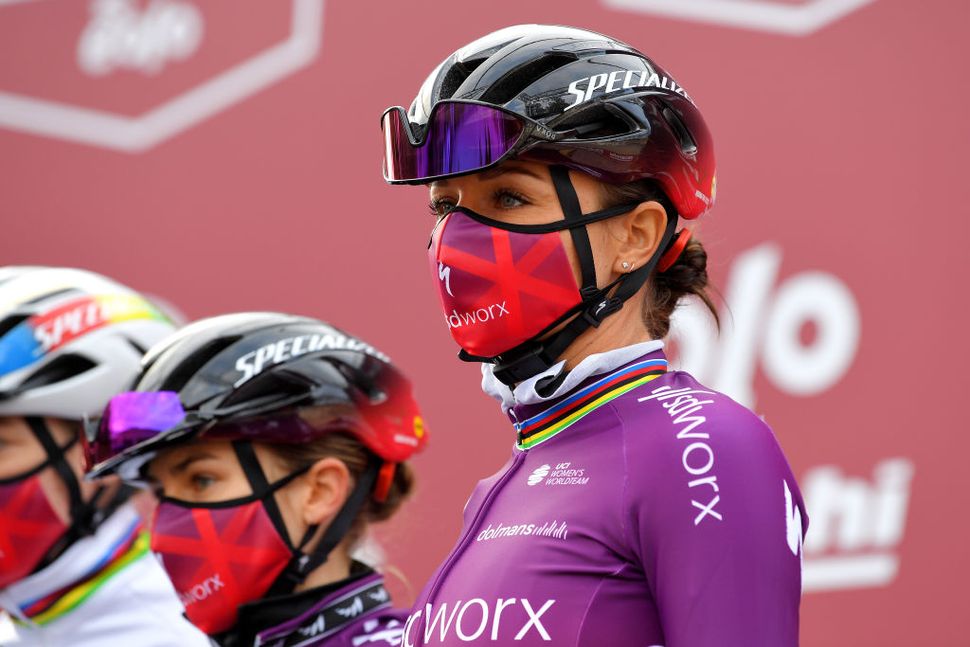 Image 5 of 113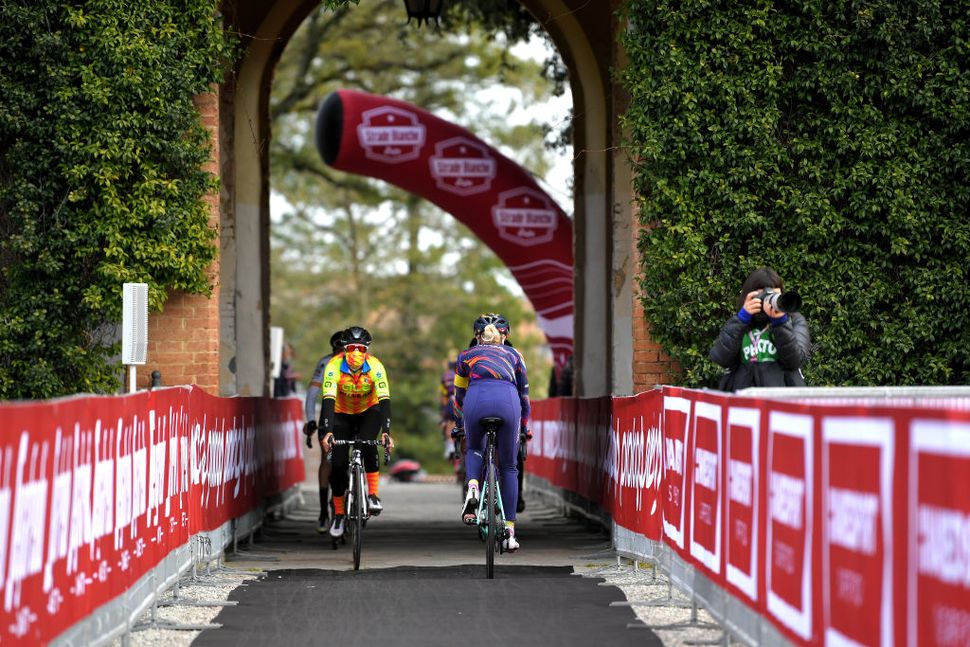 Image 6 of 113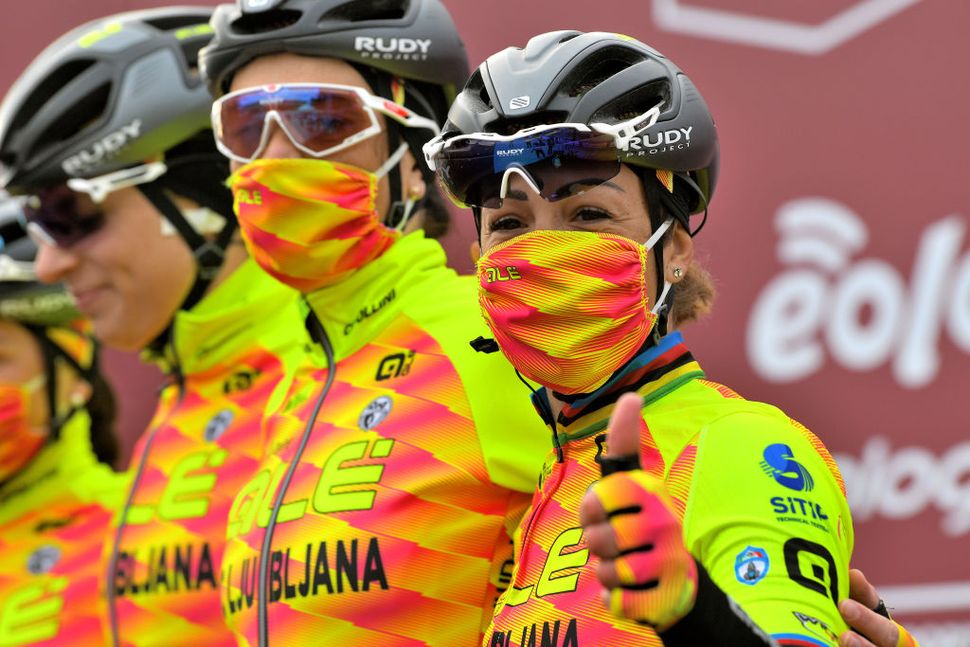 Image 7 of 113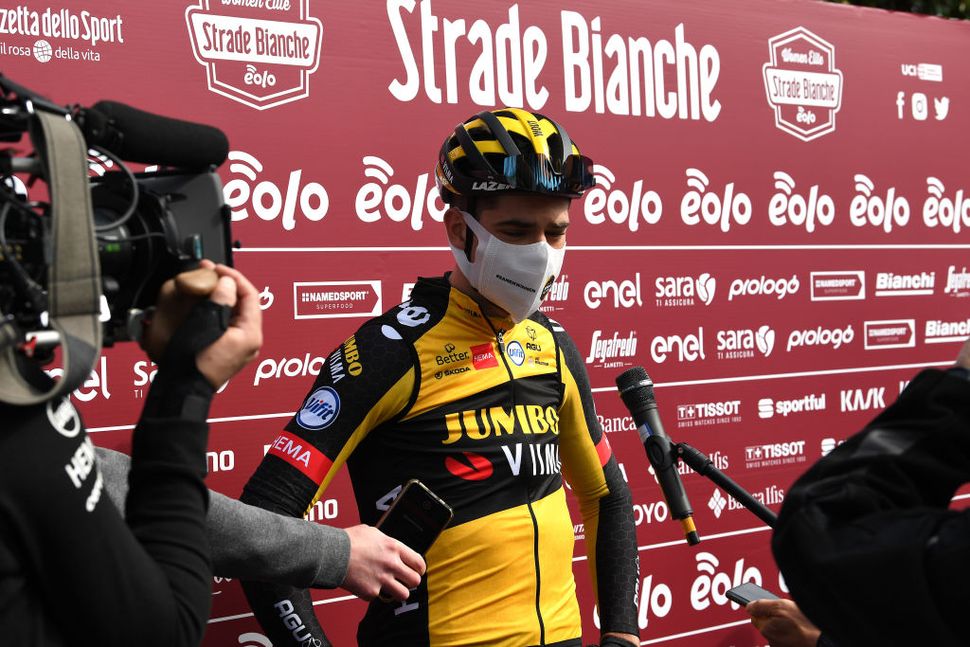 Image 8 of 113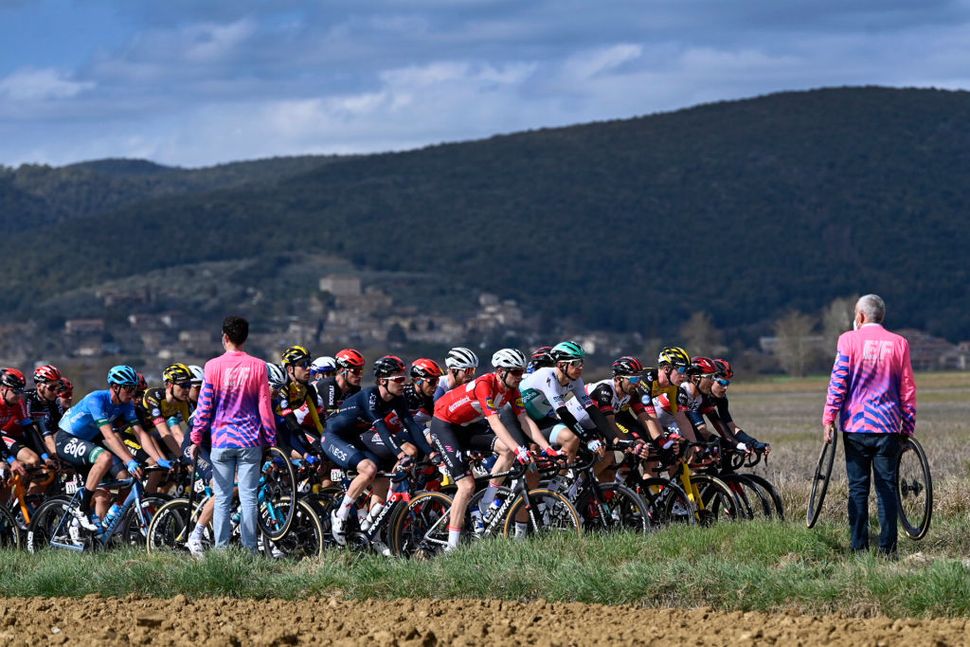 Image 9 of 113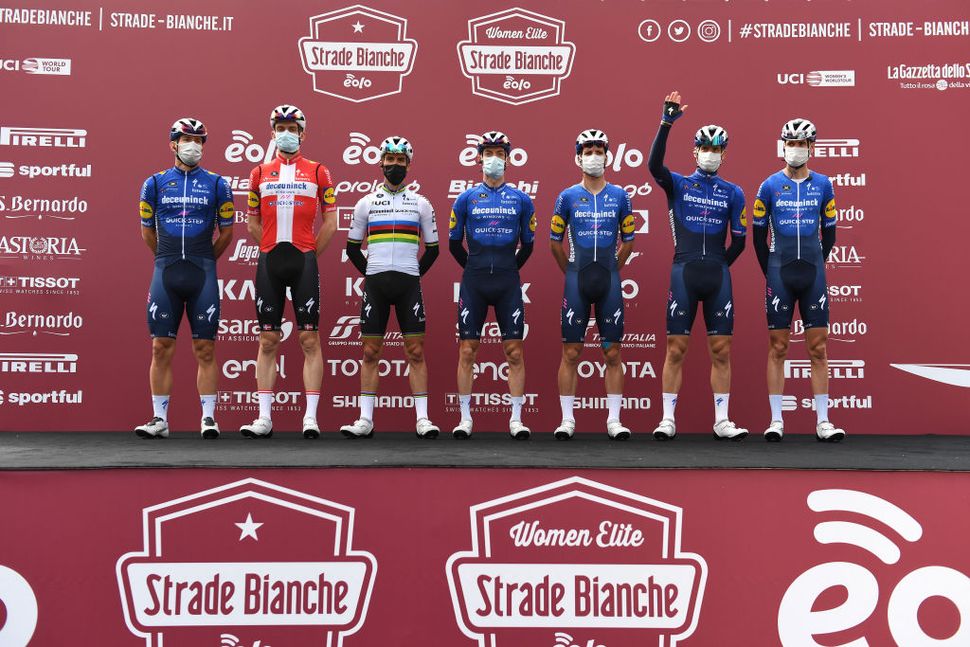 Image 10 of 113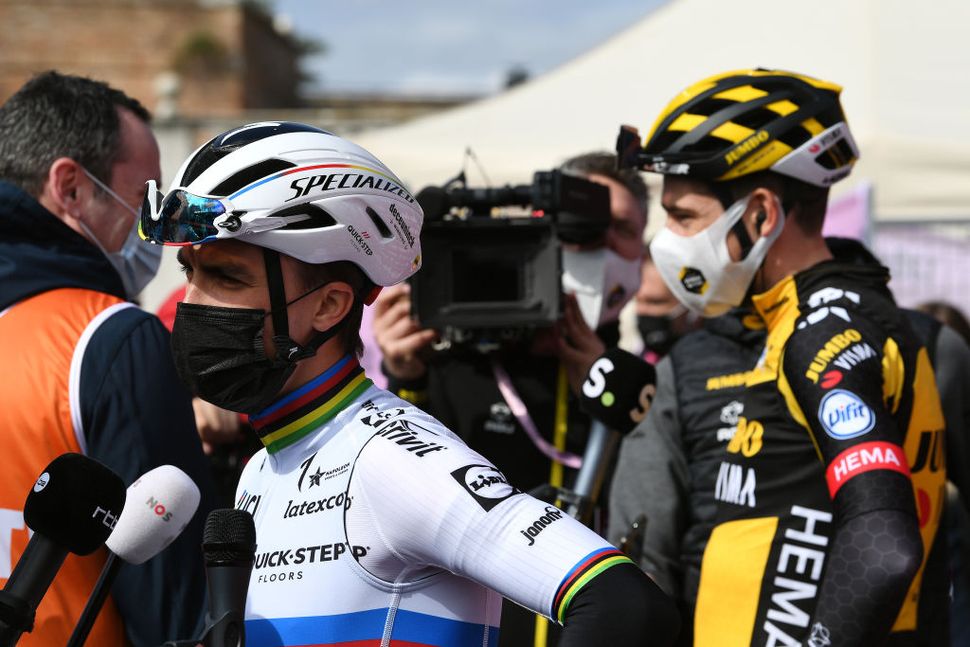 Image 11 of 113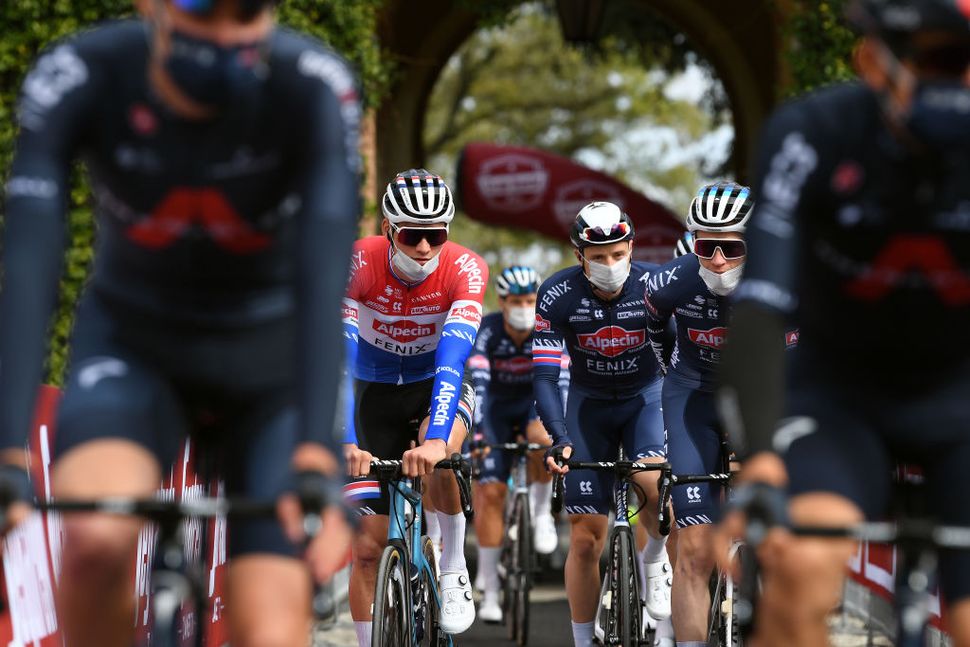 Image 12 of 113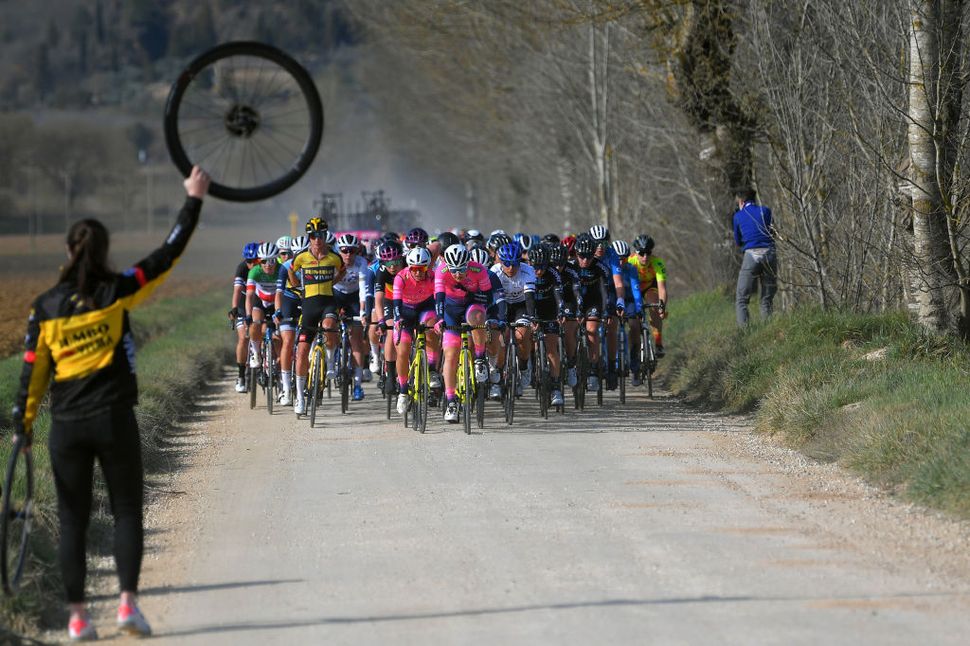 Image 13 of 113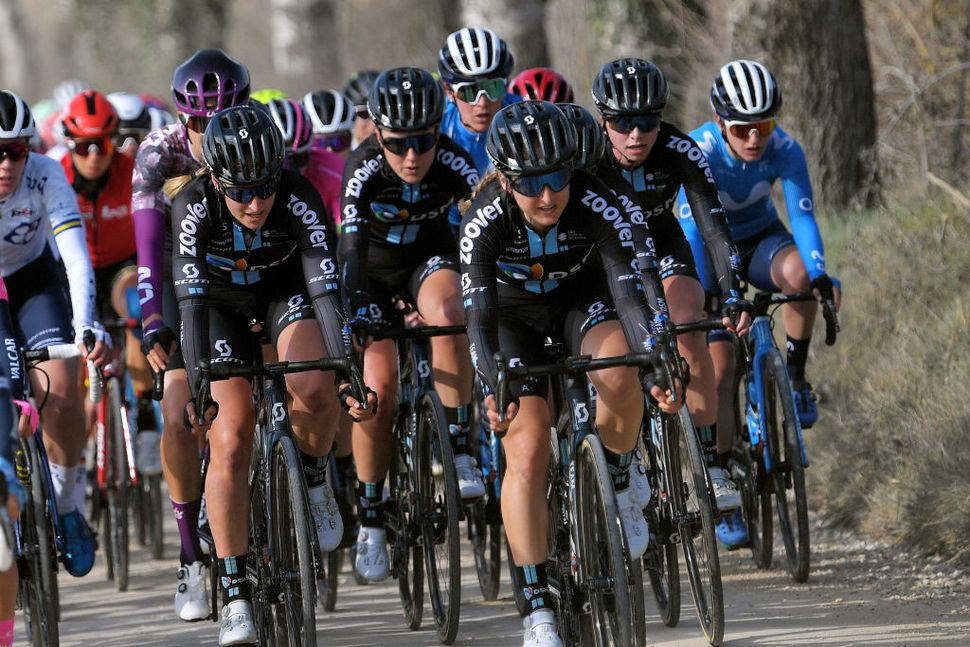 Image 14 of 113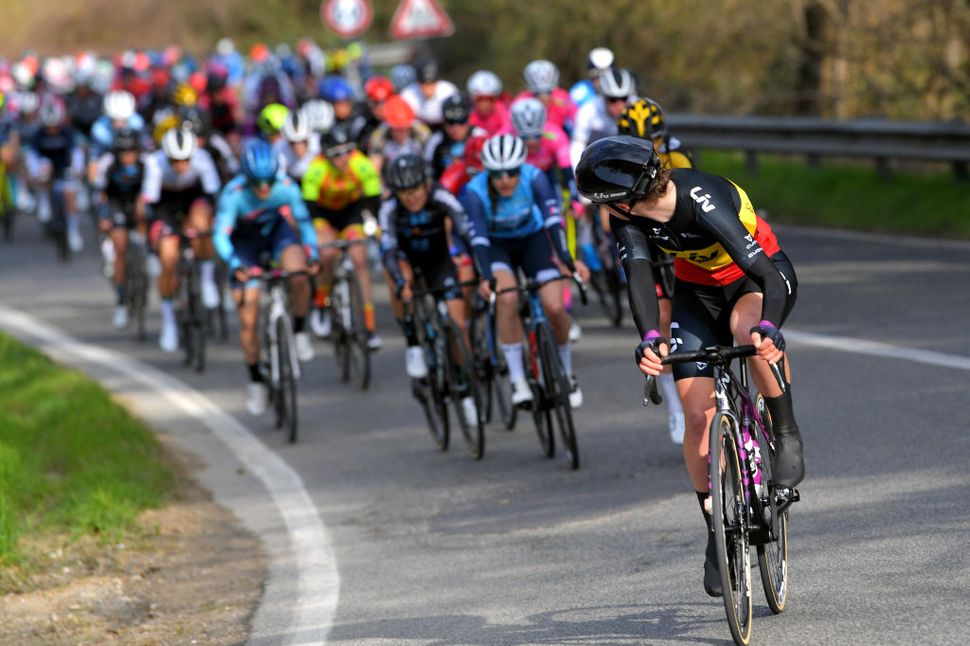 Image 15 of 113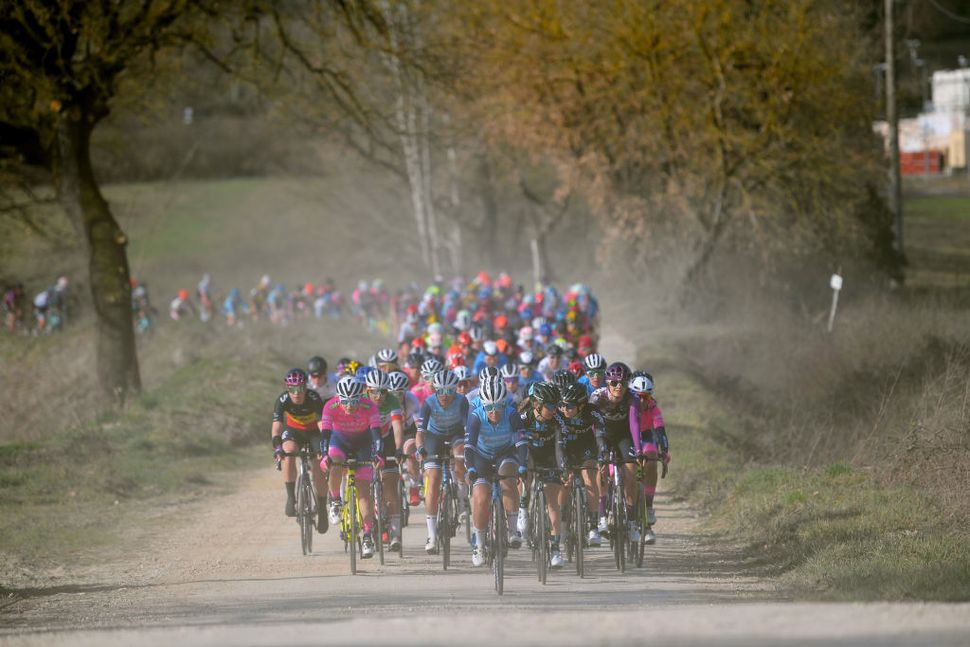 Image 16 of 113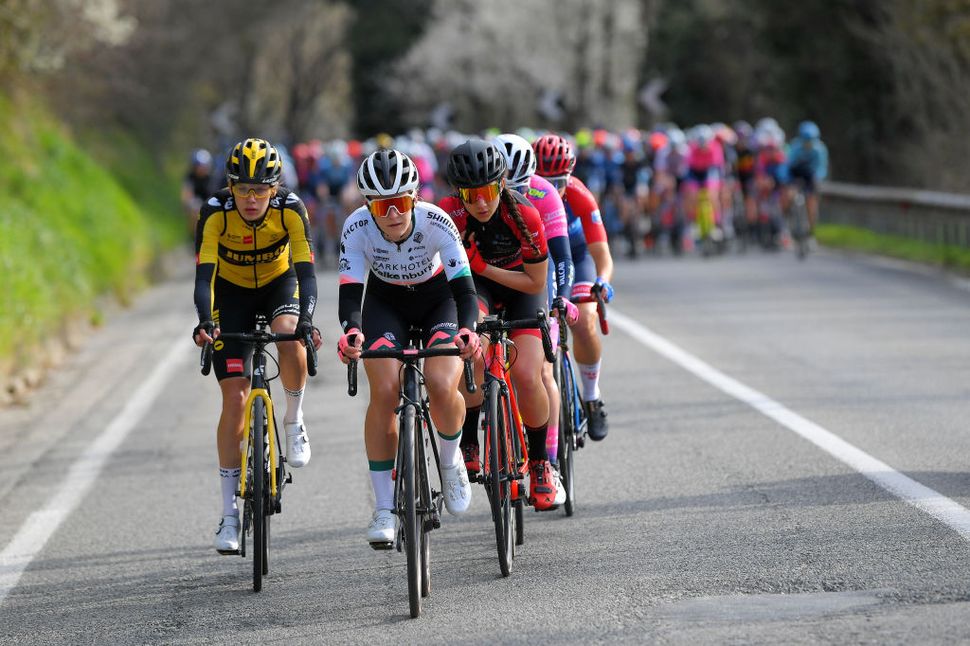 Image 17 of 113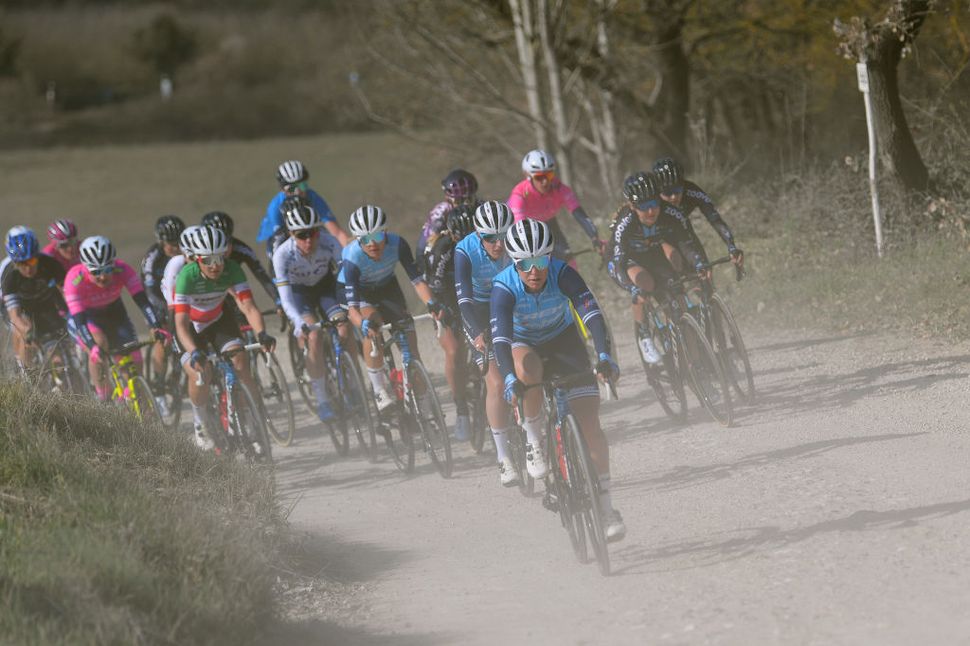 Image 18 of 113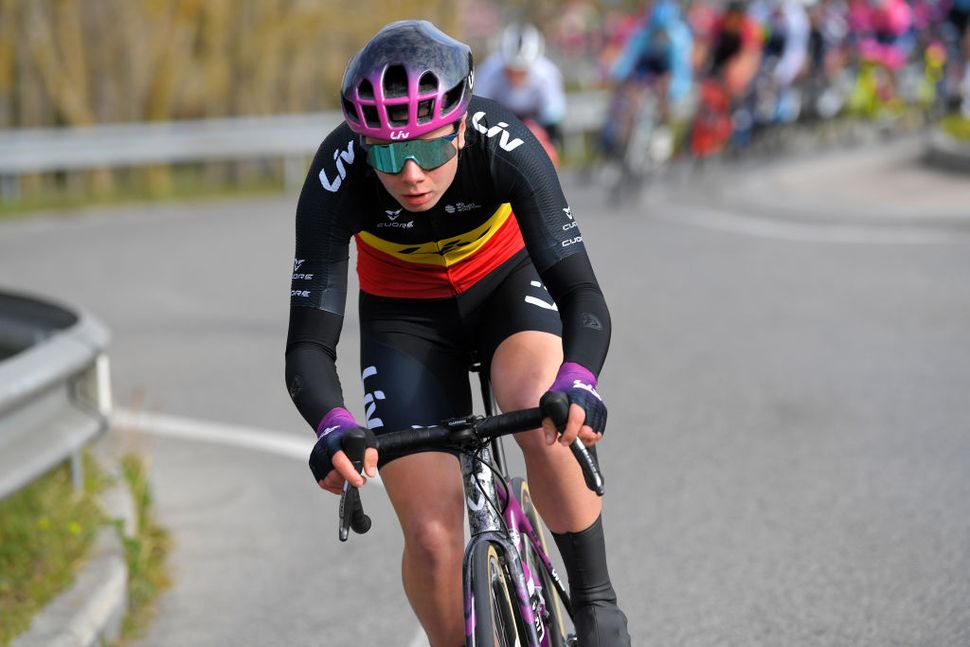 Image 19 of 113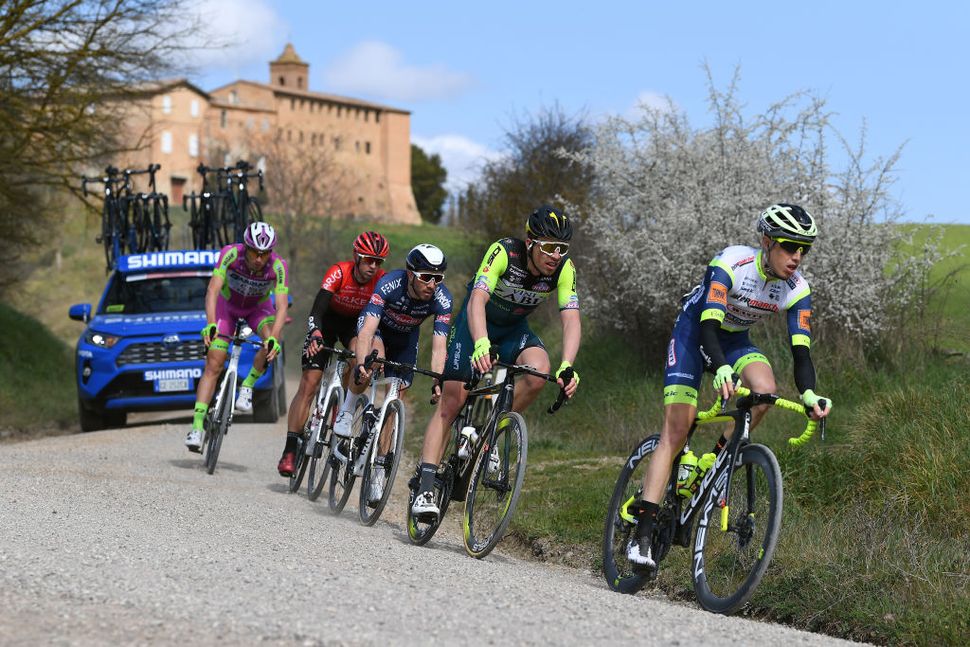 Image 20 of 113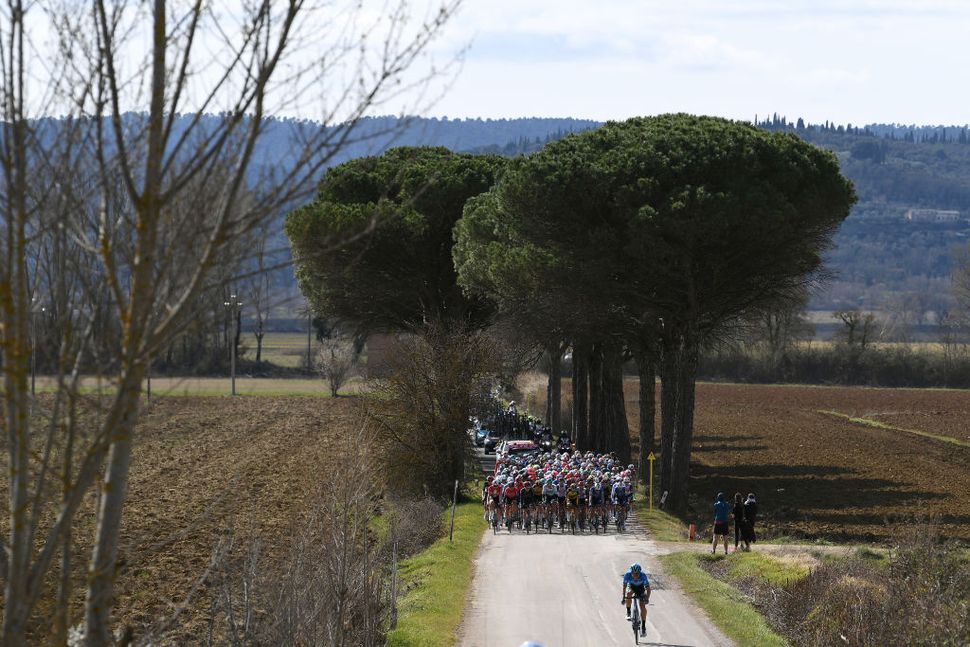 Image 21 of 113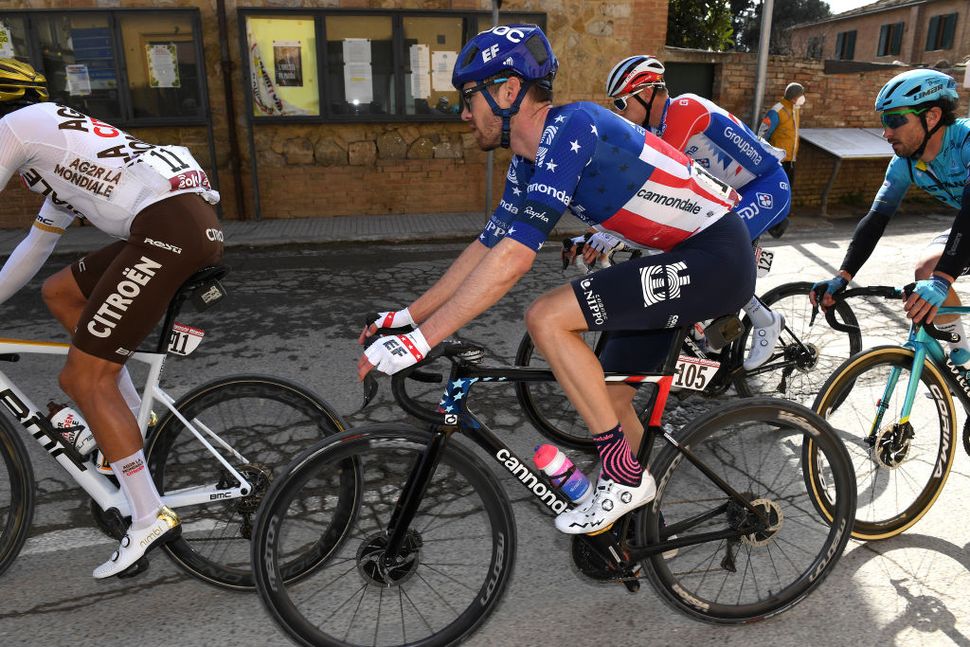 Image 22 of 113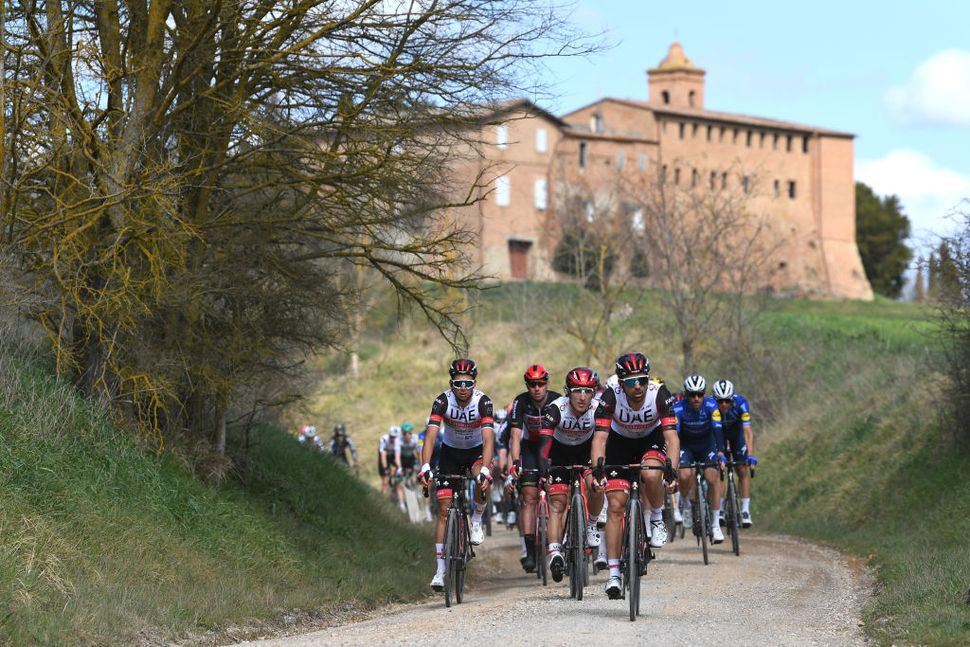 Image 23 of 113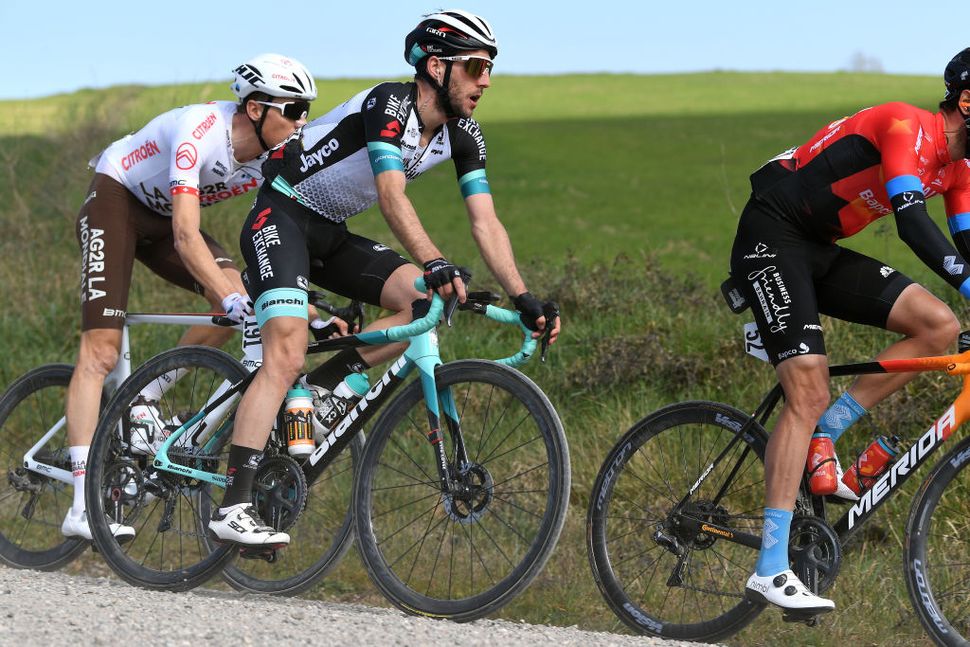 Image 24 of 113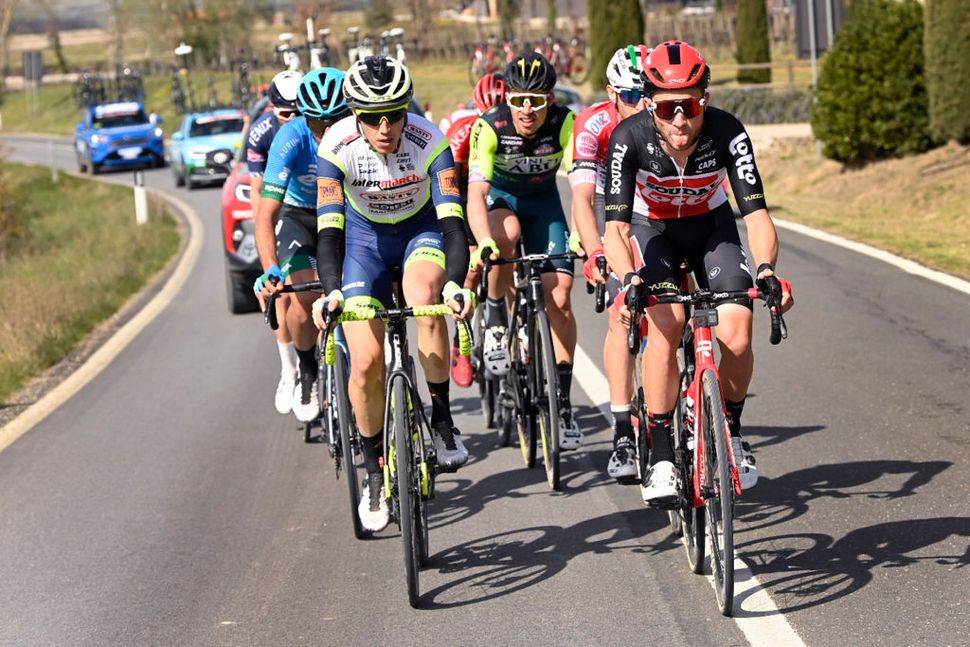 Image 25 of 113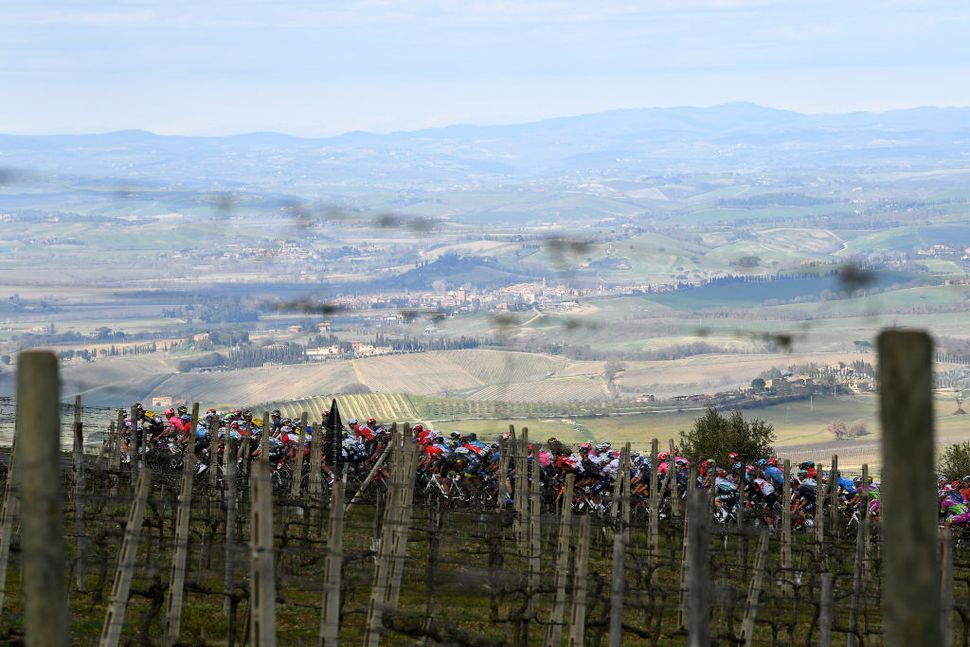 Image 26 of 113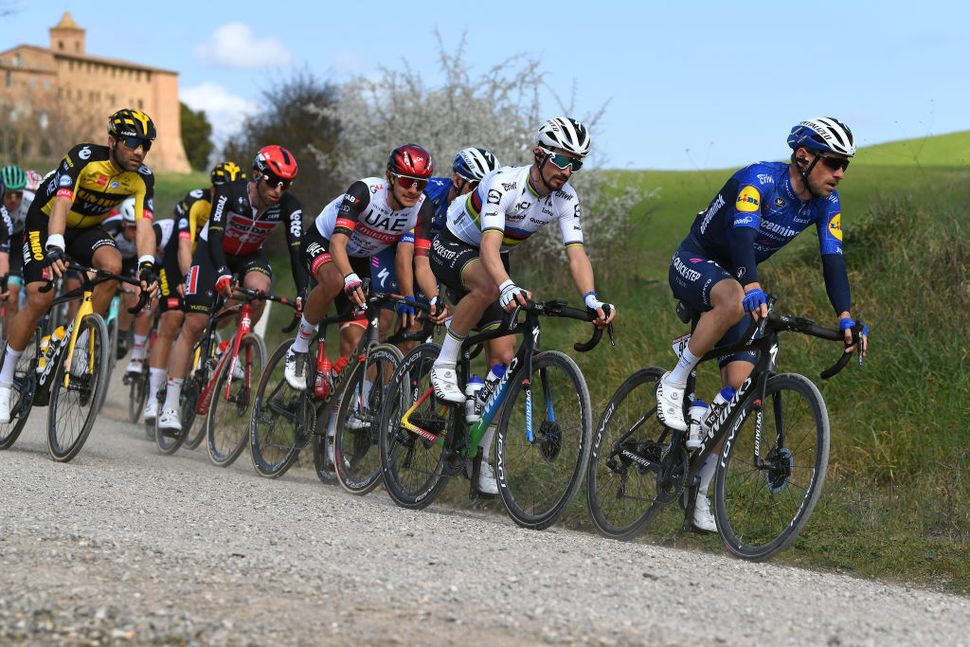 Image 27 of 113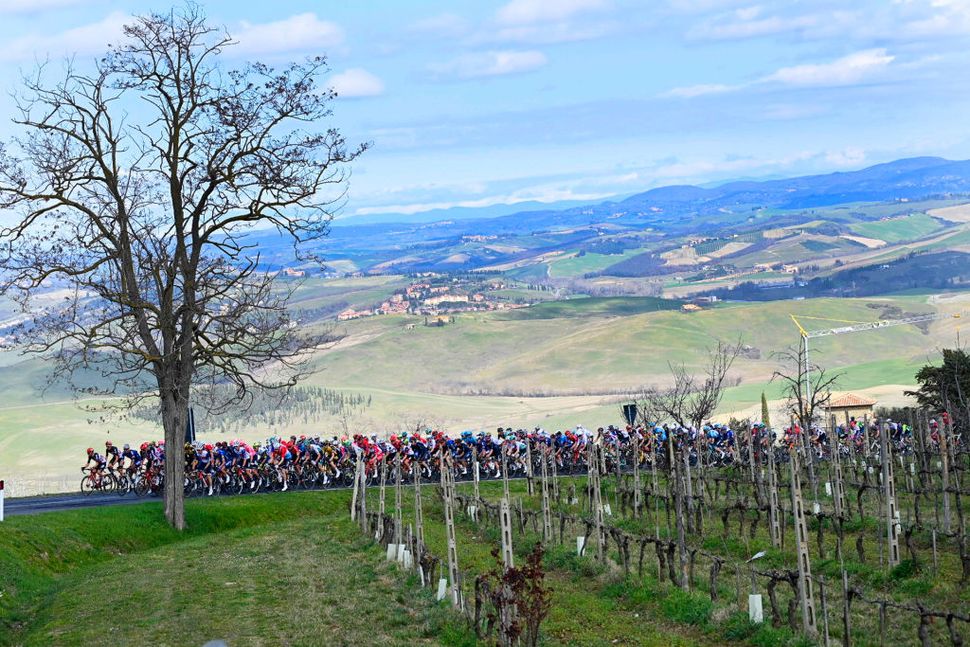 Image 28 of 113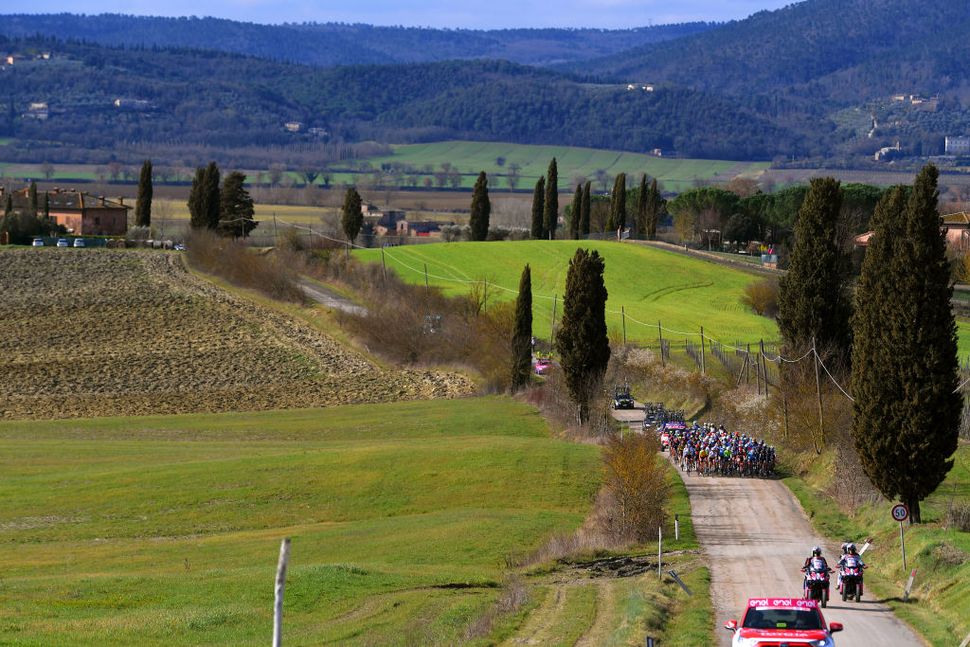 Image 29 of 113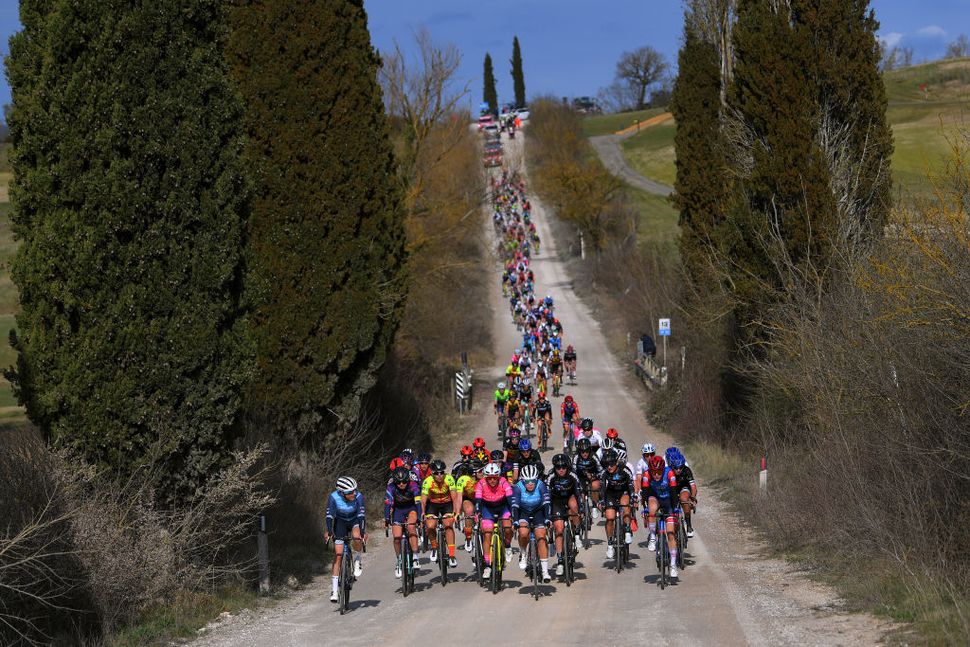 Image 30 of 113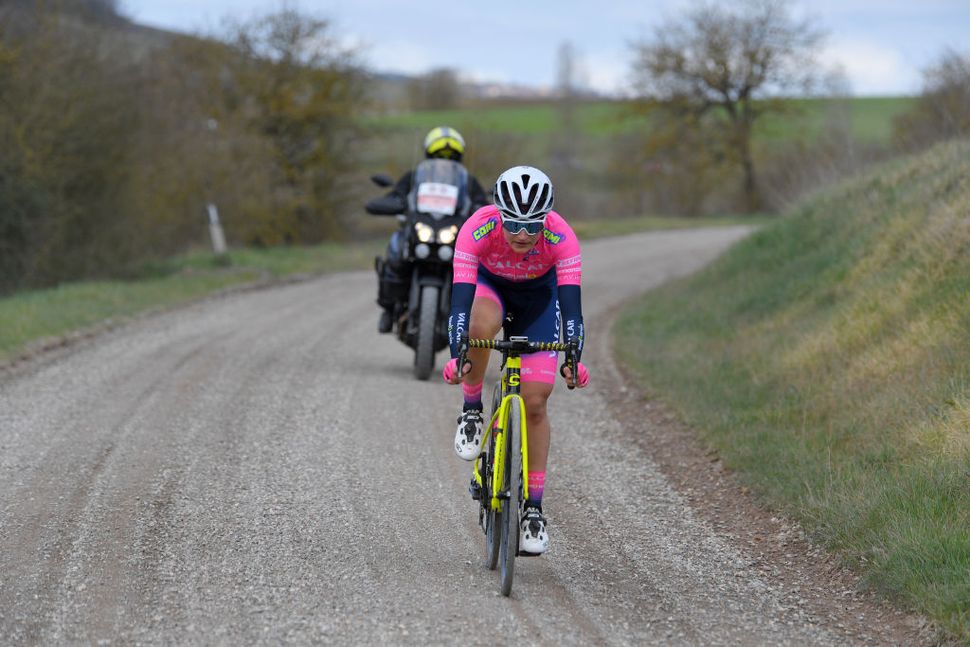 Image 31 of 113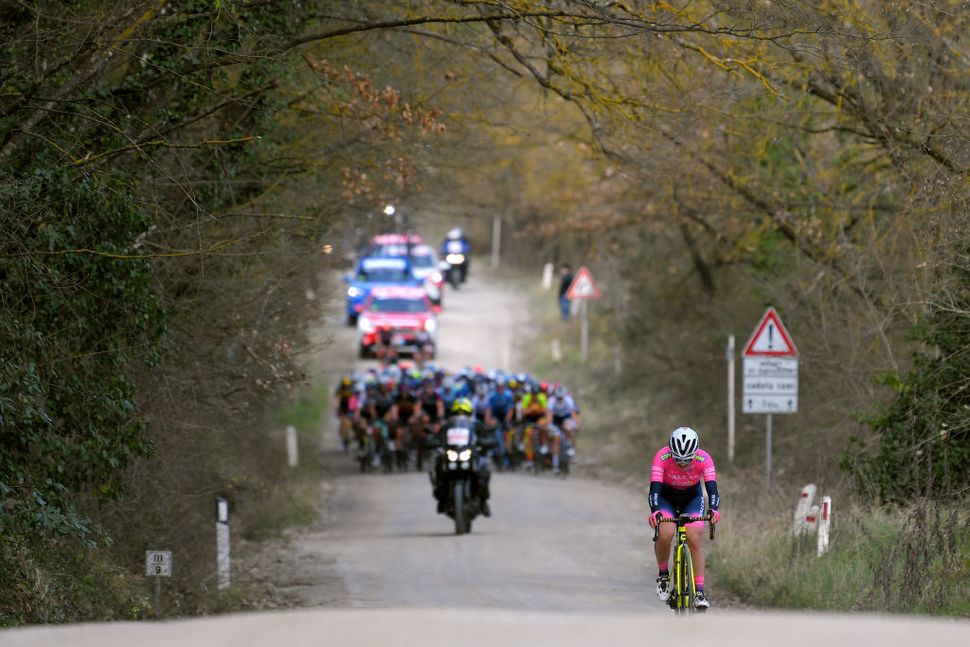 Image 32 of 113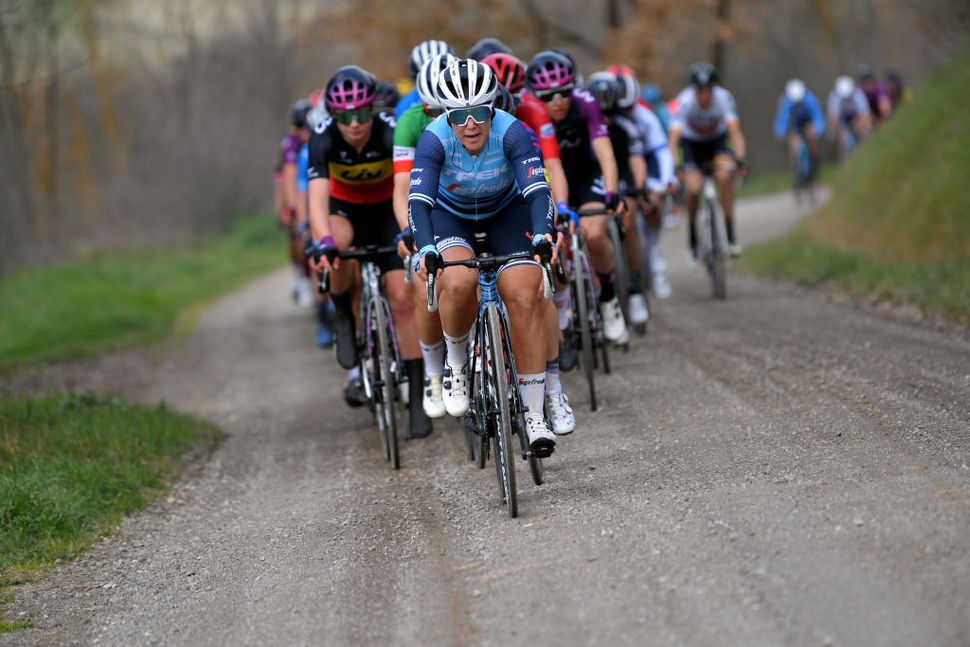 Image 33 of 113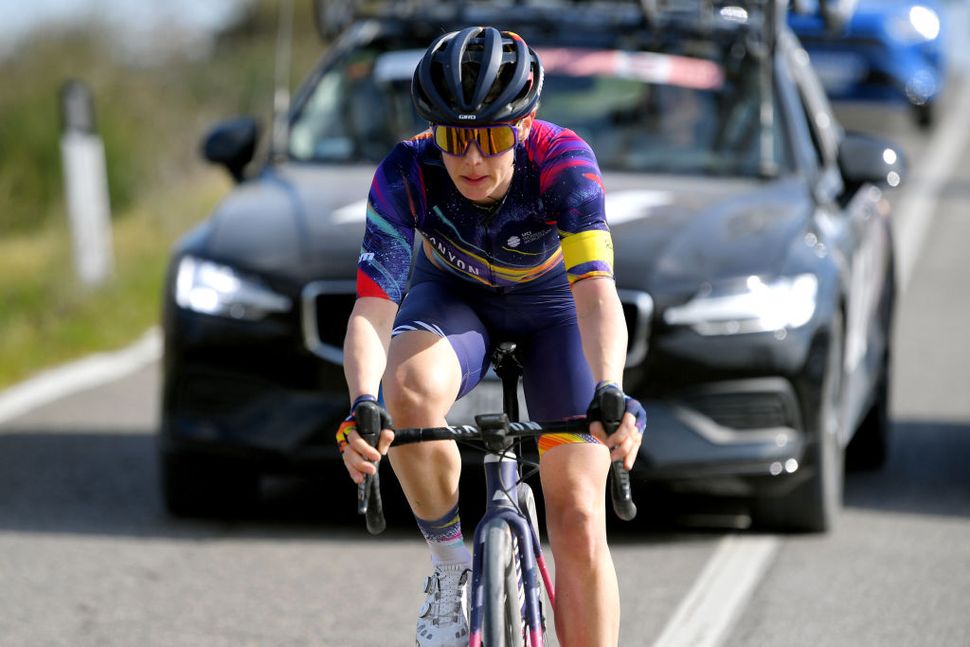 Image 34 of 113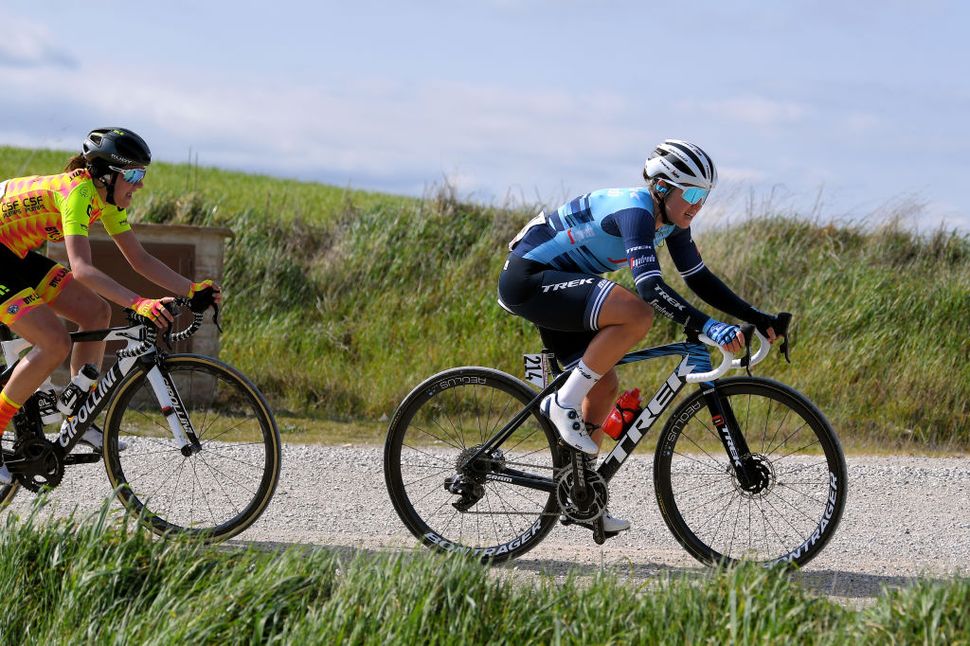 Image 35 of 113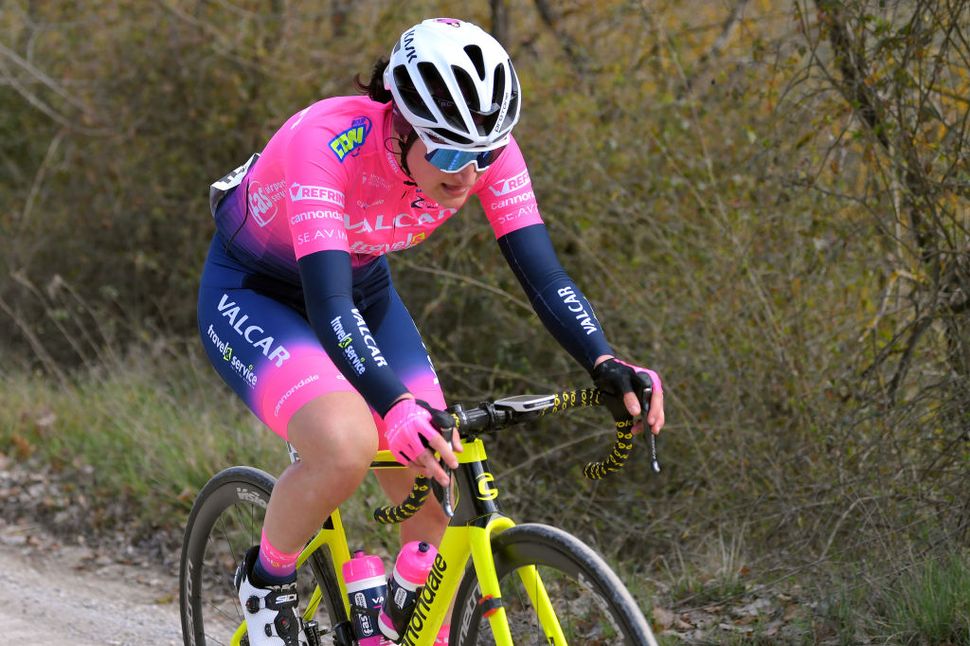 Image 36 of 113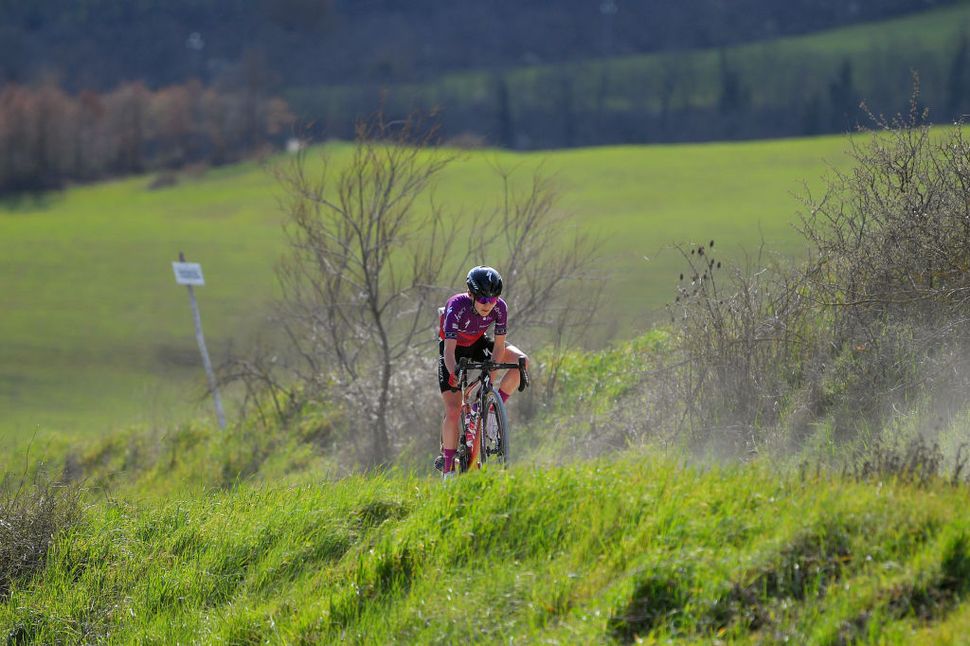 Image 37 of 113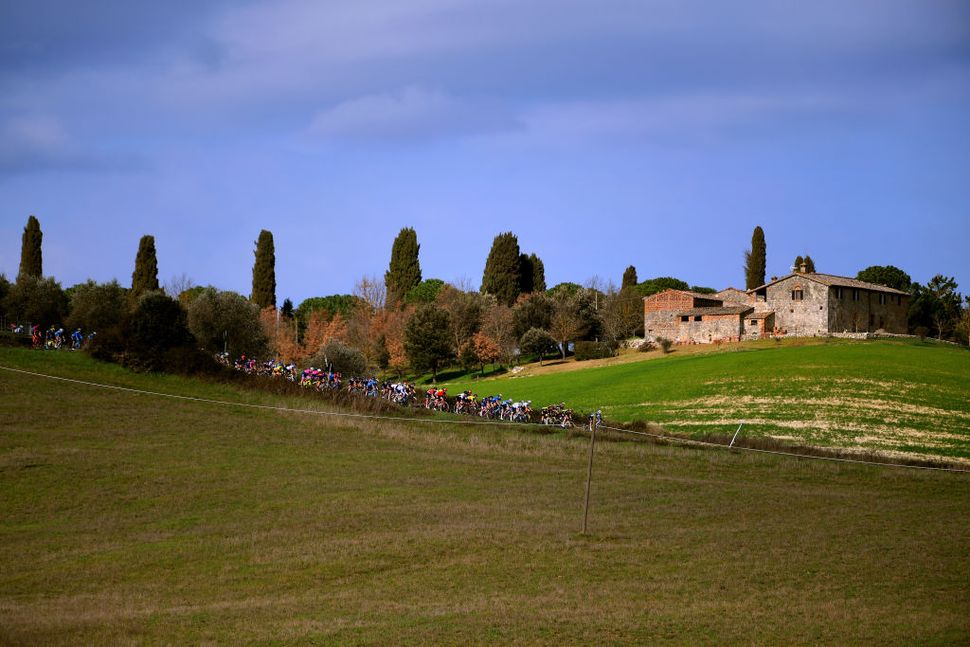 Image 38 of 113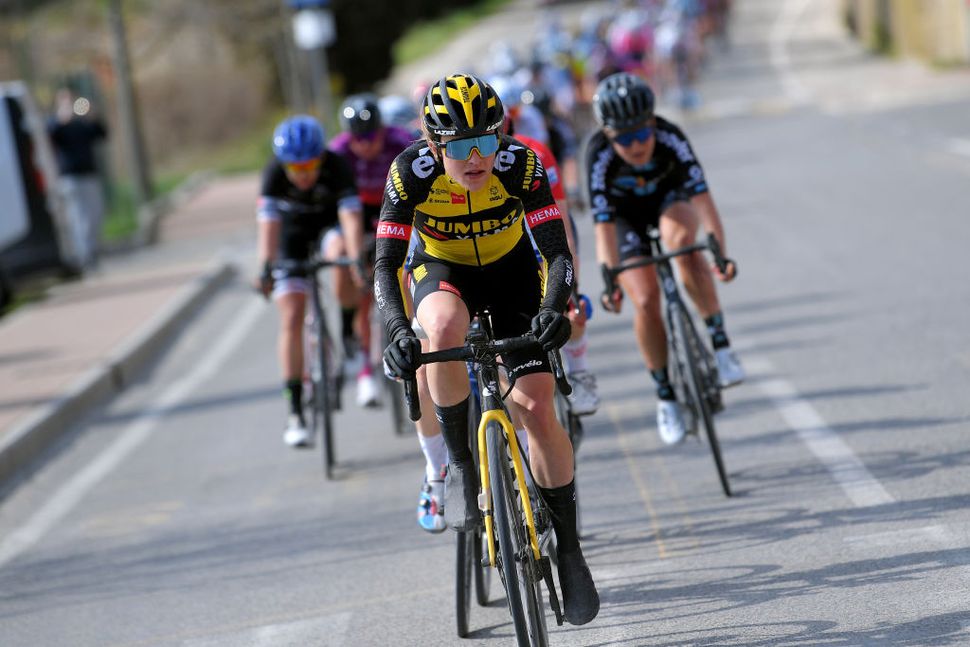 Image 39 of 113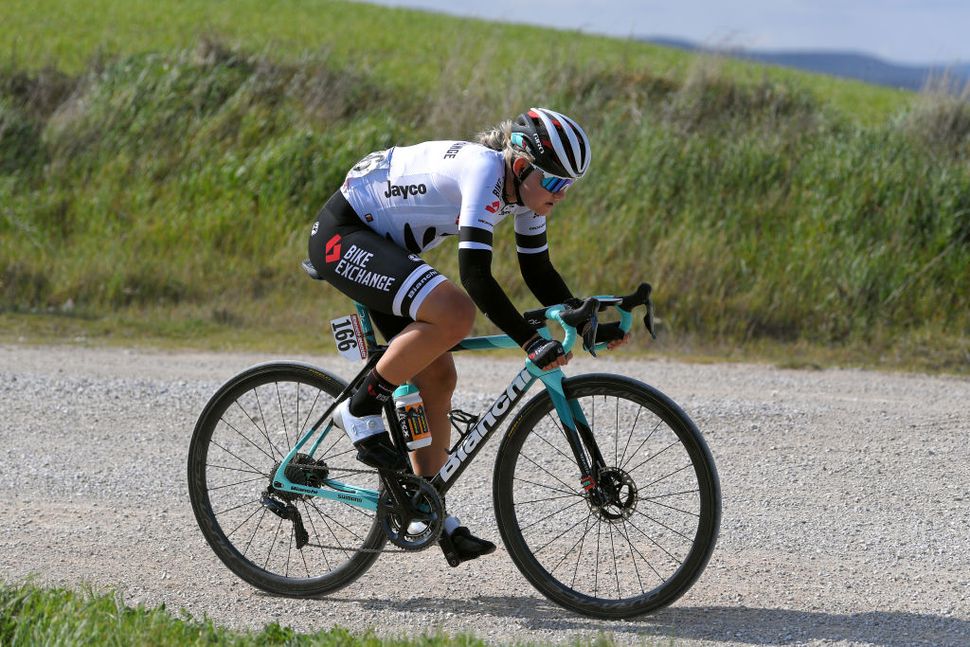 Image 40 of 113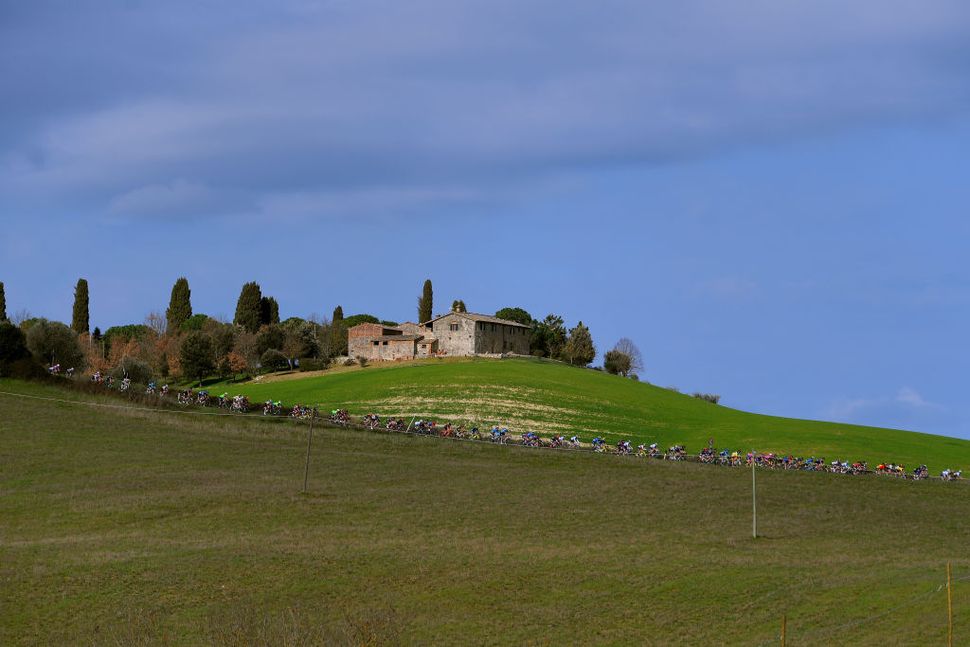 Image 41 of 113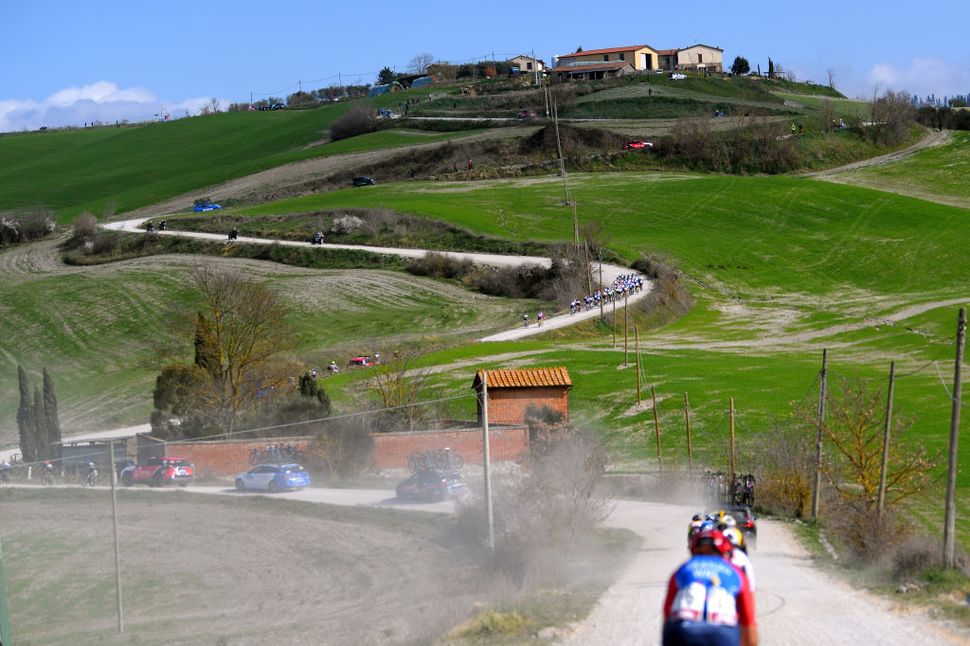 Image 42 of 113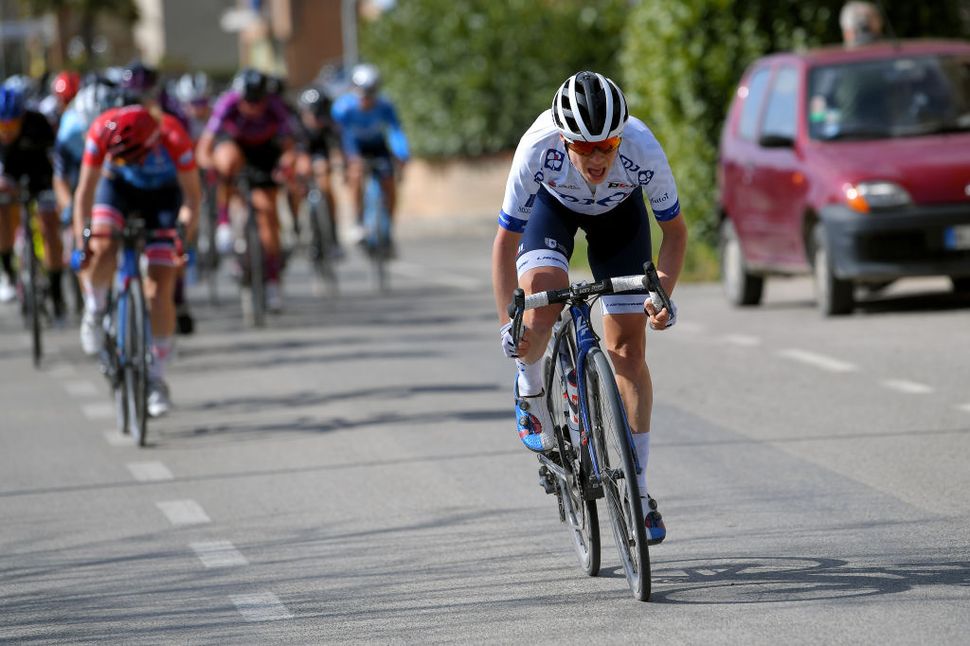 Image 43 of 113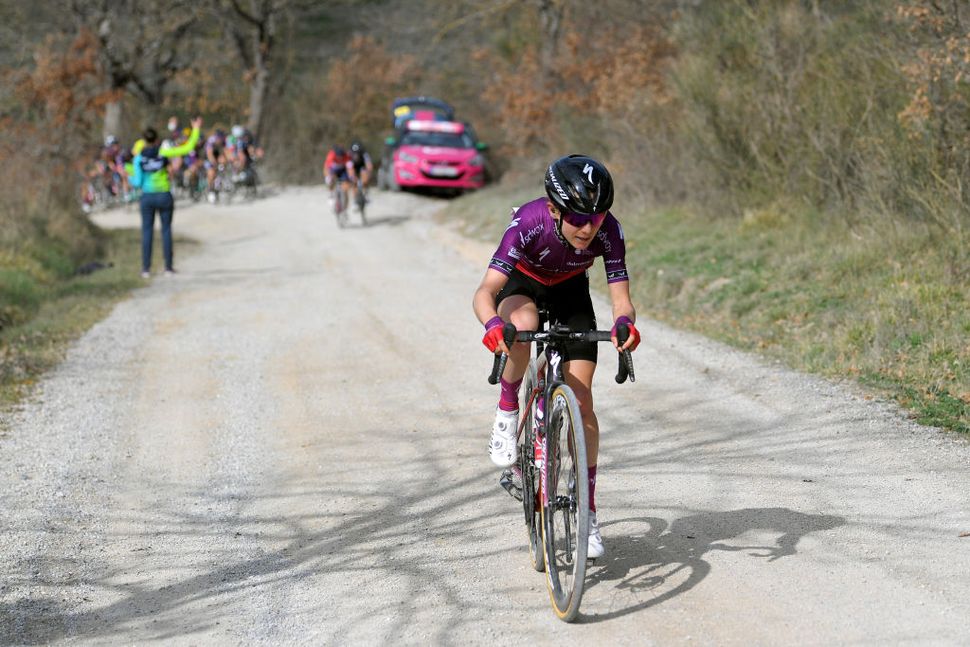 Image 44 of 113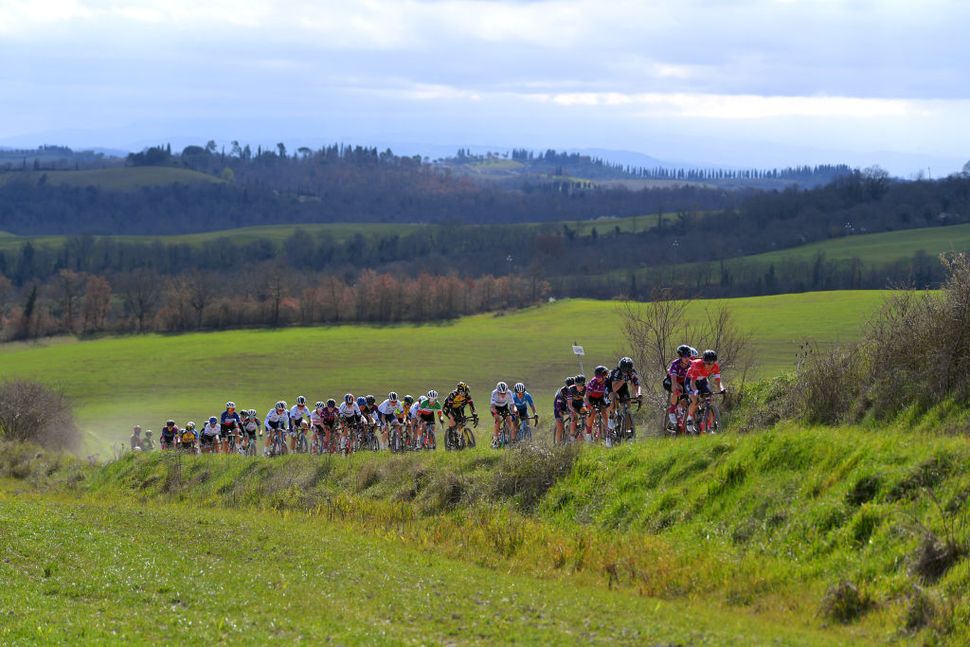 Image 45 of 113
Image 46 of 113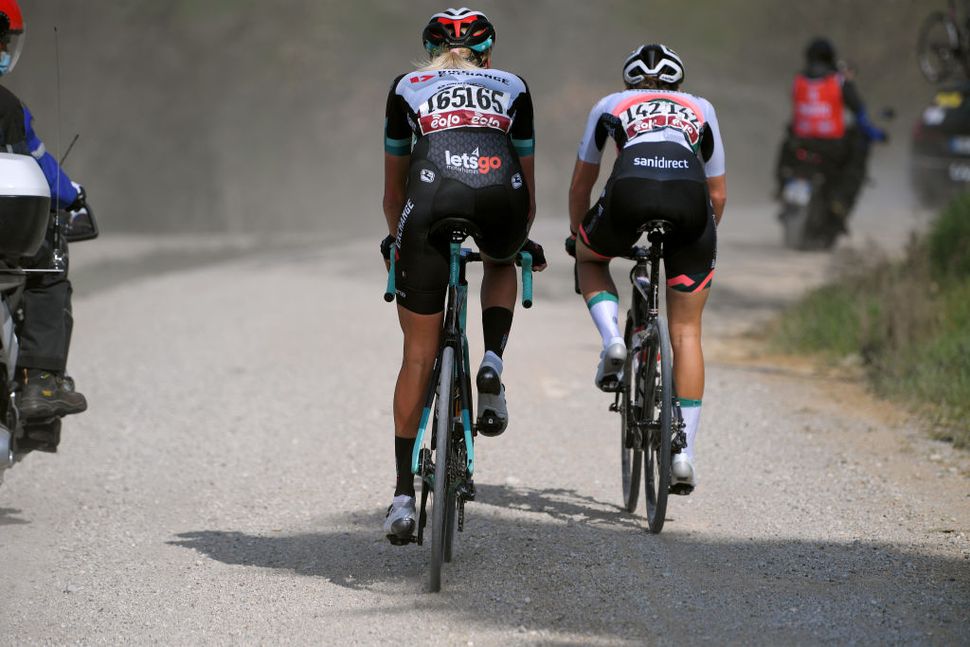 Image 47 of 113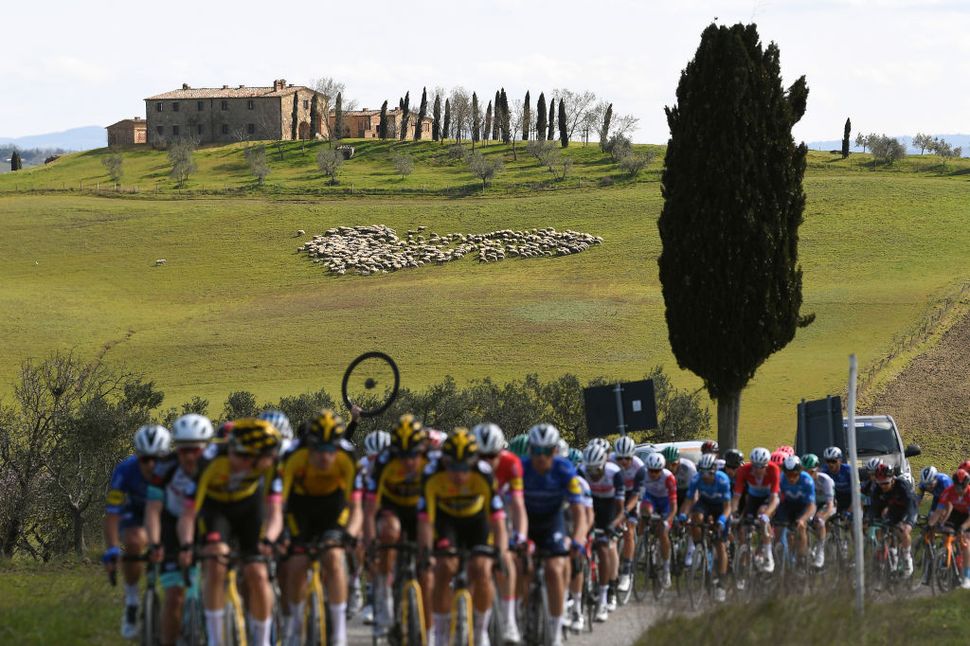 Image 48 of 113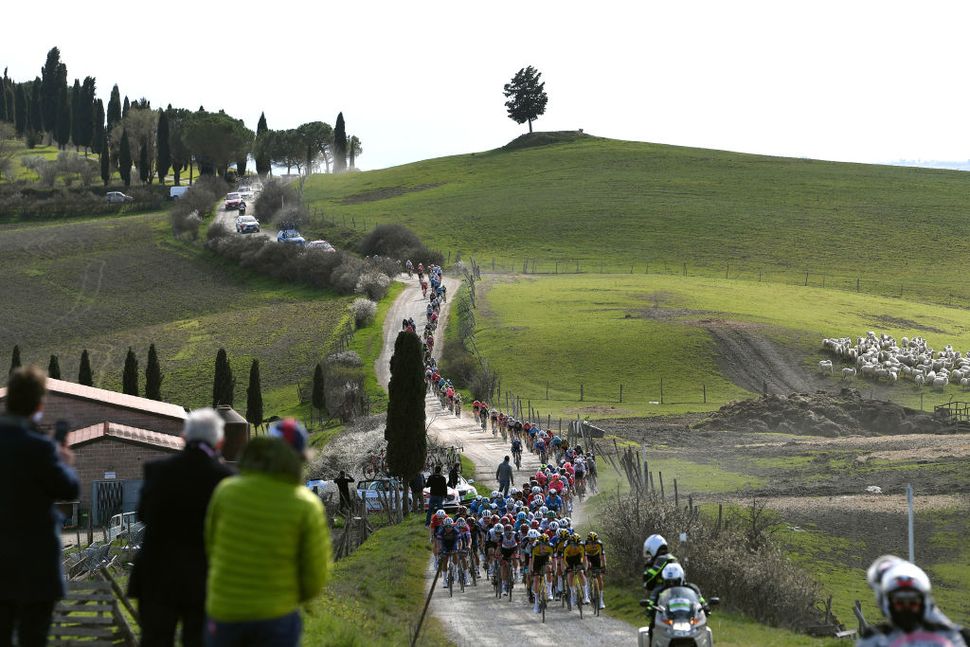 Image 49 of 113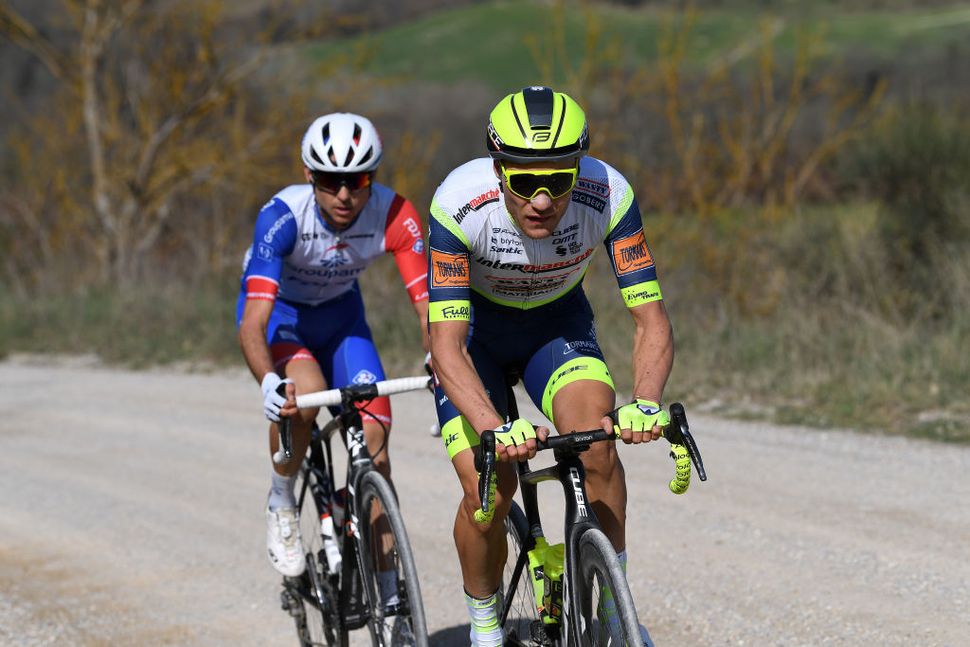 Image 50 of 113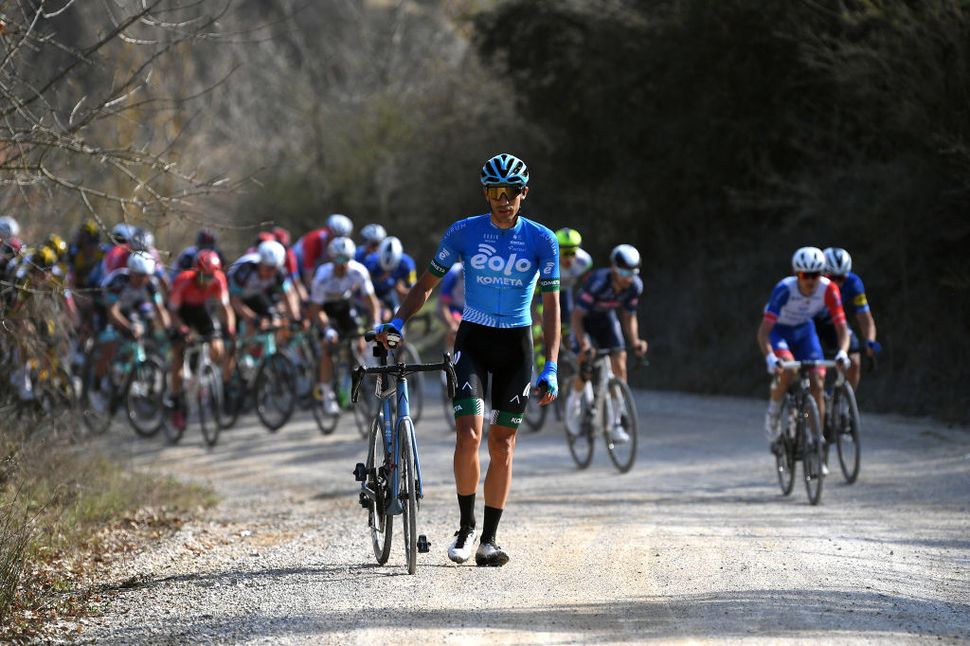 Image 51 of 113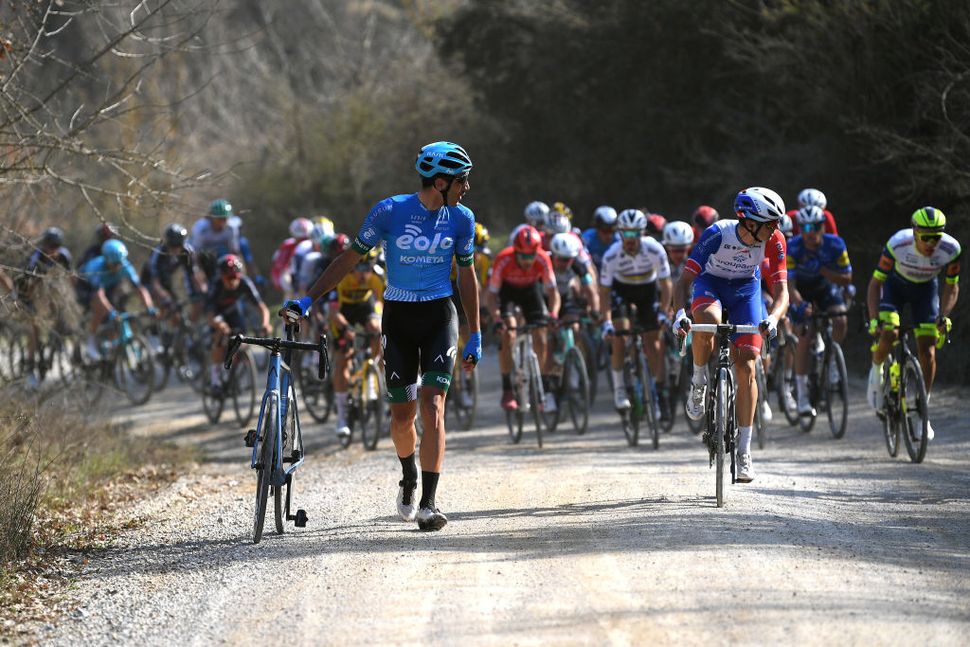 Image 52 of 113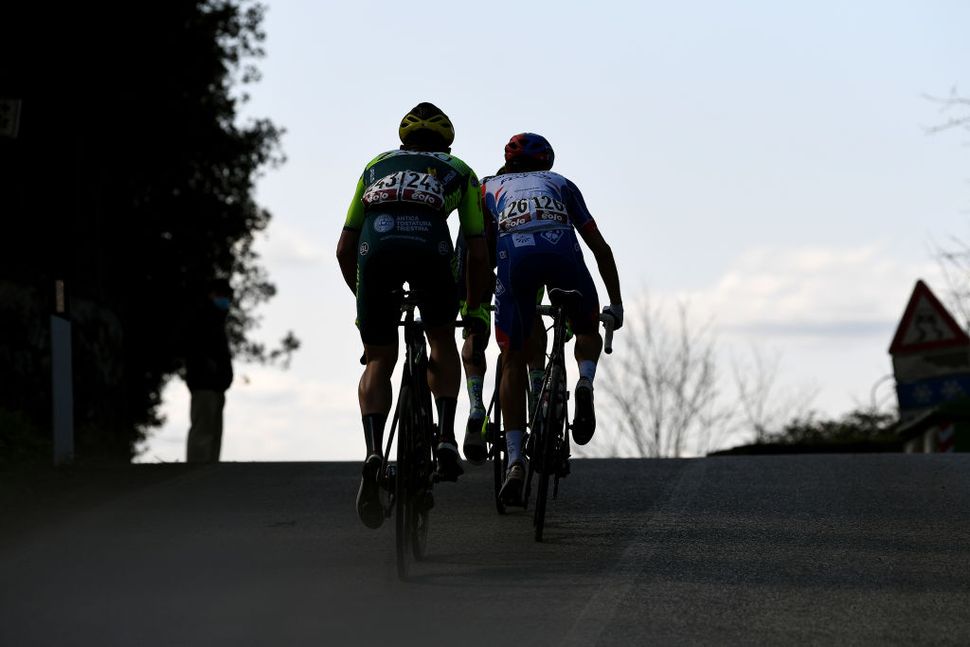 Image 53 of 113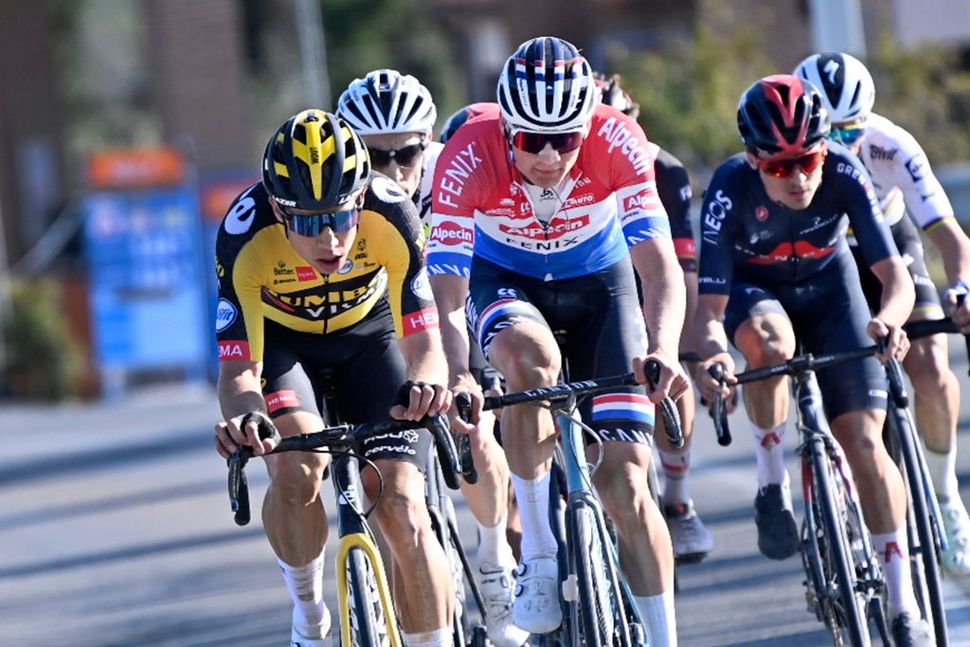 Image 54 of 113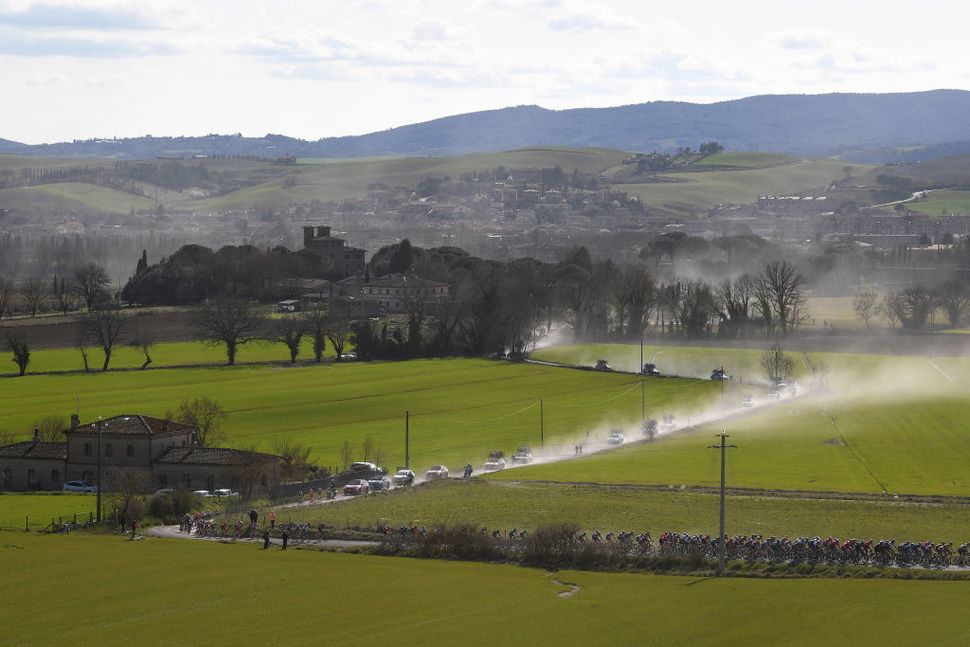 Image 55 of 113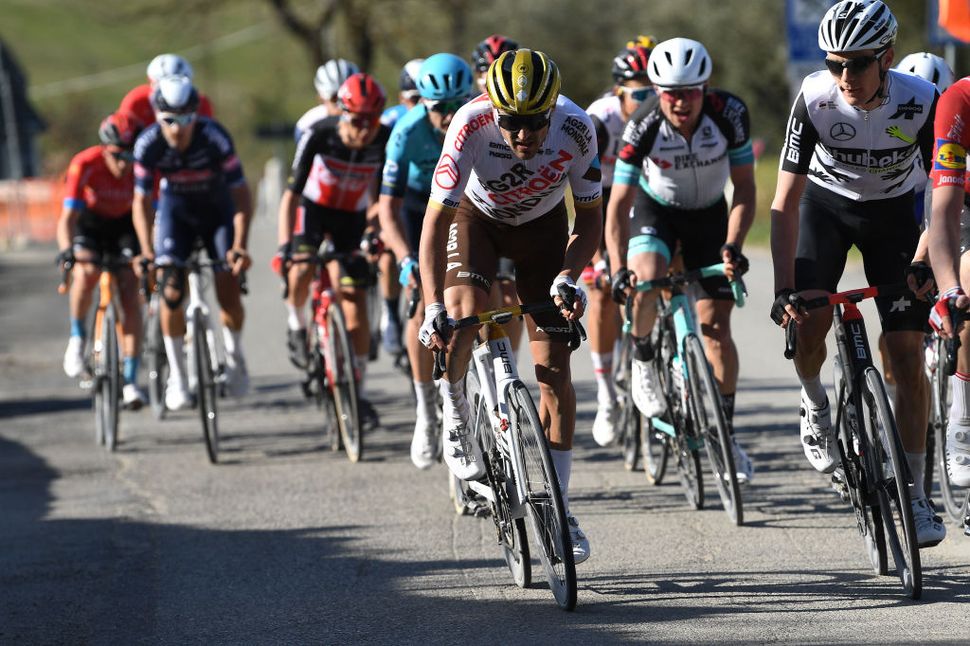 Image 56 of 113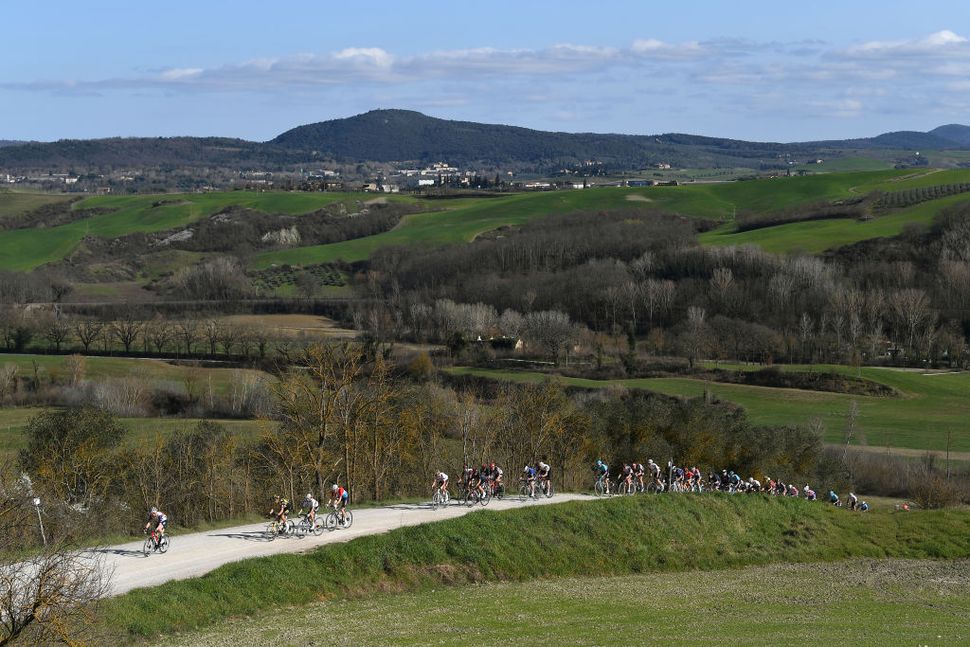 Image 57 of 113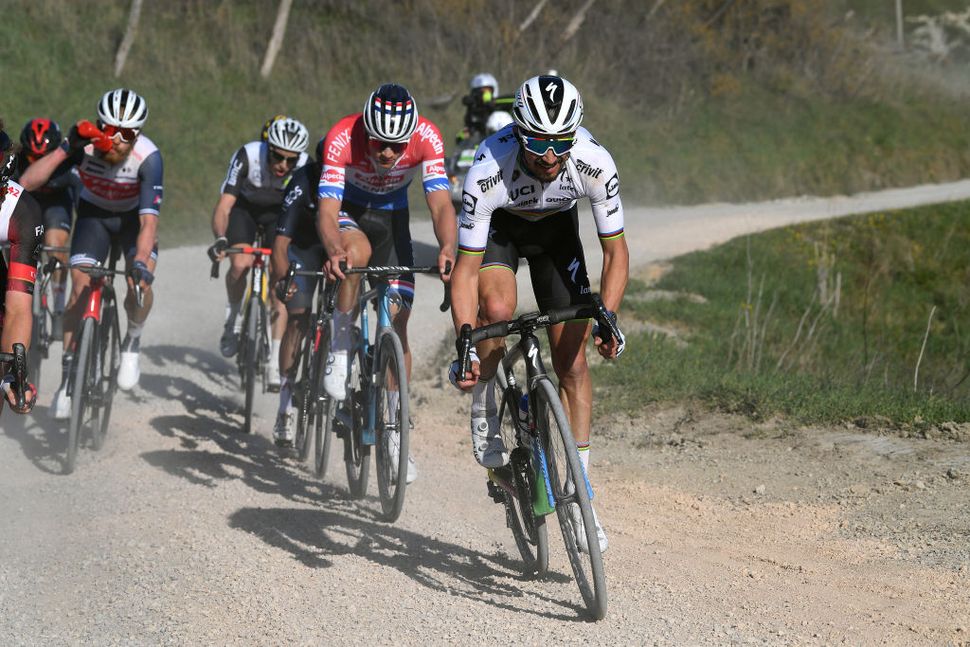 Image 58 of 113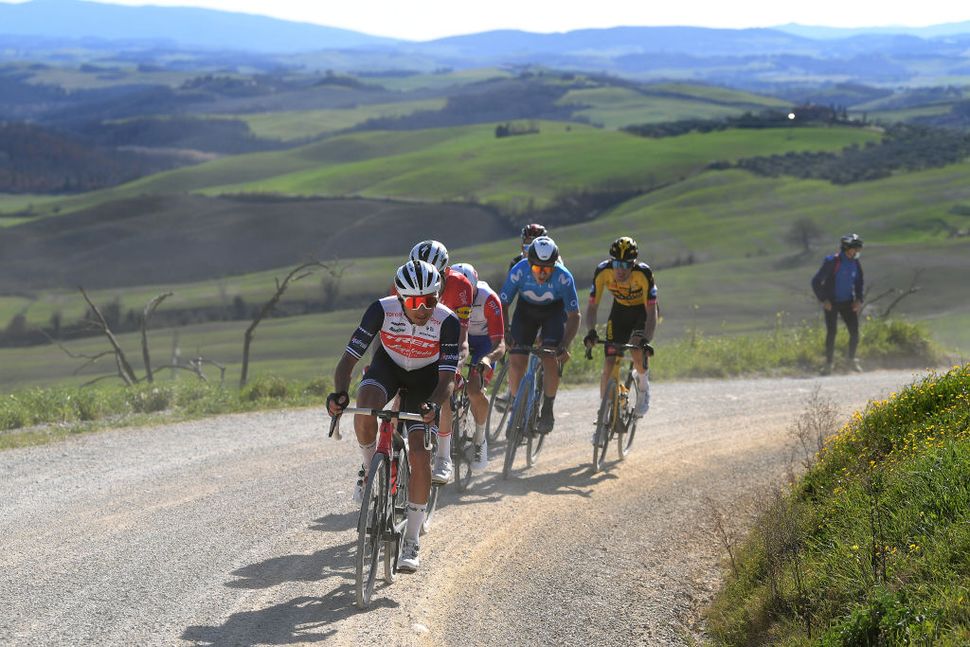 Image 59 of 113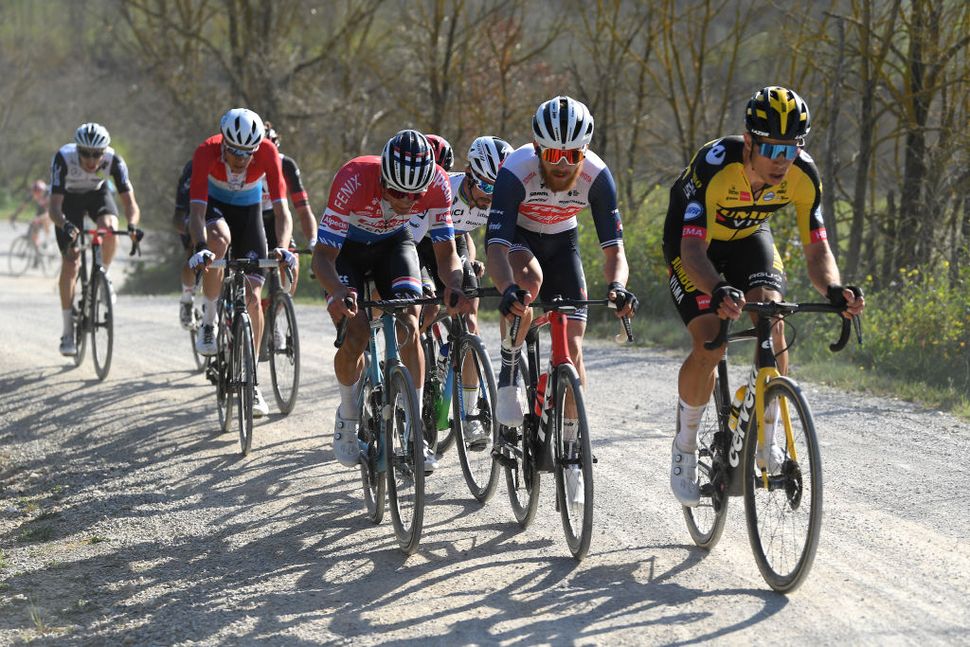 Image 60 of 113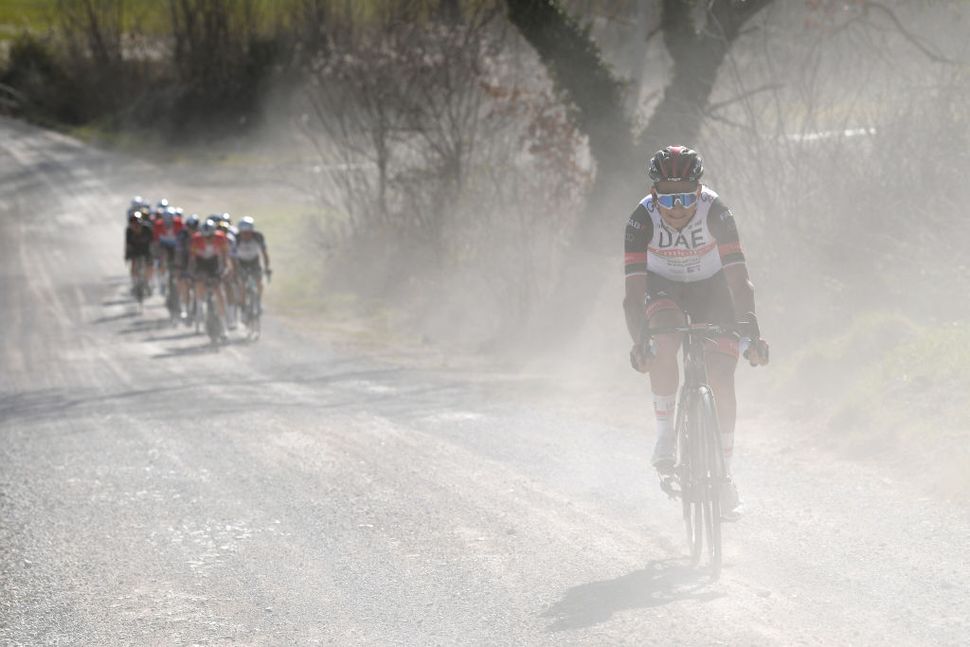 Image 61 of 113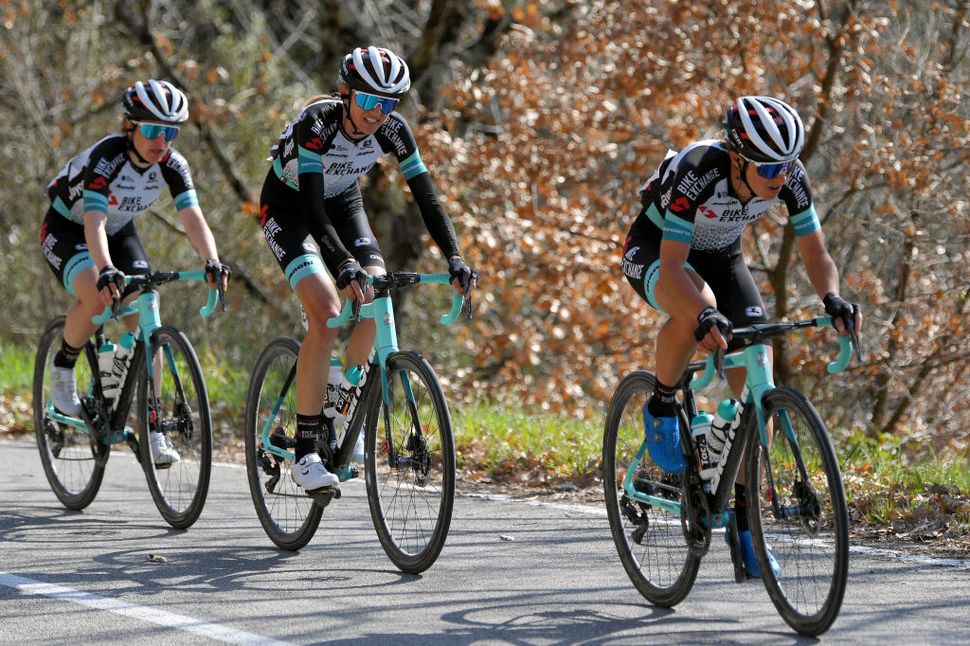 Image 62 of 113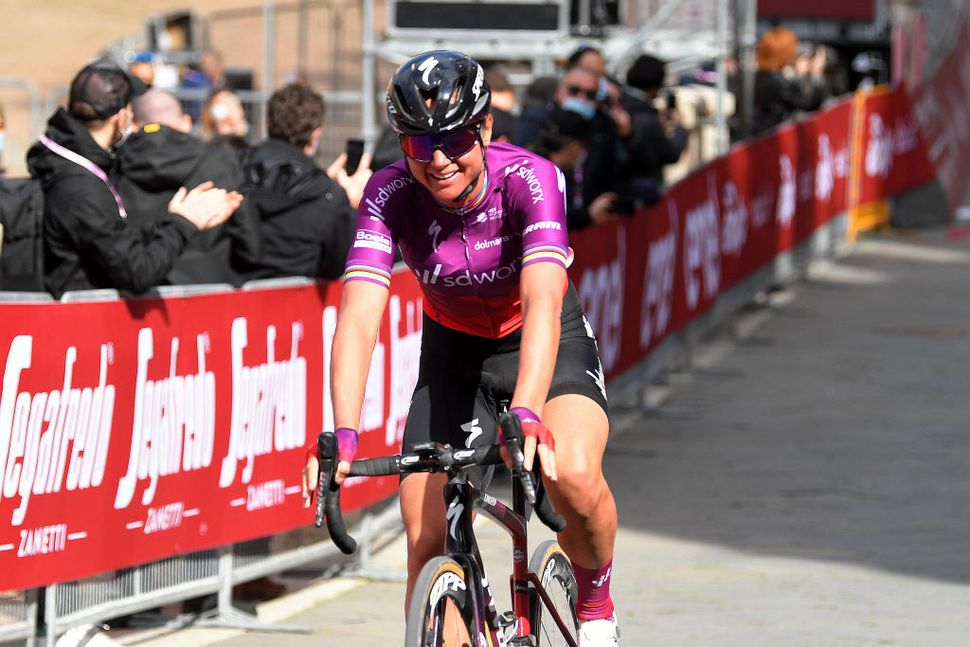 Image 63 of 113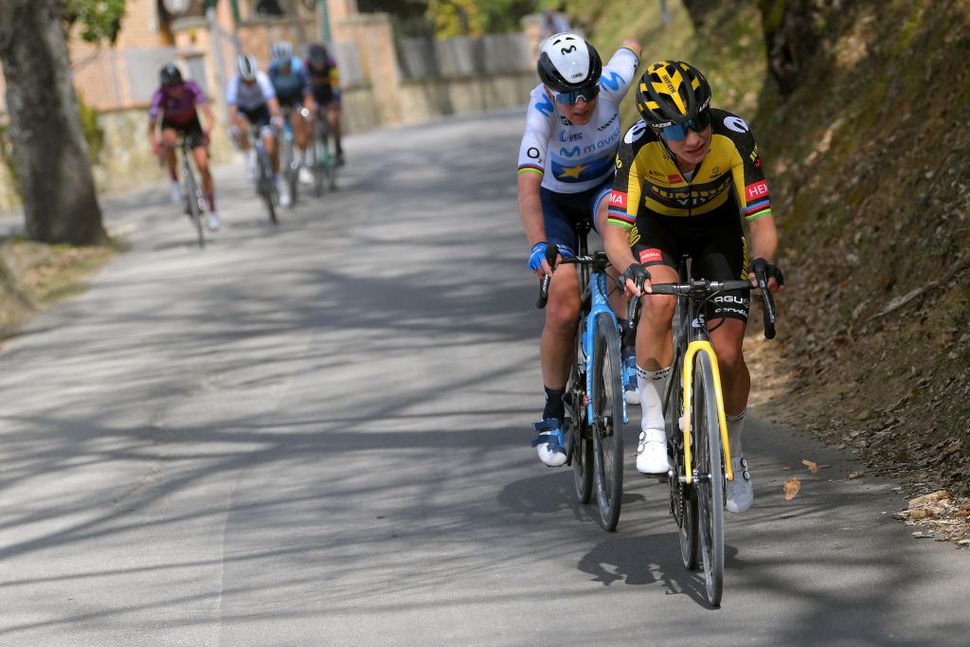 Image 64 of 113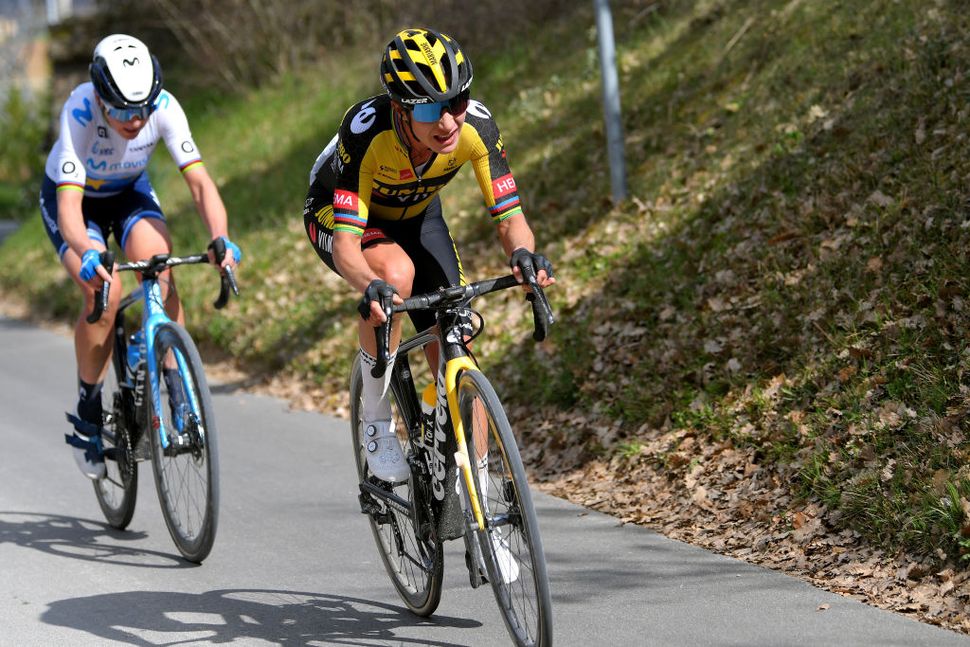 Image 65 of 113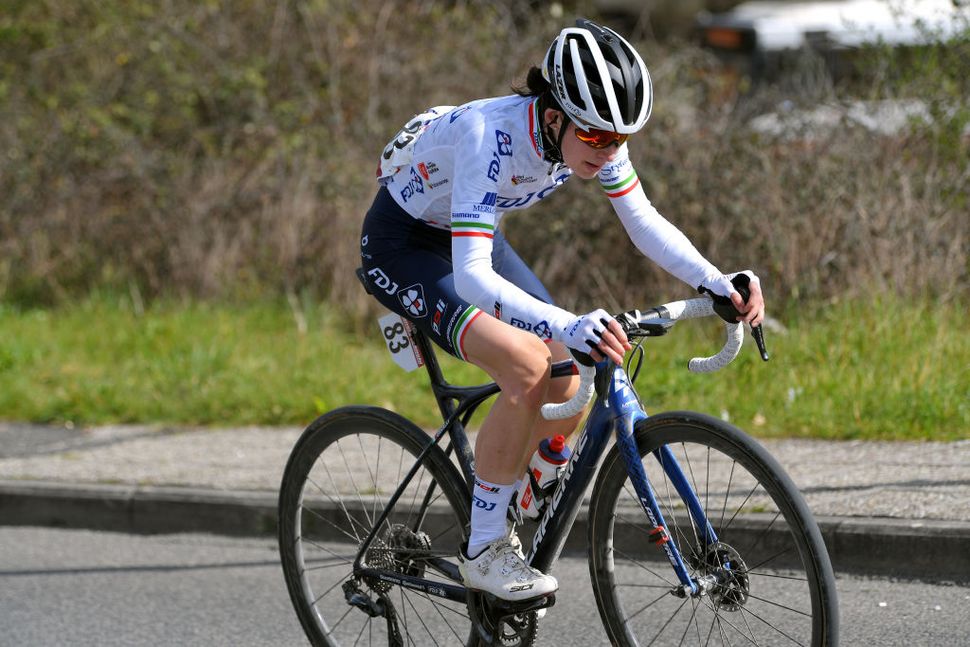 Image 66 of 113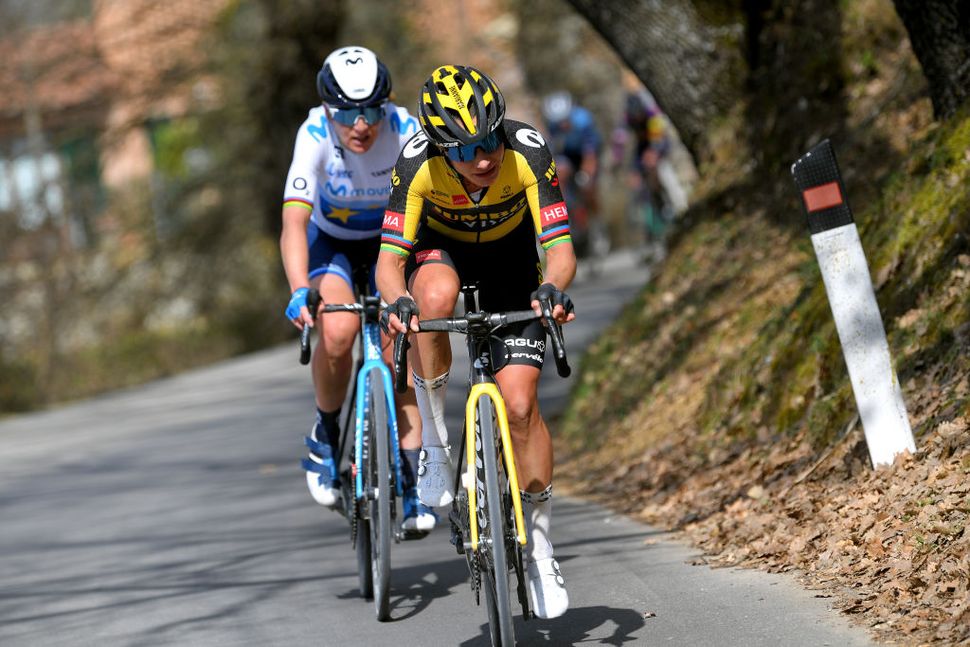 Image 67 of 113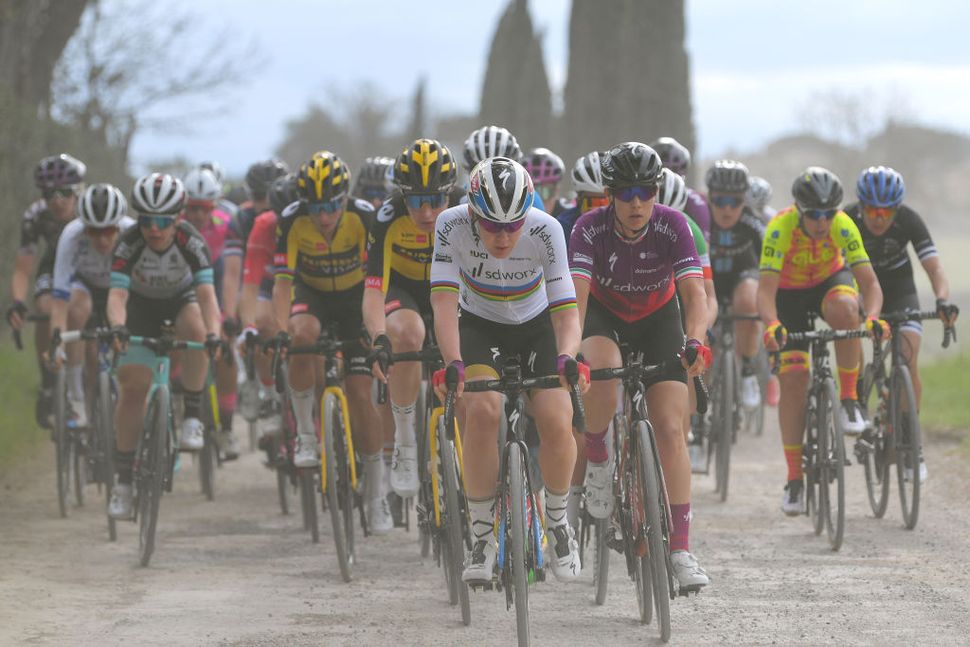 Image 68 of 113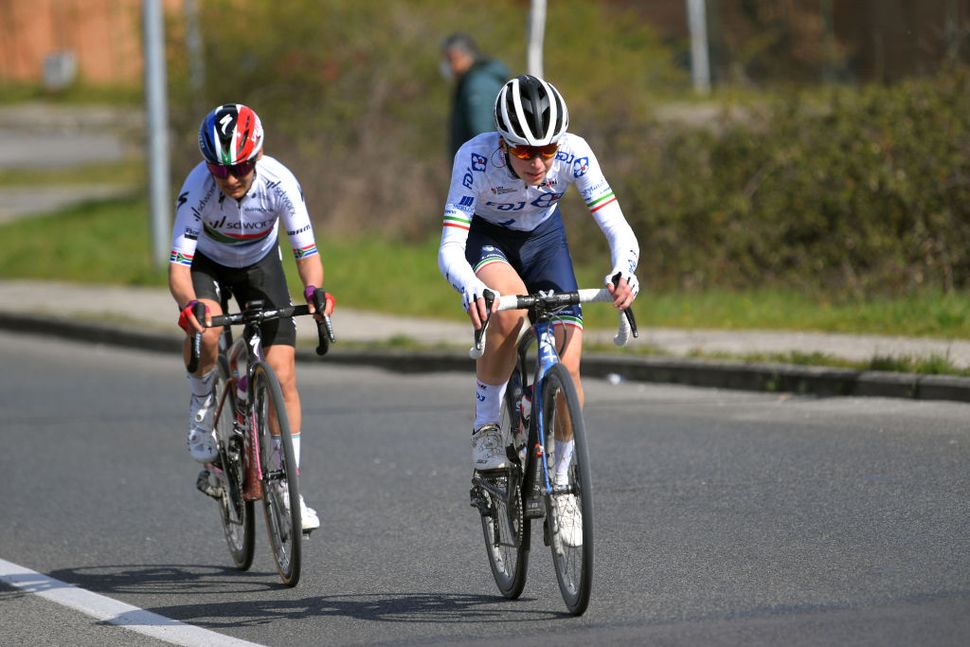 Image 69 of 113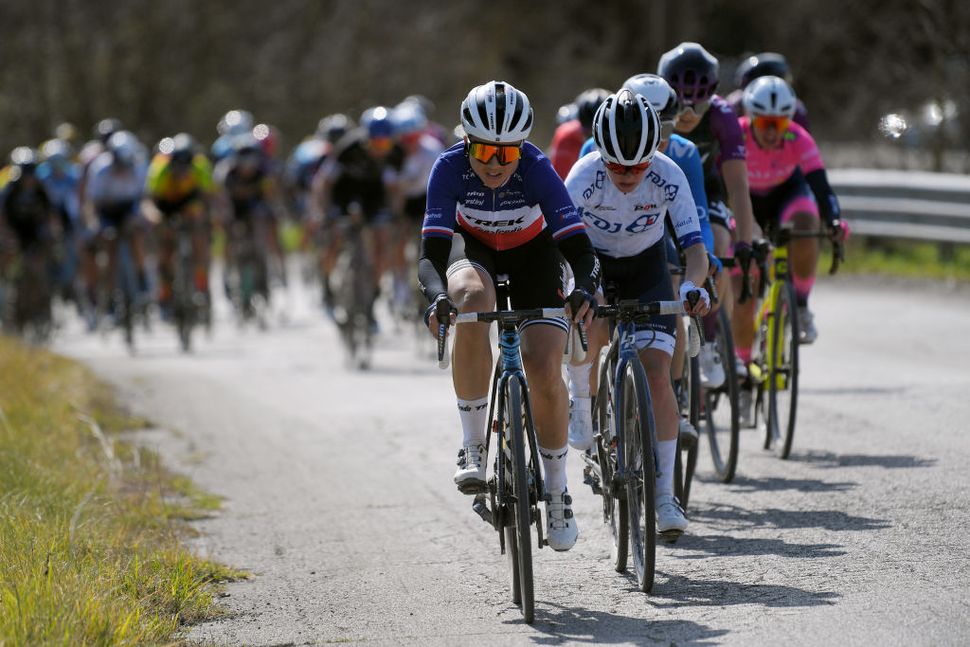 Image 70 of 113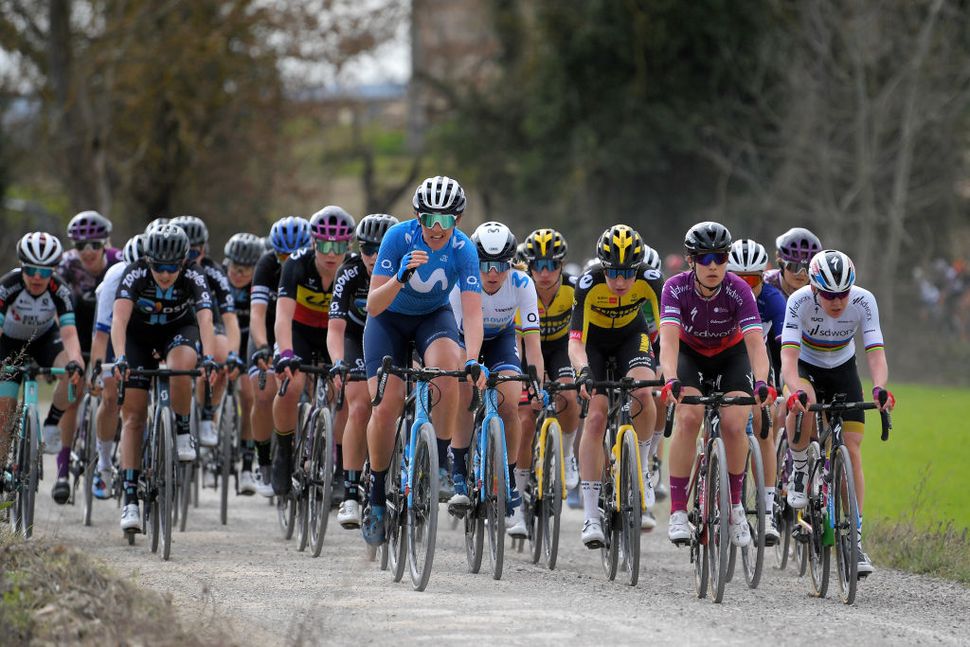 Image 71 of 113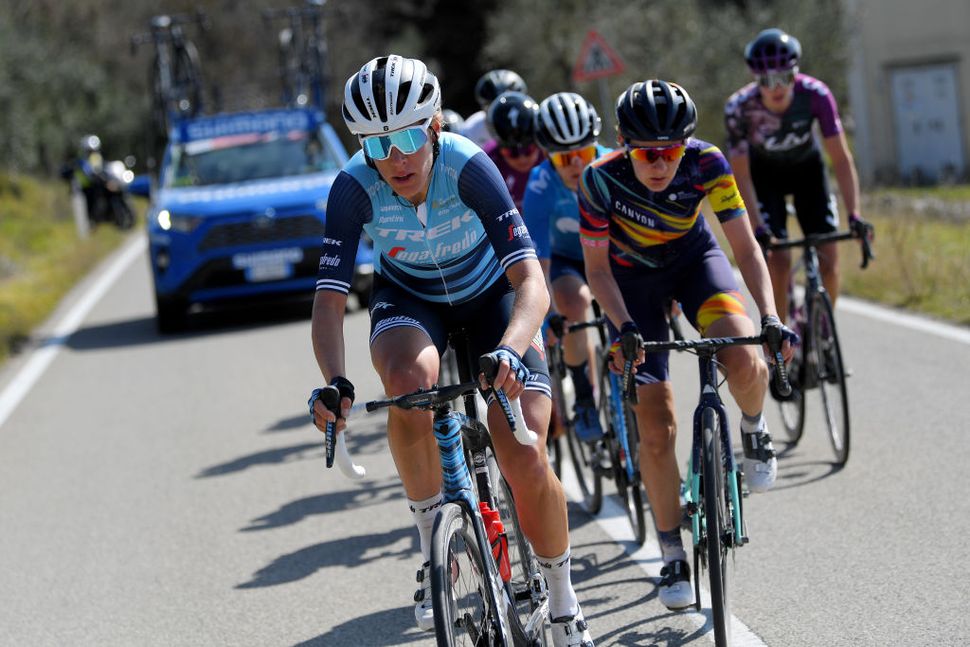 Image 72 of 113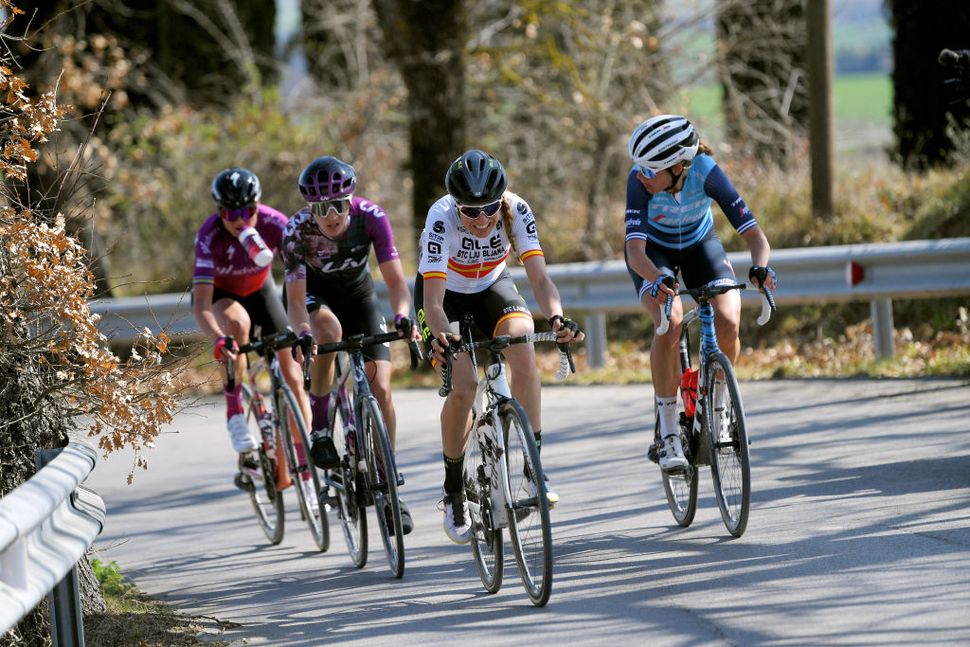 Image 73 of 113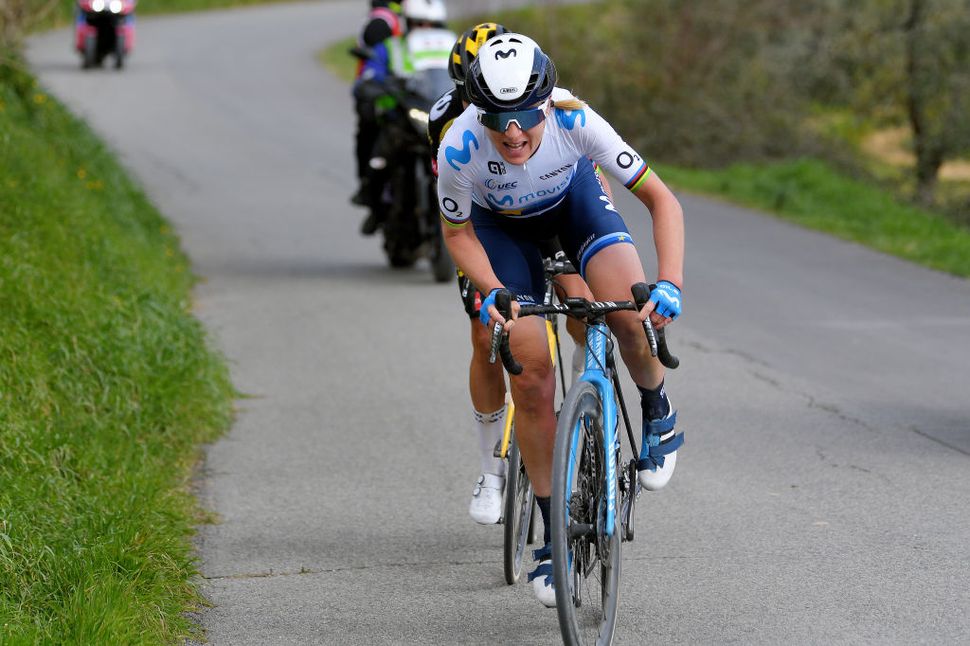 Image 74 of 113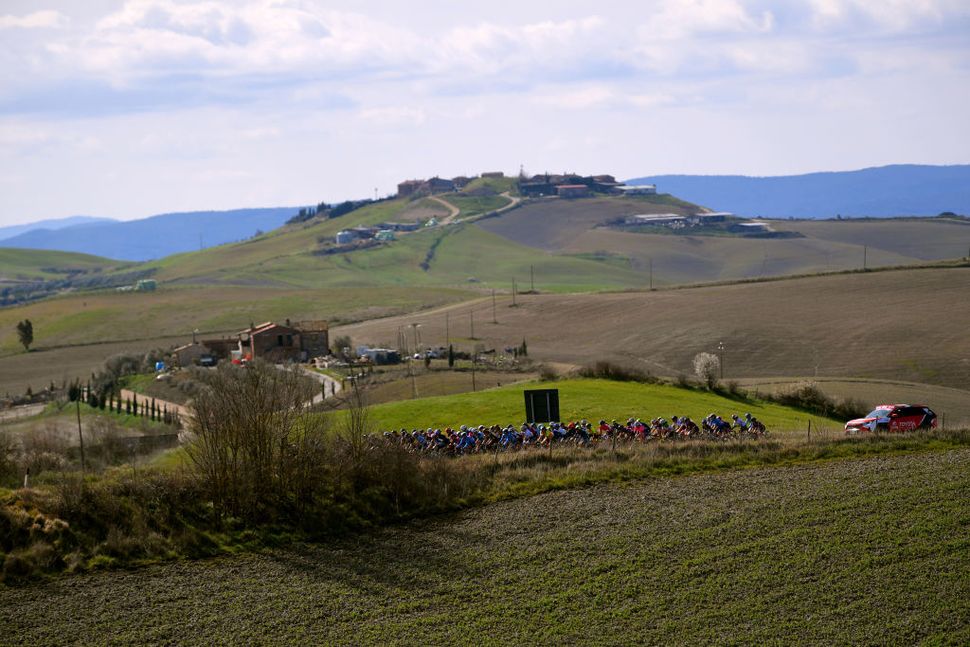 Image 75 of 113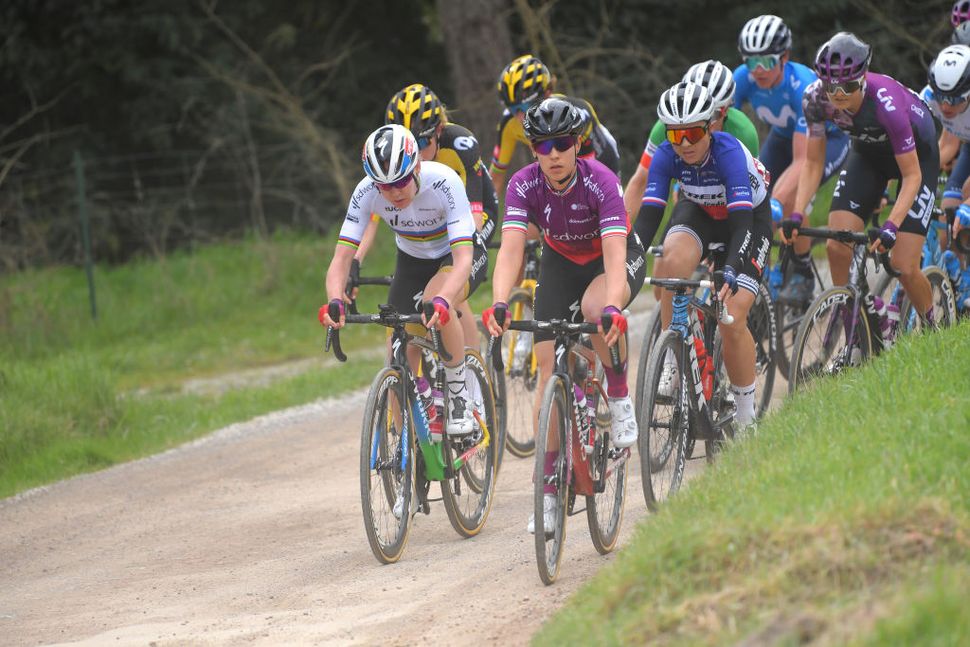 Image 76 of 113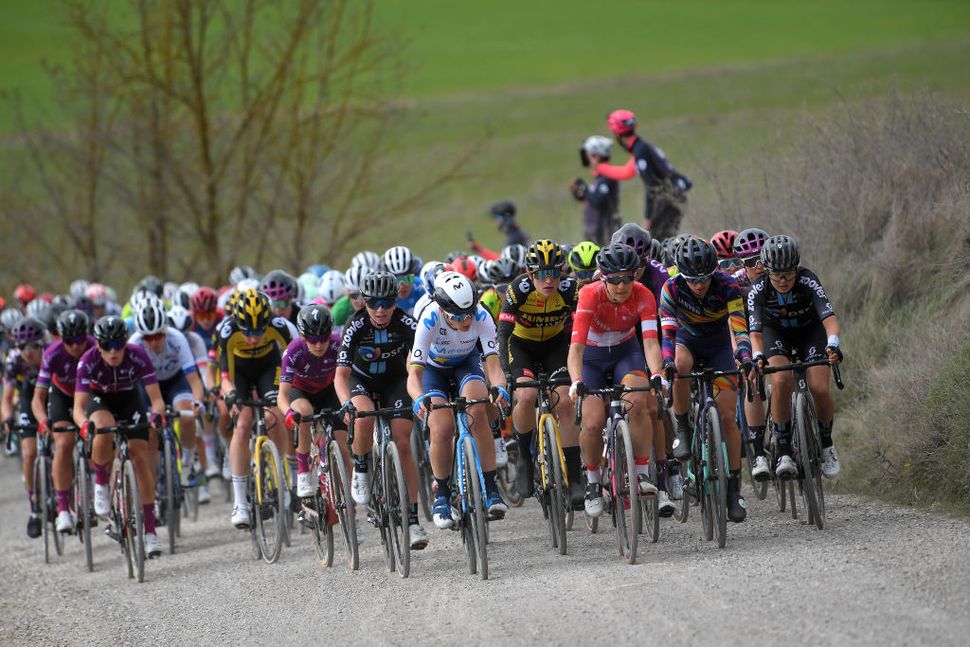 Image 77 of 113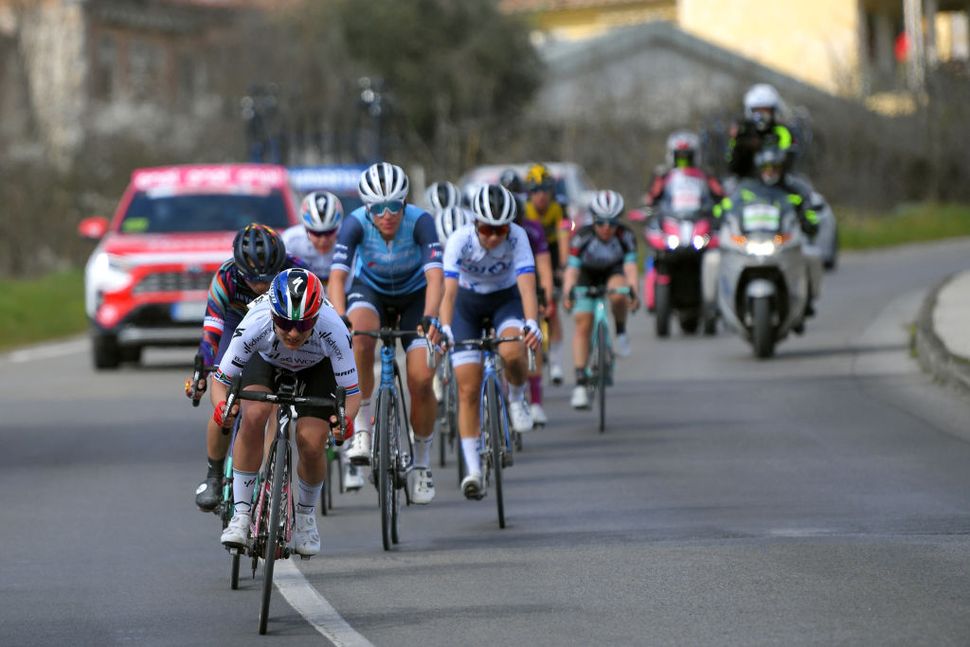 Image 78 of 113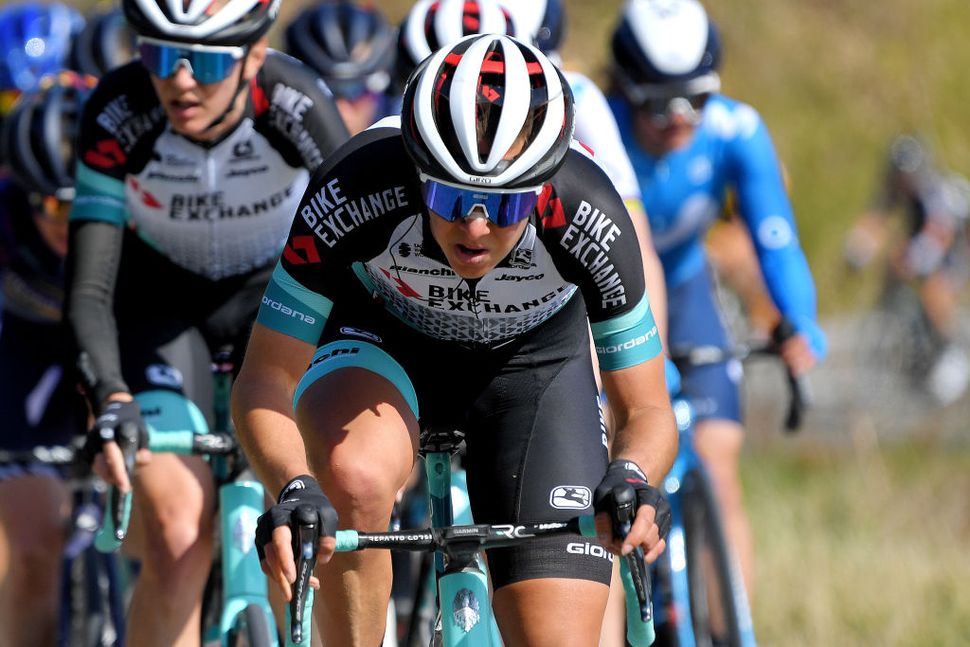 Image 79 of 113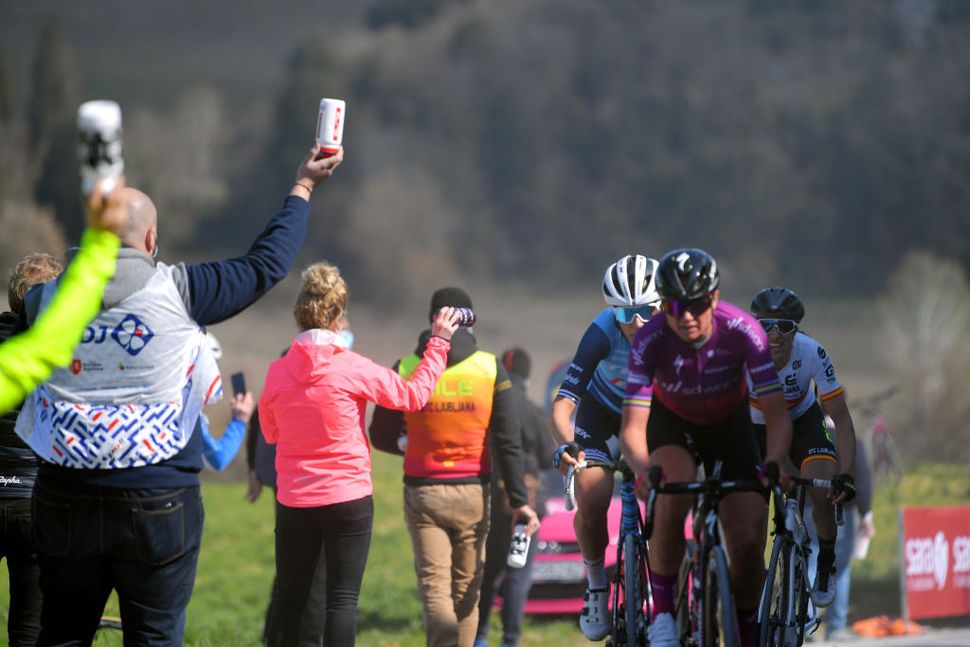 Image 80 of 113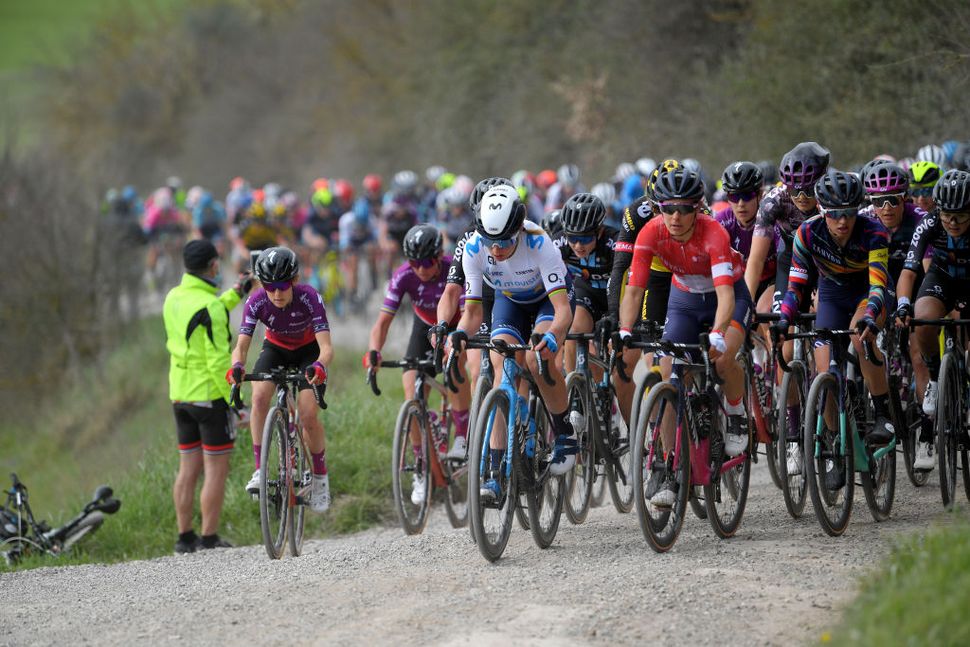 Image 81 of 113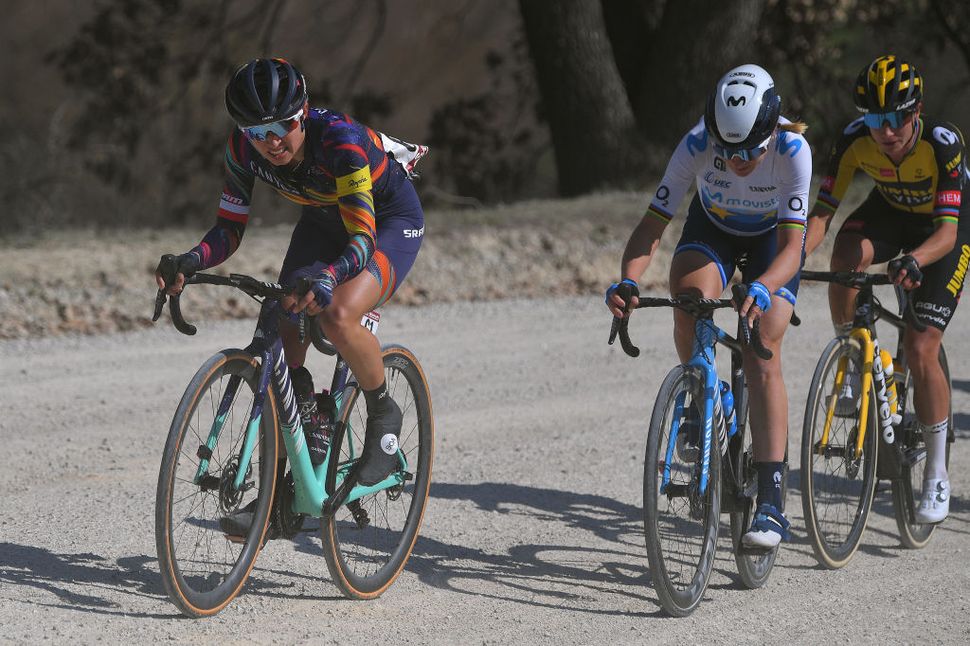 Image 82 of 113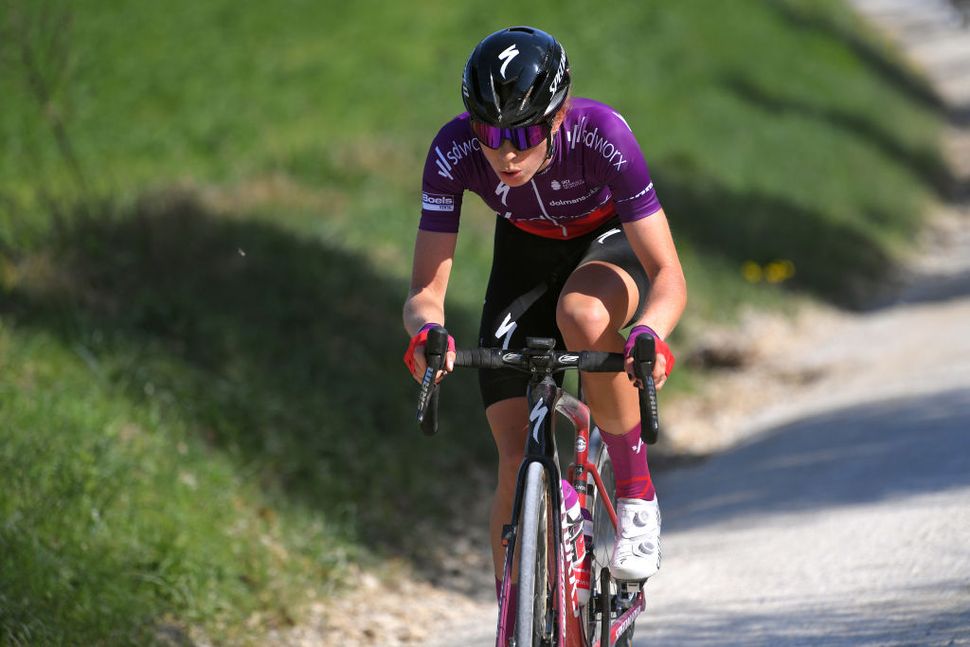 Image 83 of 113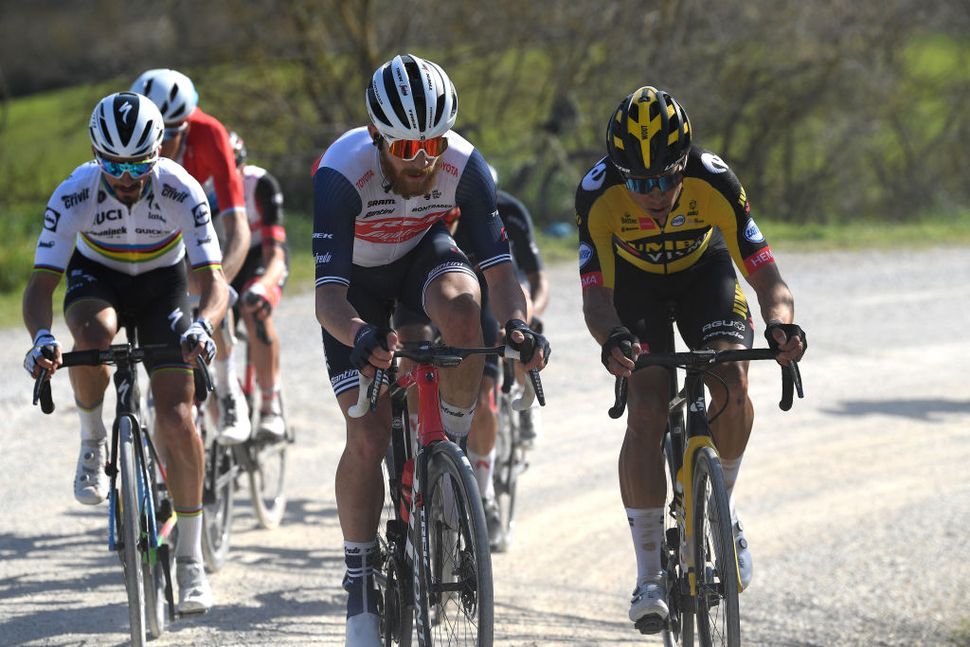 Image 84 of 113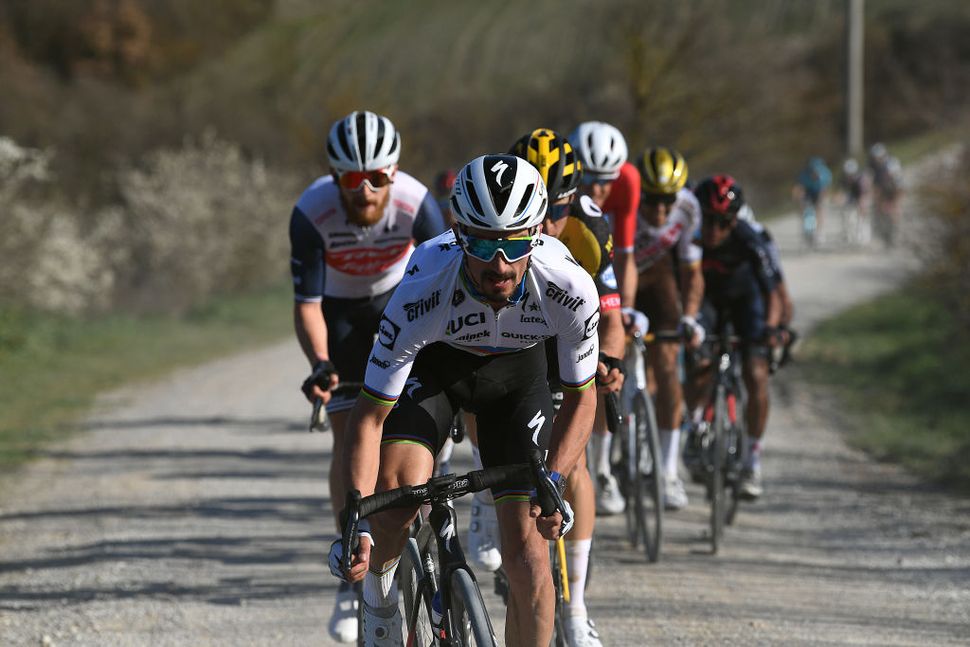 Image 85 of 113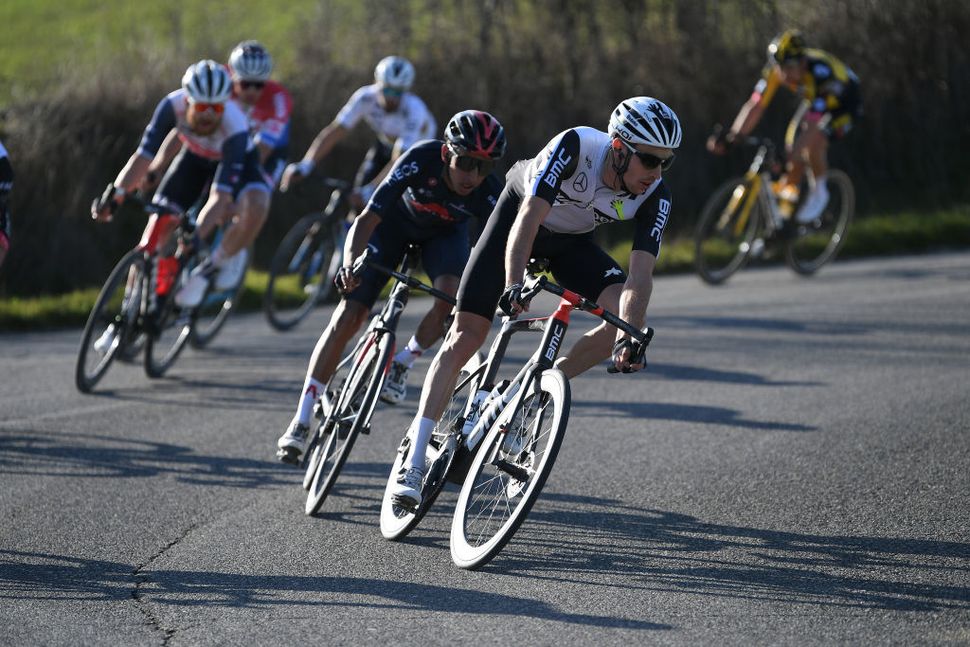 Image 86 of 113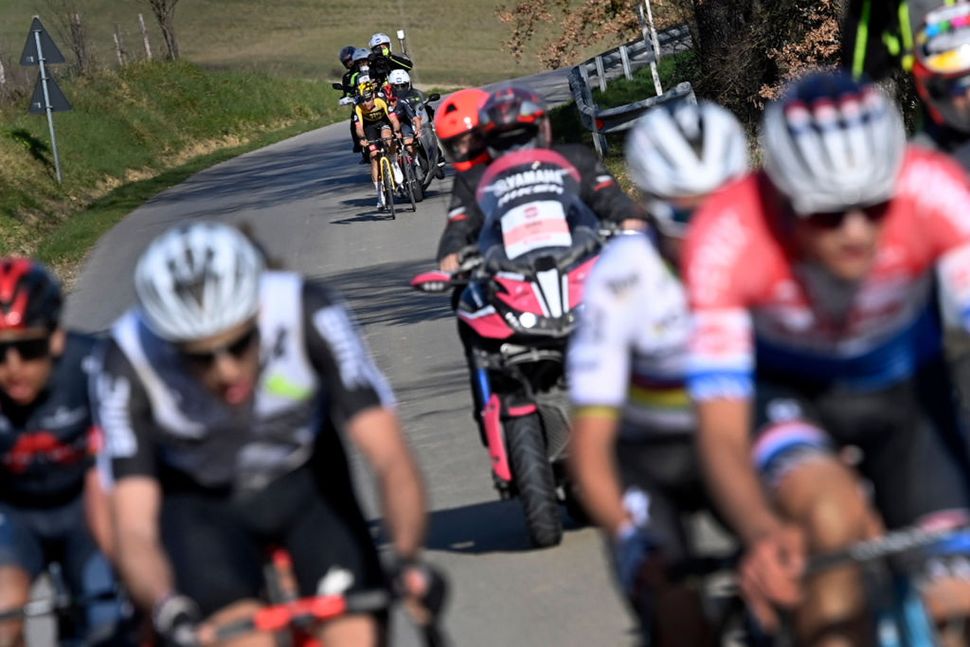 Image 87 of 113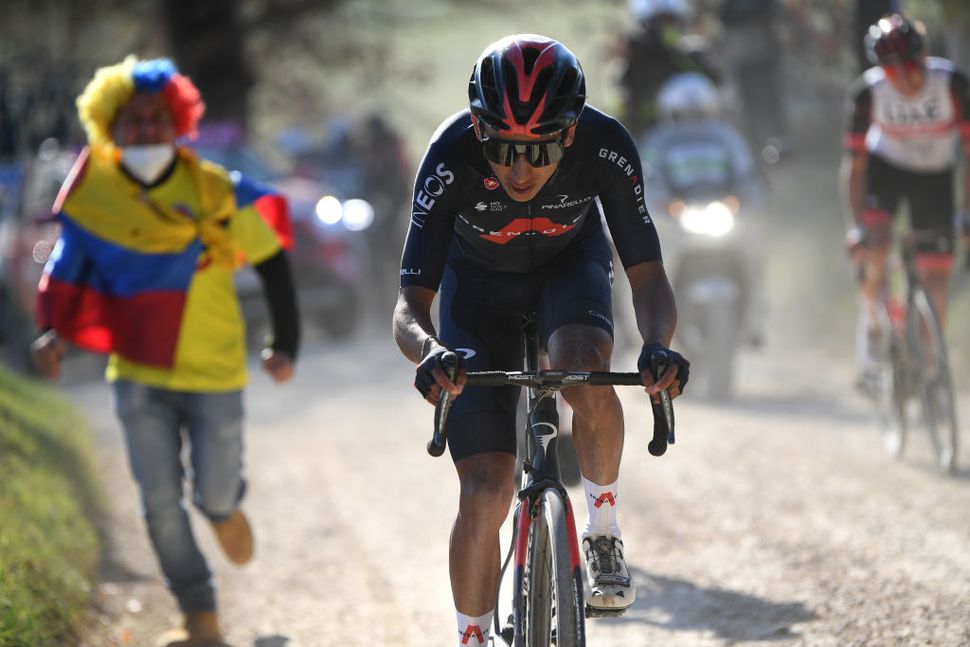 Image 88 of 113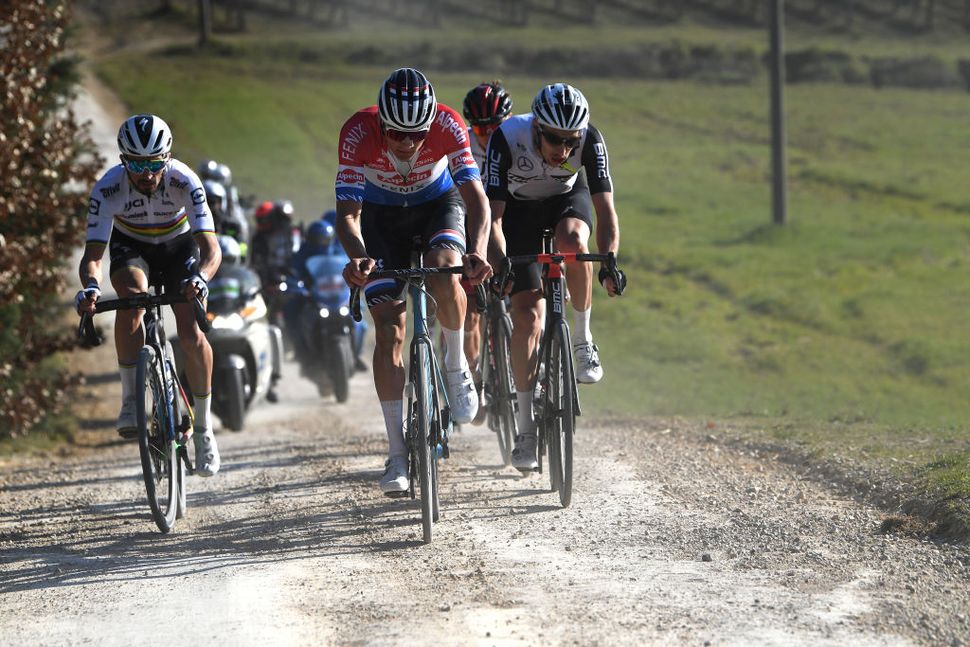 Image 89 of 113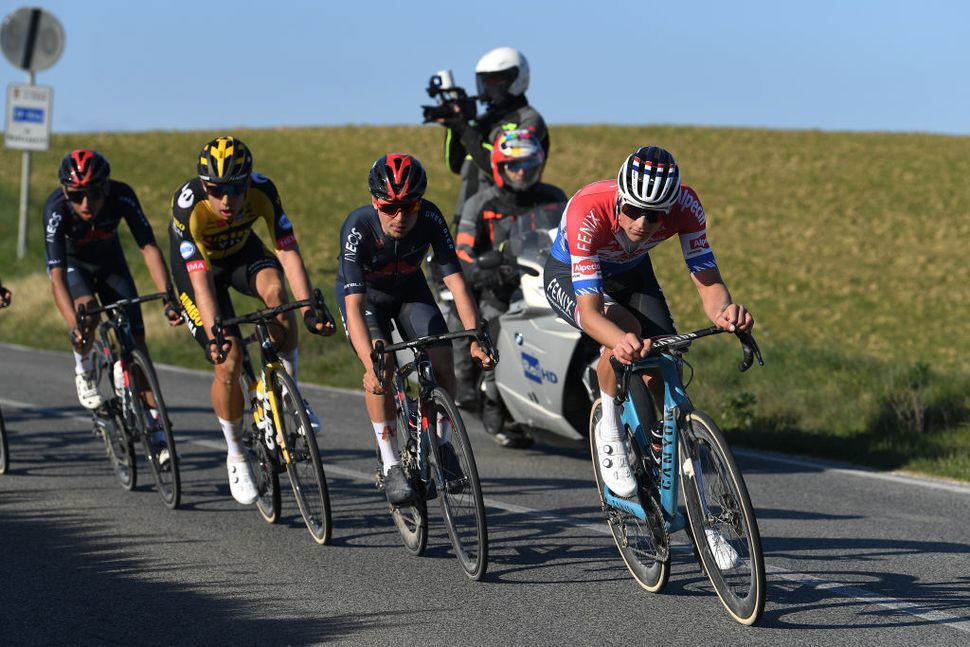 Image 90 of 113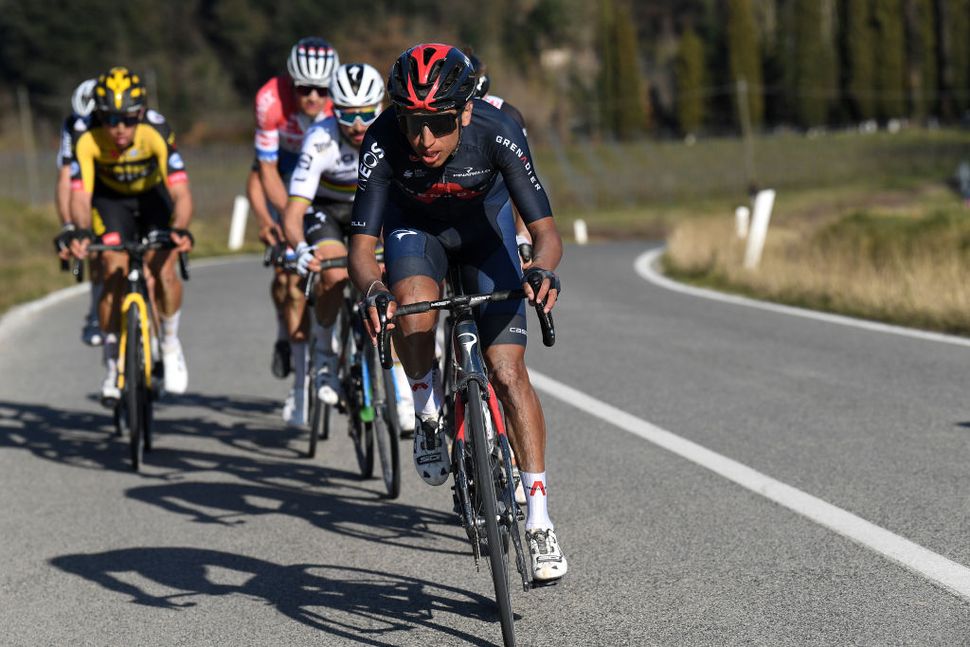 Image 91 of 113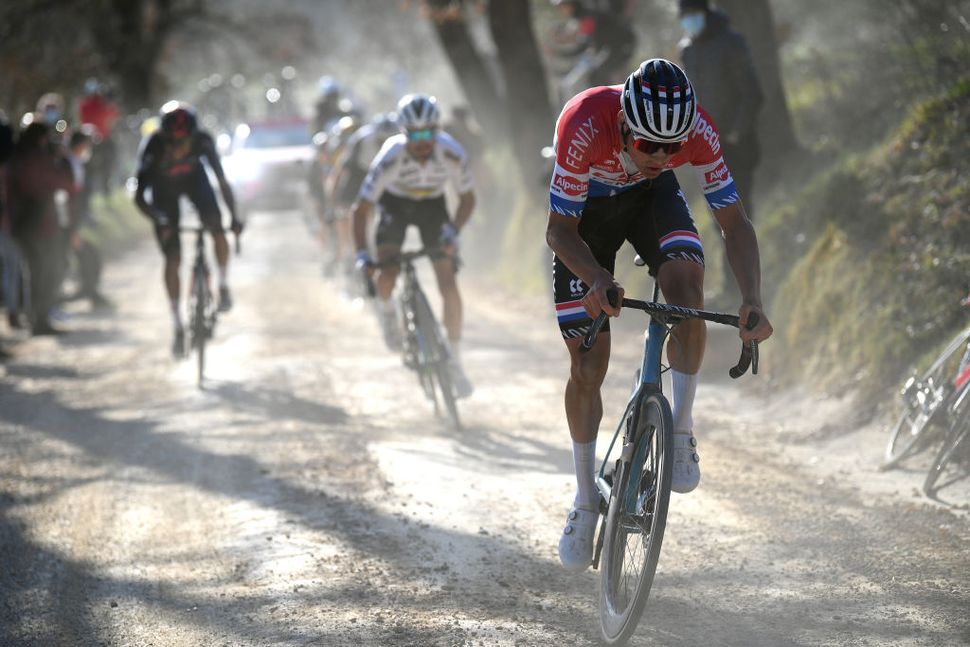 Image 92 of 113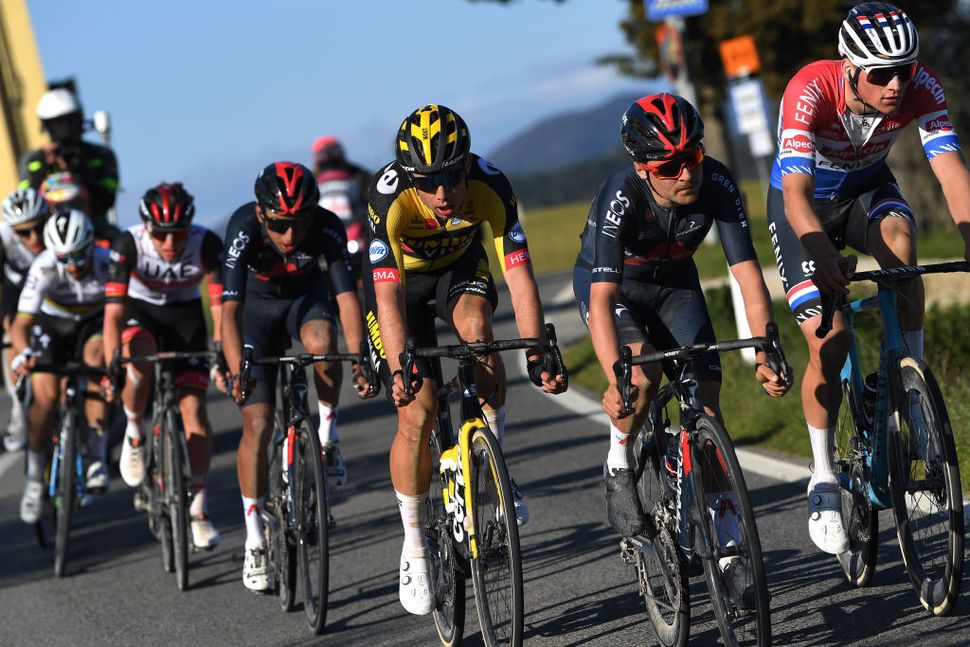 Image 93 of 113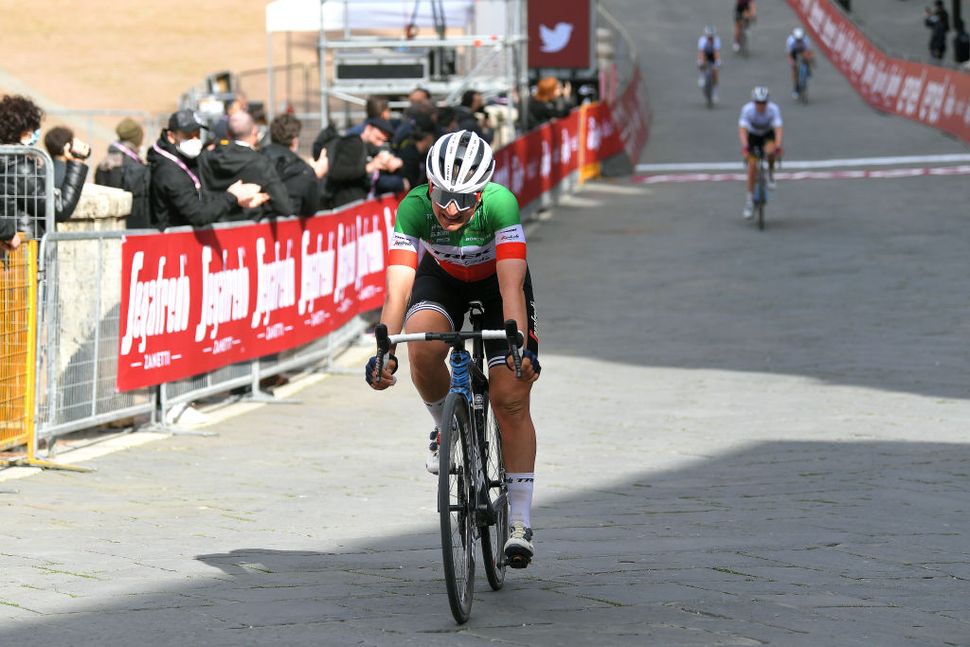 Image 94 of 113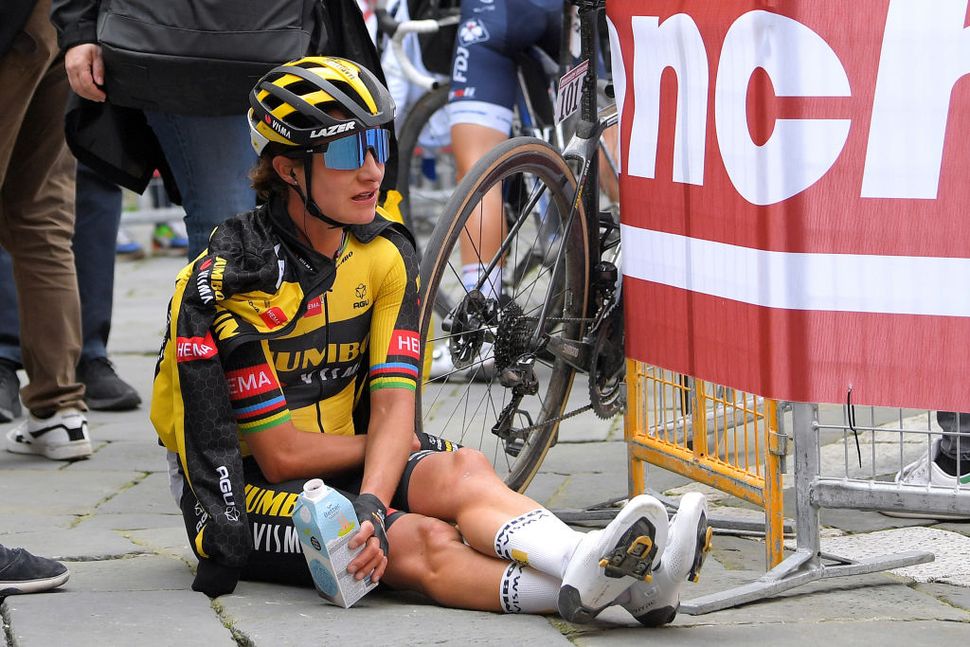 Image 95 of 113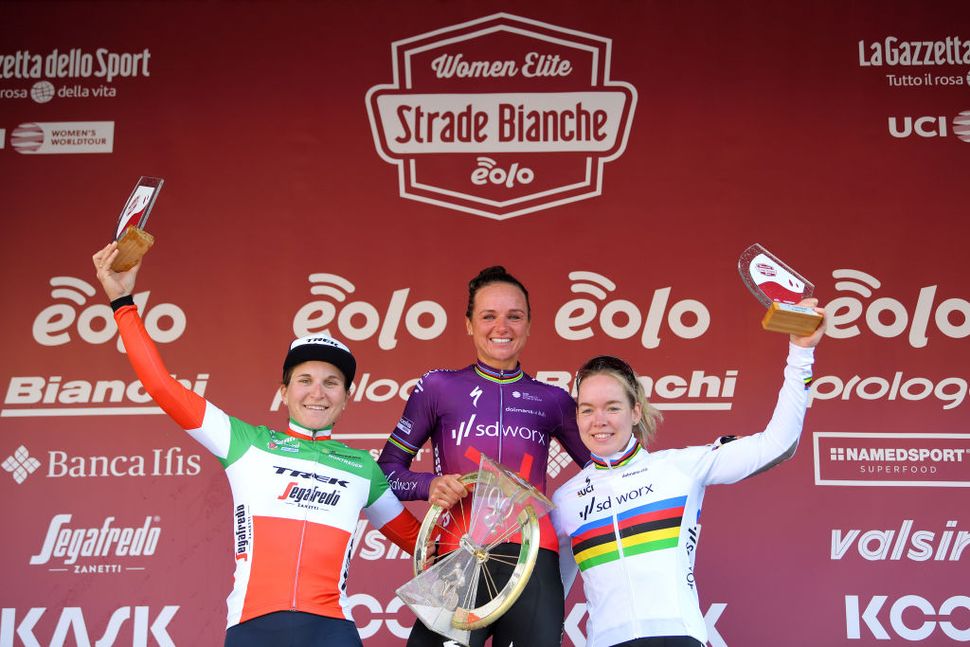 Image 96 of 113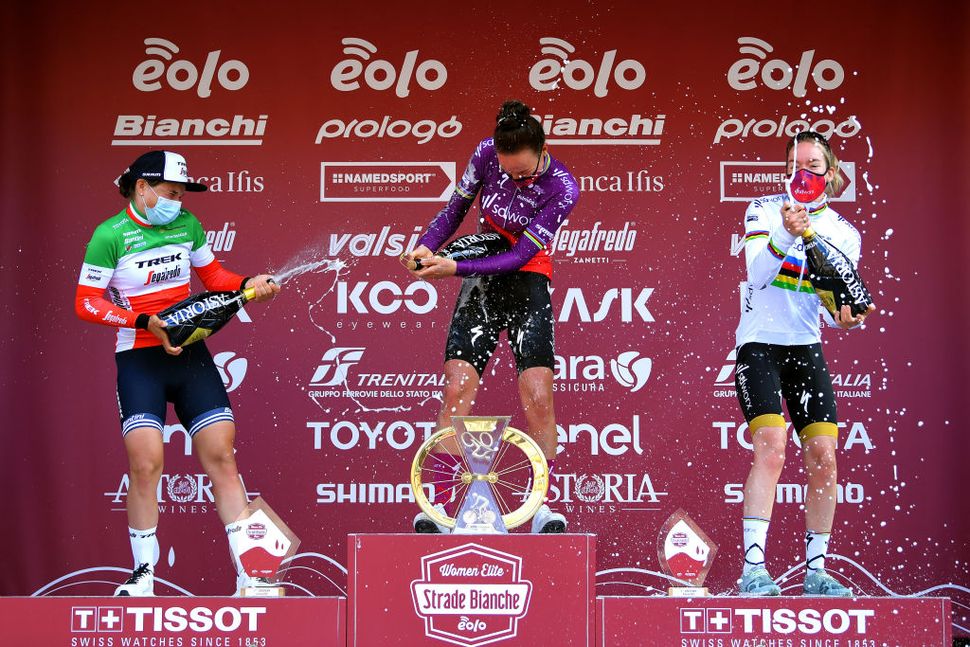 Image 97 of 113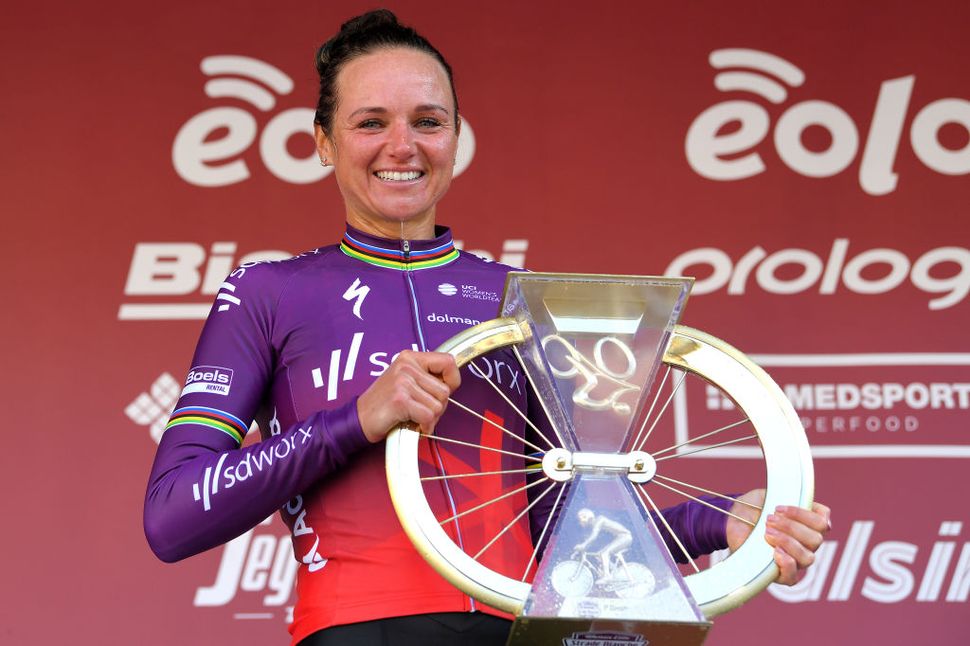 Image 98 of 113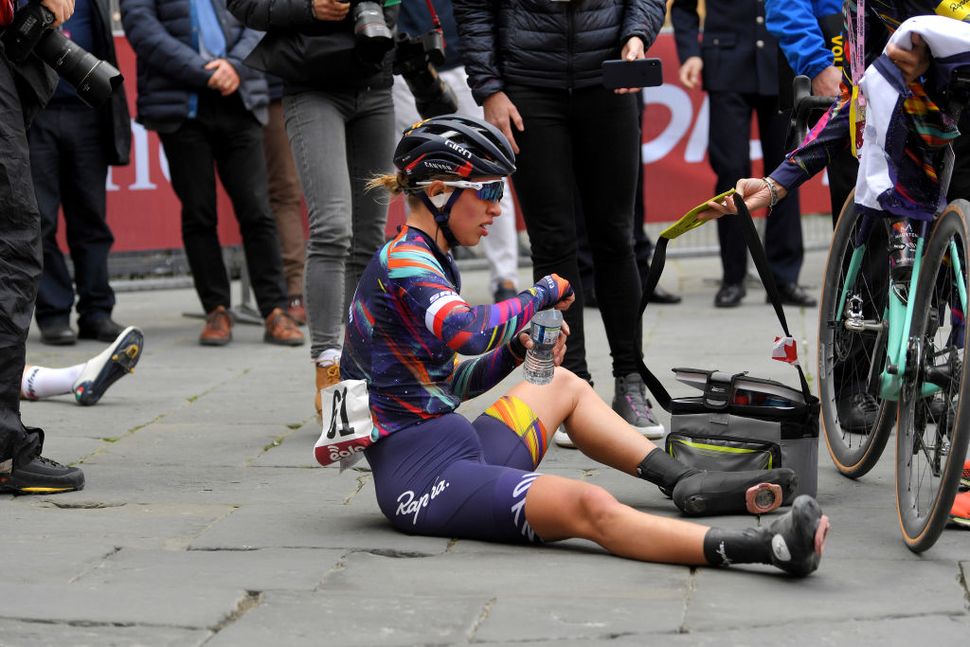 Image 99 of 113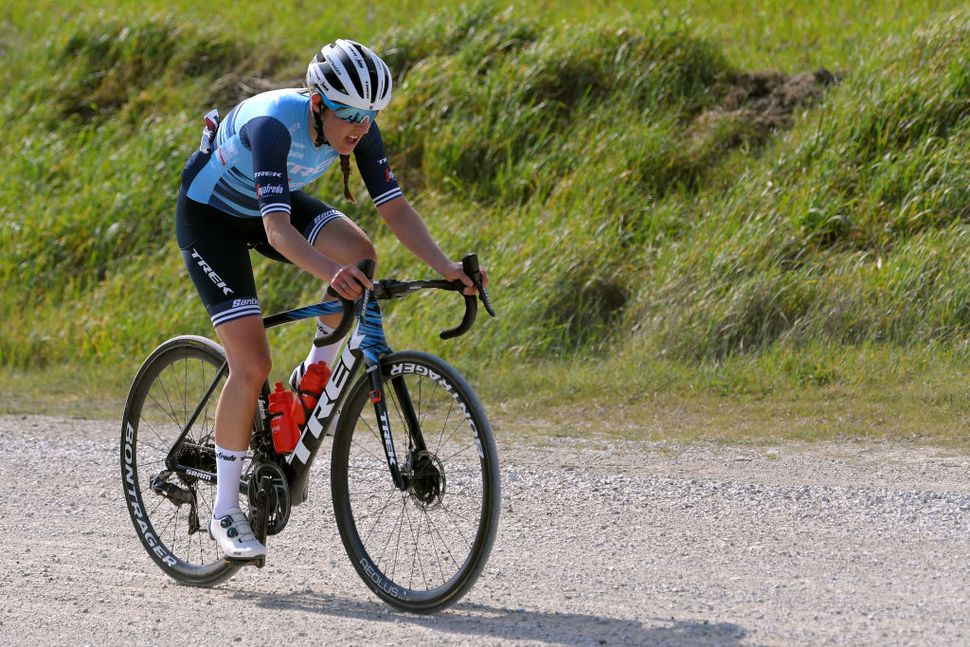 Image 100 of 113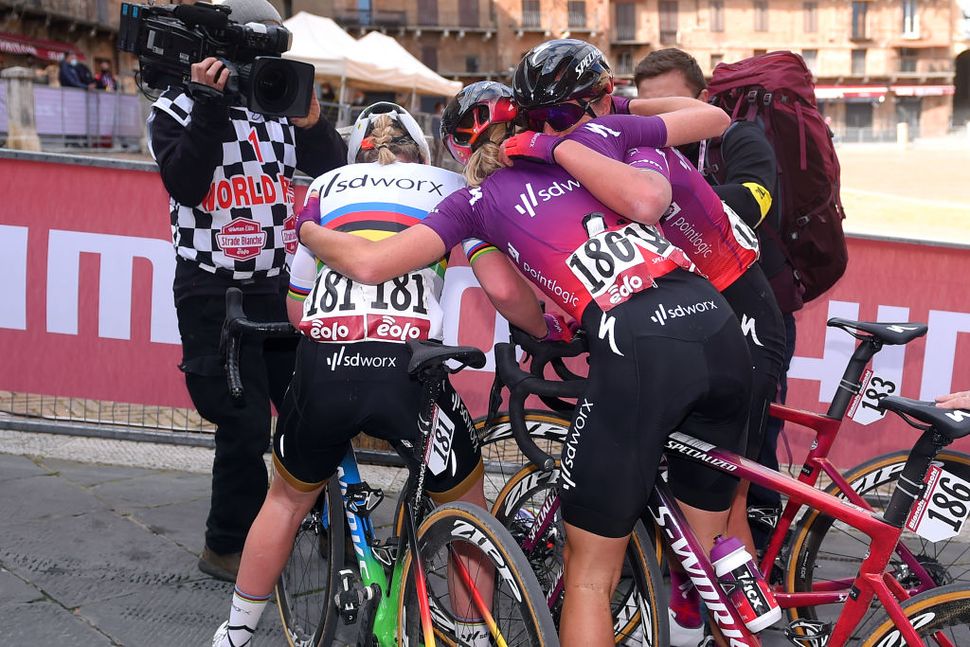 Image 101 of 113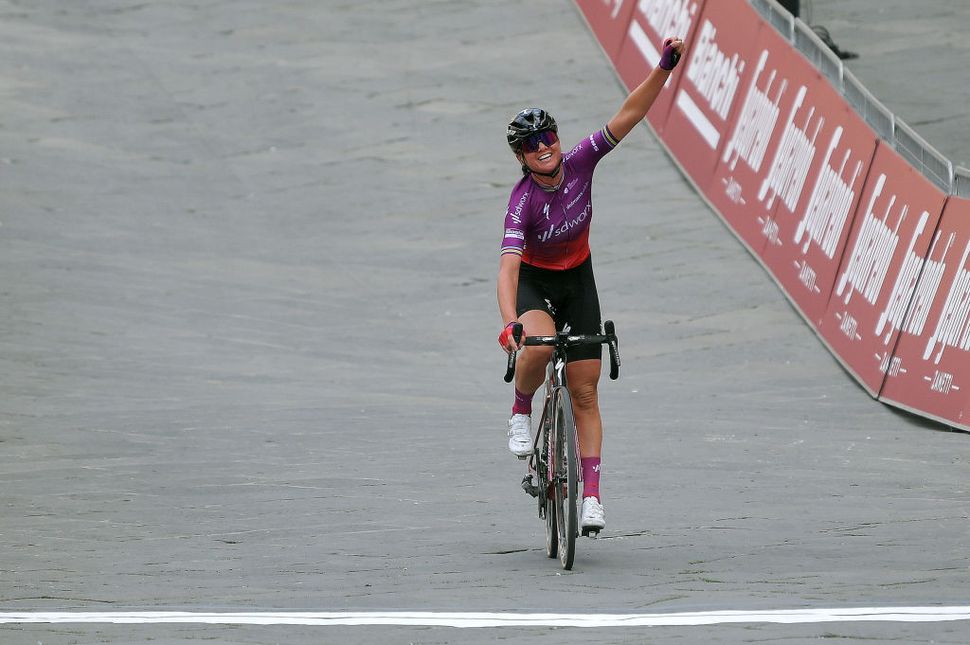 Image 102 of 113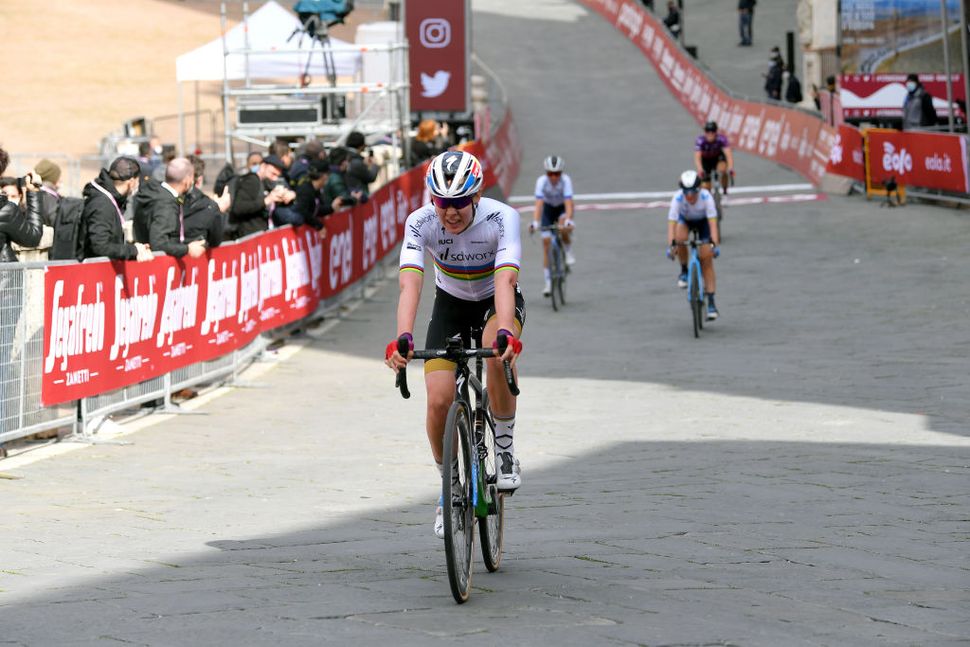 Image 103 of 113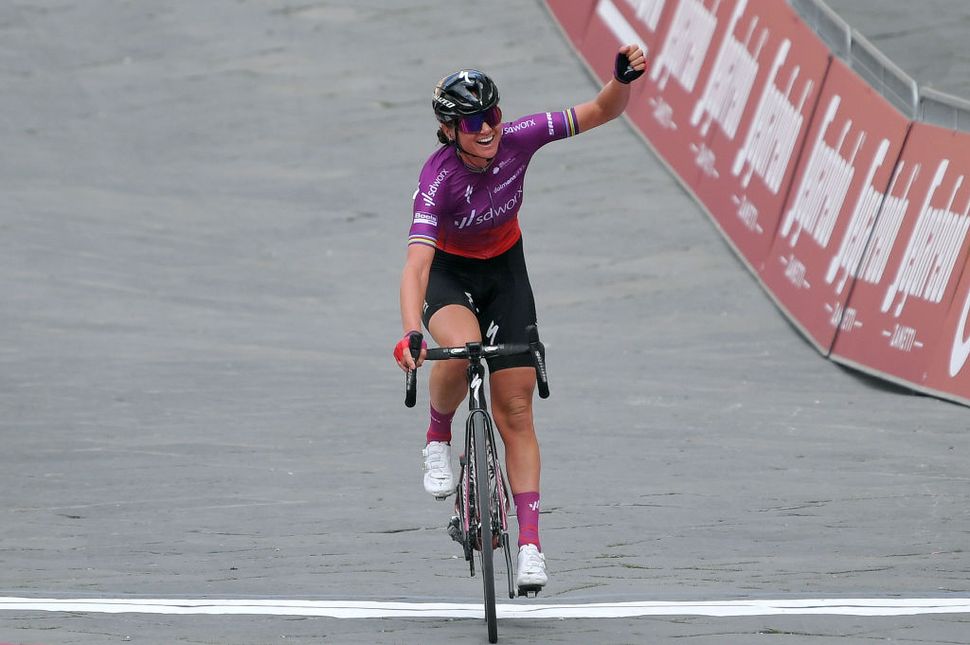 Image 104 of 113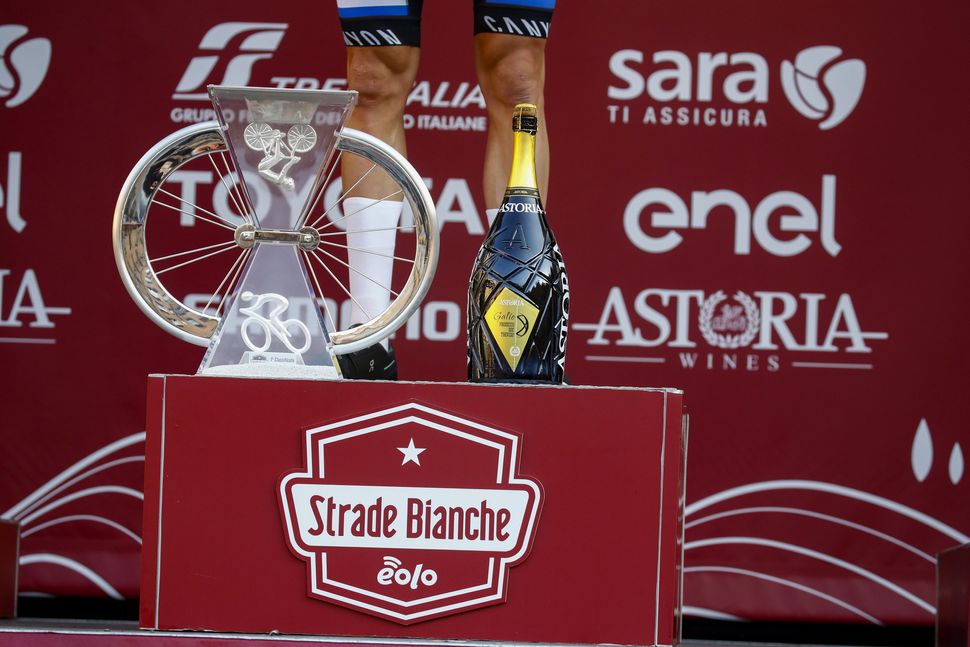 Image 105 of 113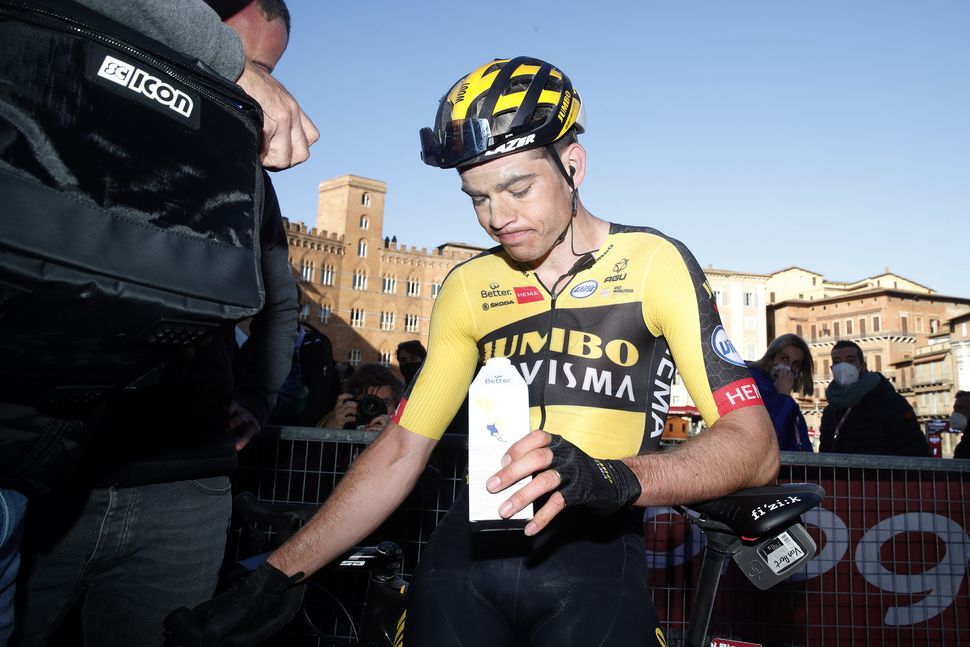 Image 106 of 113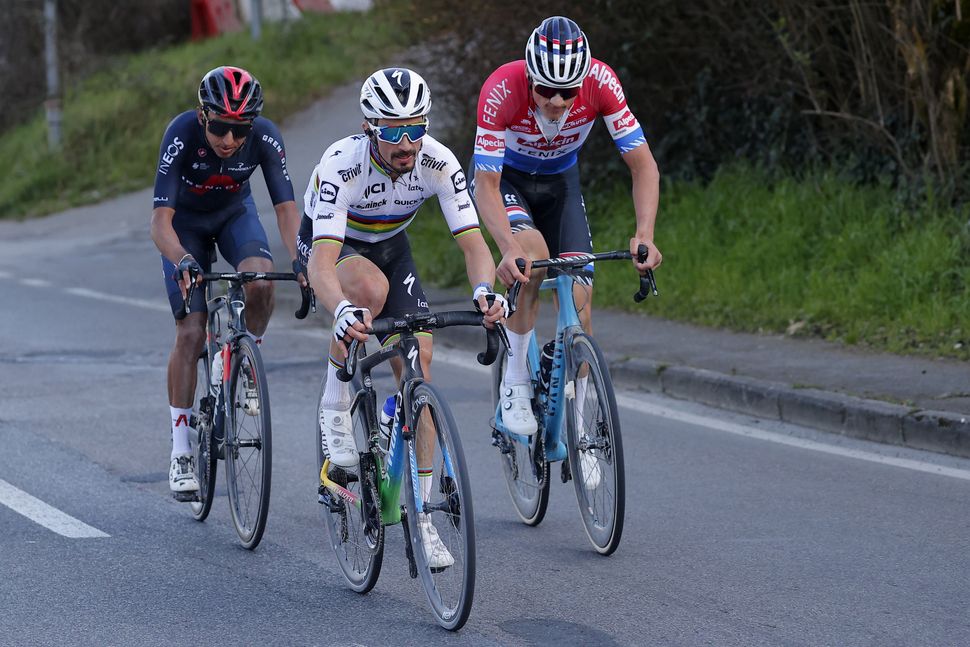 Image 107 of 113
Image 108 of 113
Image 109 of 113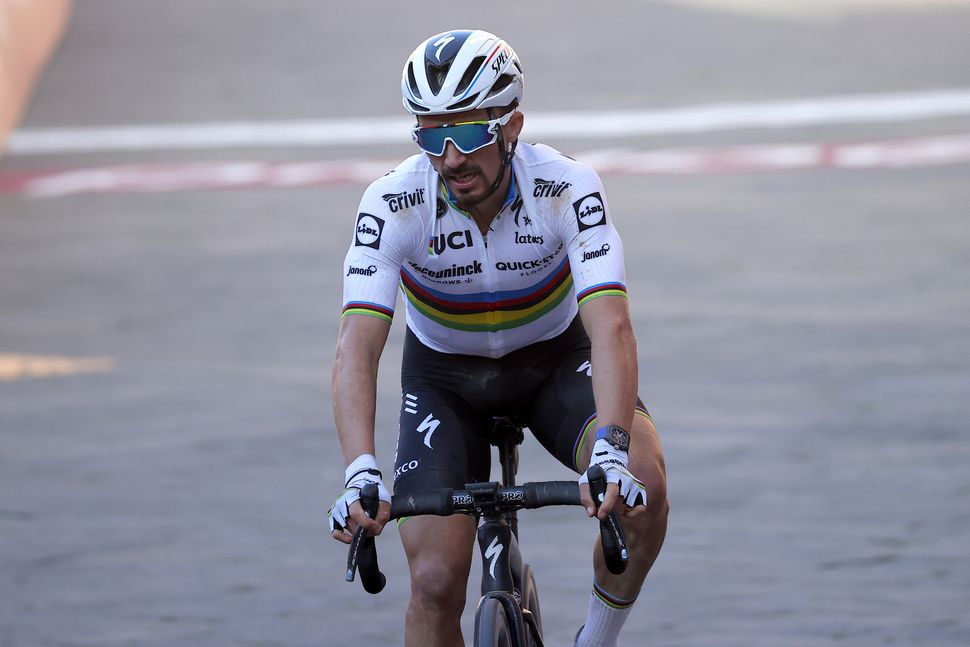 Image 110 of 113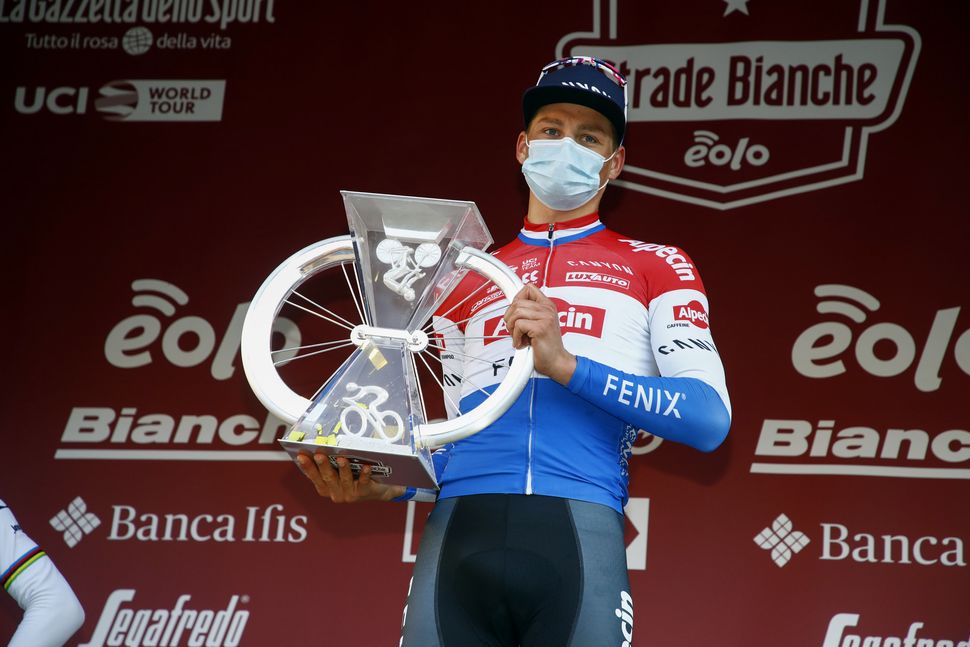 Image 111 of 113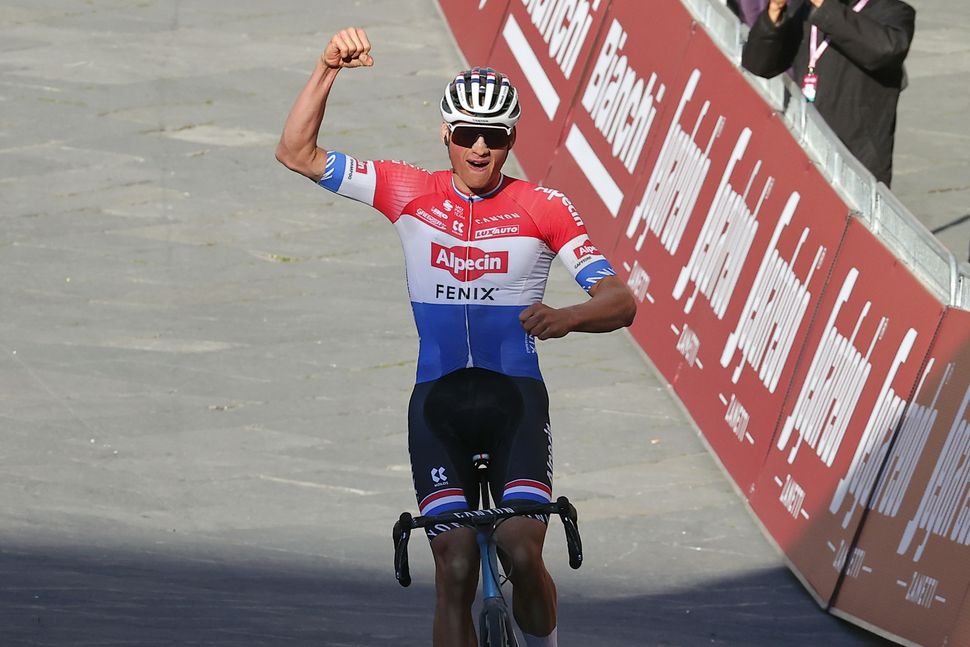 Image 112 of 113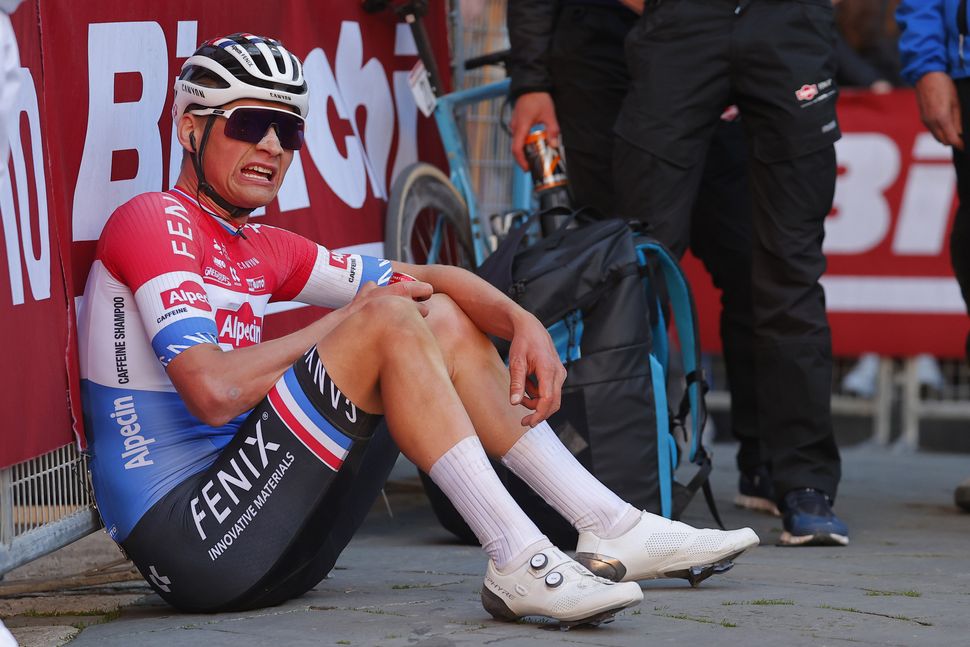 Image 113 of 113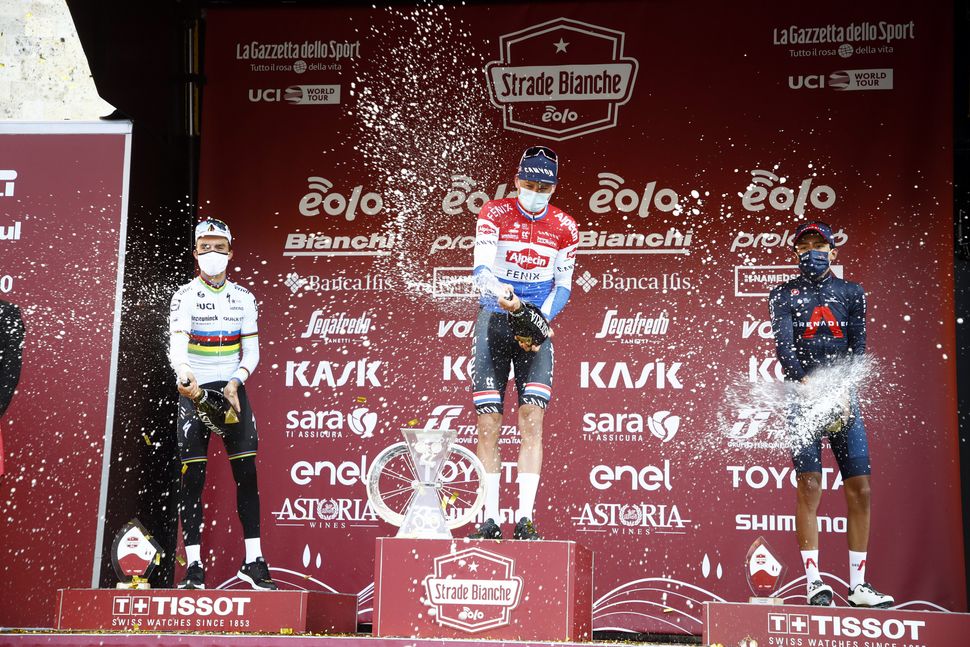 Strade Bianche men's and women's races came to a conclusion with Dutch compatriots Mathieu van der Poel (Alpecin-Fenix) and Chantal van den Broek-Blaak (SD Worx) securing titles in Siena, Italy on Saturday.
The events, which were held in August last year as part of the revised calendar, took place in their usual early-March slot and presented the two pelotons with beautiful, sunny, spring weather for 136km of racing for the women and 184km for the men.
Click through our gallery of more than 100 photos from the men's and women's races that capture the essence of the popular event held along the white gravel roads of Tuscany.

Thank you for reading 5 articles this month* Join now for unlimited access
Enjoy your first month for just £1 / $1 / €1
*Read 5 free articles per month without a subscription

Join now for unlimited access
Try your first month for just £1 / $1 / €1