Ribble Cycles partners with Drops-Le Col racing team and reveals new pro bikes
The British UCI Women's Continental Cycling Team will be racing on Ribble Endurance SL R bikes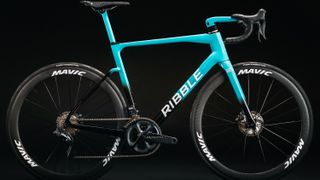 (Image credit: Ribble Cycling)
Ribble Cycles has announced its new partnership with Drops-Le Col, one of three UCI Women's Continental Cycling Team in the UK. The team, supported by TEMPUR, just signed an initial two-year deal with the 124-year-old UK bike brand, which will see its racers competing on the Ribble Endurance SL R and Ultra TT models.
The news comes just a month after the British team added two new sponsors — TEMPUR and Le Col — for 2021, and after having previously stated their ambition to acquire a Women's WorldTeam licence in the future.
"Our ambition to compete at the very highest level and to become the most exciting racing team on the road was instantly recognised and matched by Ribble's to be our bike partner for 2021 and 2022," says Team Director Bob Varney. 
"Like the team they are very much an international brand with a British heart; backed with a wonderful race/performance heritage at the very highest level of the sport. It's truly an exciting chapter for both partners and we can't wait to get into action on our new Ribble's next month at Setmana Ciclista Valenciana."
Image 1 of 5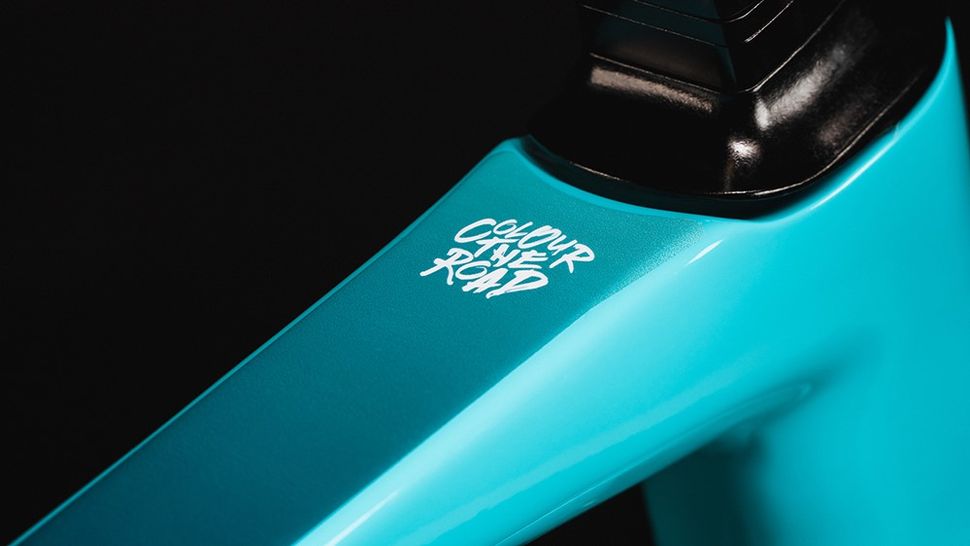 Image 2 of 5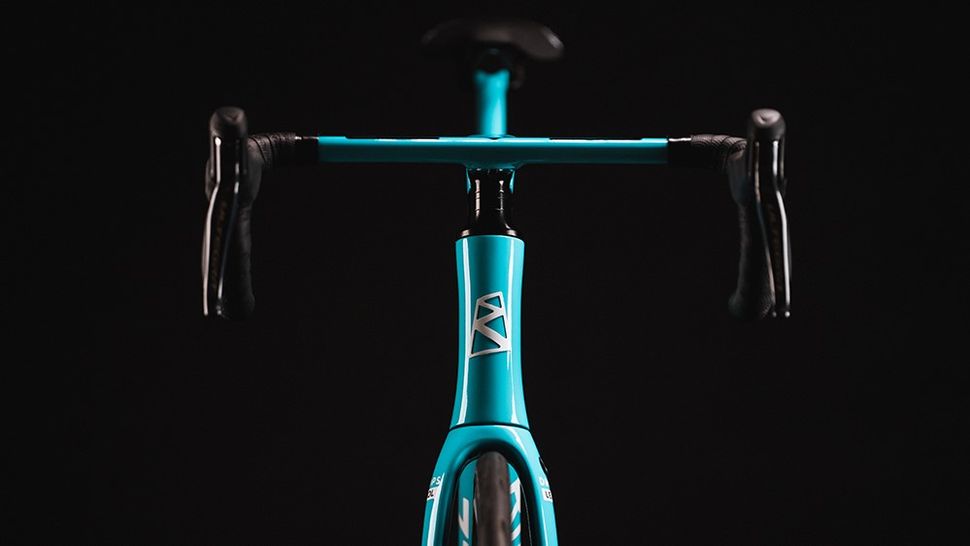 Image 3 of 5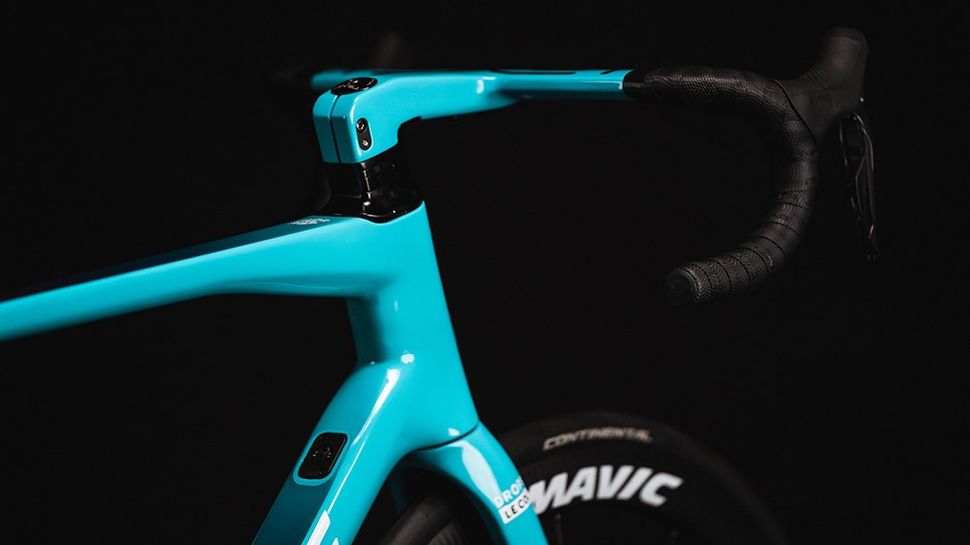 Image 4 of 5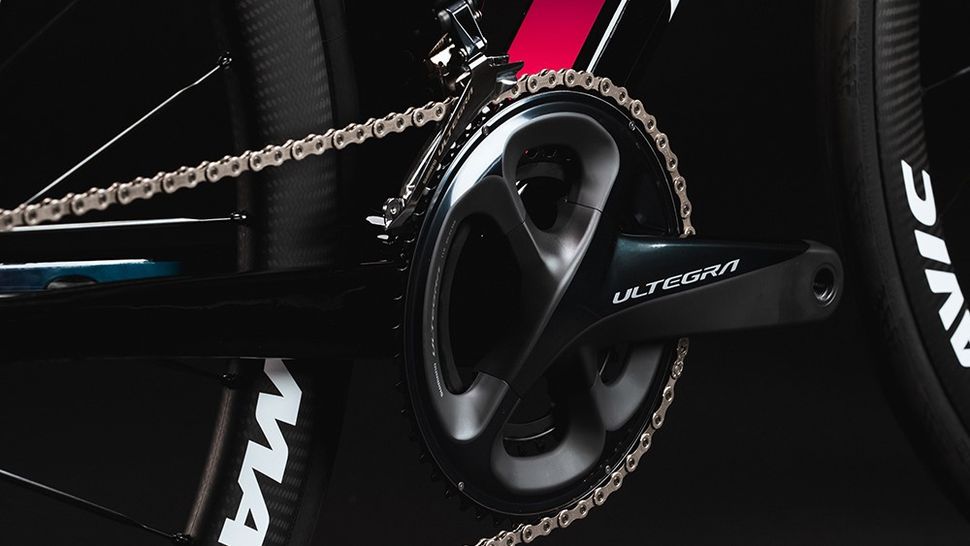 Image 5 of 5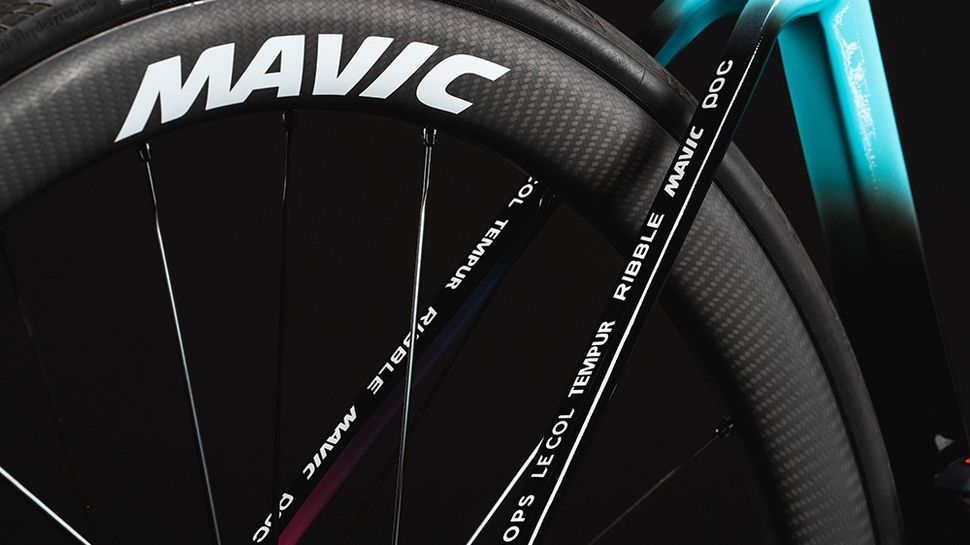 Ribble Cycles CEO Andy Smallwood adds: "Elite Road Racing is the epitome of rider and machine moving in perfect harmony together and this has been ingrained in Ribble Cycles DNA for over 120 years.
"This is why we are very excited to be working with Bob and the Drops-Le Col supported by TEMPUR racing team, giving their riders a competitive advantage through the design and technology of our world-class range of bikes as they compete on the world stage. Watching the team and the Ribble brand in the thick of the action against the best in the world in one-day classics and major stage races is going to be amazing and perfectly aligns with the next phase in the growth of the Ribble brand."
The Drops-Le Col Ribble Endurance SL R bikes are kitted out with a Shimano Ultegra Di2 Disc Climbers groupset, Mavic SLR 45 Pro Edition wheels and Ribble's Level 5 Carbon Integrated Road Bar and Stem. Complementing the team's new Le Col kit, the bikes are finished with a Ribble Custom Colour livery design.
The team is still in the process of finalising their race calendar, but are aiming to compete at Settmana Ciclista Valenciana, Omloop Het Nieuwsblad, GP Samyn and the Healthy Ageing Tour 
Mildred is a Reviews Writer for Cyclingnews who enjoys everything from road cycling to mountain biking, but is a utilitarian cyclist at heart. Determined to do everything on two wheels, she's even moved house by bike, and can regularly be found pedalling around Bristol and its surrounding areas. She's spent over four years volunteering as a mechanic and workshop coordinator at the Bristol Bike Project, and now sits on its board of directors. Her expertise comes from previously working in a bike shop and learning the ins and outs of the industry, and she's previously written for a variety of cycling publications, including Bikeradar, Cycling Plus, Singletrack, Red Bull, Cycling UK and Total Women's Cycling. At home on slicks and knobblies alike, her ideal ride covers long distances through remote countryside, on mixed terrain that offers a bit of crunch, followed by a gourmet campfire meal and an overnight bivvy beneath the stars.
Sign up to the Cyclingnews Newsletter. You can unsubscribe at any time. For more information about how to do this, and how we hold your data, please see our privacy policy
Thank you for signing up to Cycling News. You will receive a verification email shortly.
There was a problem. Please refresh the page and try again.