Favero expands power meter offering with the Assioma Duo-Shi pedals
By Josh Ross published
One of the best power meters just got better: say hello to the Favero Assioma Duo-Shi, a Shimano-specific power meter solution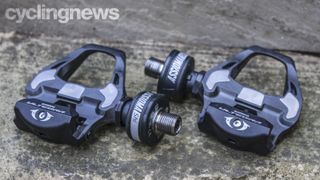 (Image credit: Aaron Borrill)
When it comes to the best power meters, Favero's Assioma Uno and Duo pedals are considered one of the most accurate options in the segment. We tested the standard Favero Assioma Duo power pedals back in April last year and awarded them five stars for their lightweight appeal, competitive pricing and accuracy. In fact, the only bugbear centered around the dearth of a Shimano-specific option - something which has limited their appeal to a certain extent. In an about-turn, the Italian company has today launched the new Assioma Duo-Shi: a cartridge that screws into your existing Shimano SPD-SL pedal system.
Installation is easy requiring you to merely unscrew the stock pedal spindle and replace it with the Assioma Duo-Shi cartridge. The Duo-Shi cartridges are compatible with the Shimano PD-R8000, PD-R7000, PD-6800, PD-R550 and PD-R540 pedal bodies - a brilliant move given current COVID-19-related cycling stock shortages.
Image 1 of 3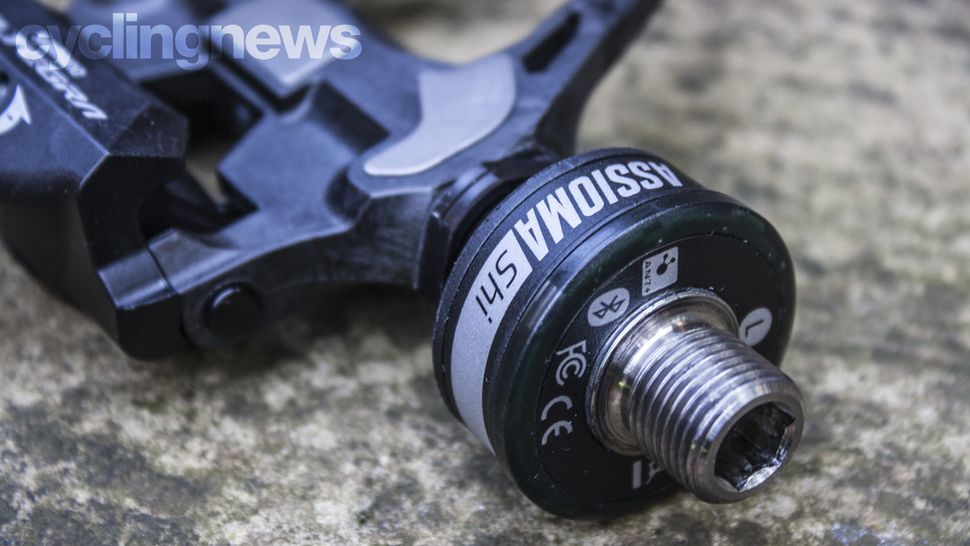 Image 2 of 3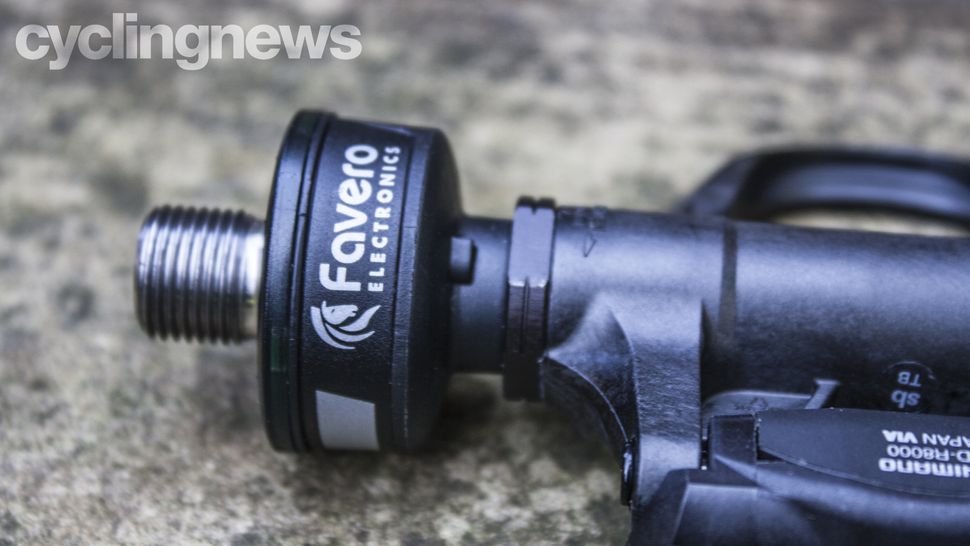 Image 3 of 3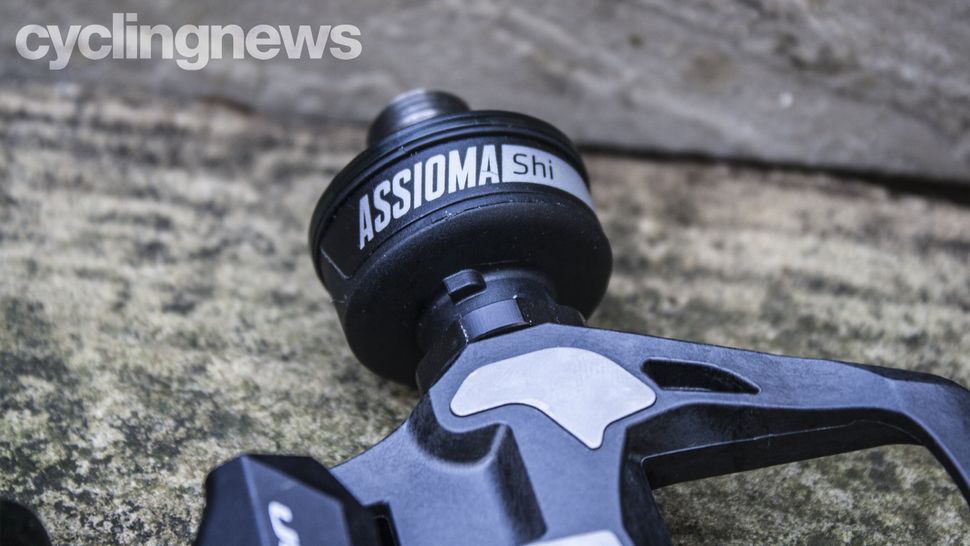 Despite sharing much of its design blueprint with the standard Favero Assioma Duo pedals, the cartridges are not cross-compatible. In fact, there are some notable disparities between the two models including the software (the Assioma Duo-Shi sensor has undergone a different factory calibration), the spindle/cartridge length and Q-factor. Speaking of which, the Q-factor (the distance between the outside of one crank arm to the outside of the opposite crank arm) has increased by 11mm and there's an added oil retainer glued to the axle.
In terms of weight, the Assioma Duo-Shi cartridges tip the scales at 99g each. The total system weight is 156g (actual) once screwed into the Shimano Ultegra PD-R8000 pedal body.
Pricing is pegged at €495 (plus VAT), which is €75 less than the standard Favero Assioma Duo pedal system.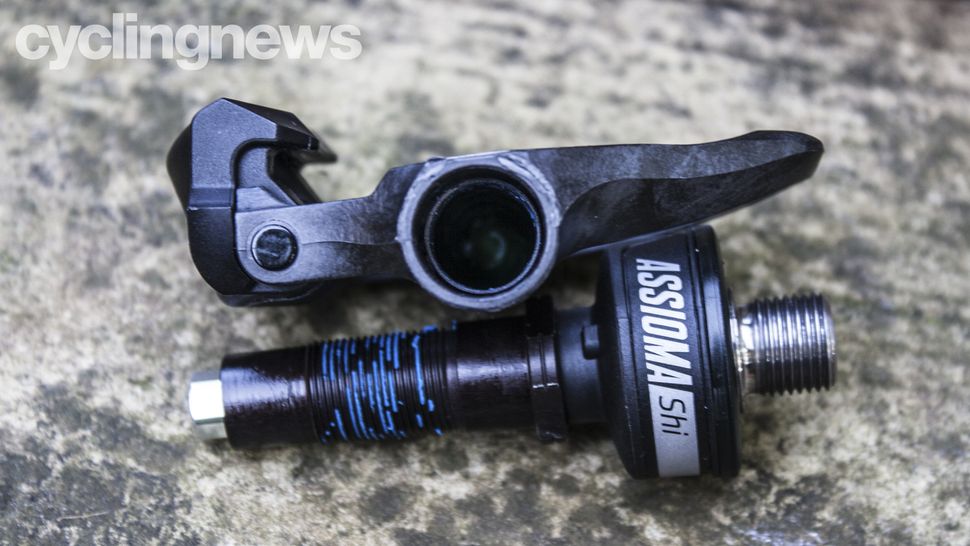 Tech Specs: Favero Assioma Duo-Shi power meter pedals
RRP: €495
Weight: 312g (actual, 156g per pedal)
Measurement: Dual-sided power measurement
Chainring compatibility: Round and oval
Battery type: Rechargeable lithium-ion
Battery life: 50+ hours
Accuracy: +/- 1 per cent
Cleat system: Shimano SPD-SL

Thank you for reading 5 articles this month*
Join now for unlimited access
Enjoy your first month for just £1 / $1 / €1
*Read 5 free articles per month without a subscription

Join now for unlimited access
Try your first month for just £1 / $1 / €1
Josh hails from the Pacific Northwest of the United States but would prefer riding through the desert than the rain. He will happily talk for hours about the minutia of cycling tech but also has an understanding that most people just want things to work. He is a road cyclist at heart and doesn't care much if those roads are paved, dirt, or digital. Although he rarely races, if you ask him to ride from sunrise to sunset the answer will be yes.
Height: 5'9"
Weight: 137 lb.
Rides: Look 795 Blade RS, Cannondale Topstone Lefty, Cannondale CAAD9, Trek Checkpoint, Priority Continuum Onyx
Sign up to the Cyclingnews Newsletter. You can unsubscribe at any time. For more information about how to do this, and how we hold your data, please see our privacy policy
Thank you for signing up to Cycling News. You will receive a verification email shortly.
There was a problem. Please refresh the page and try again.