Rock Racing announces Tour of California roster, including 'Cipo'
By Kirsten Robbins Michael Ball, the owner of the Rock Racing team, called a press conference on...
Image 1 of 3
Team owner, Michael Ball, says 'administrative glitch' by race organiser omitted key riders
By Kirsten Robbins
Michael Ball, the owner of the Rock Racing team, called a press conference on Saturday to discuss the team's unconfirmed start for the Tour of California, which set to kick off on Sunday, February 17, with the downtown prologue in Palo Alto.
After much speculation, Ball was able to confirm the appearance in California of Italian super-sprinter, Mario Cipollini, who has come out of retirement to ride for the emerging USA team. Indeed, Cipollini is definitely in California and has been seen training with his team-mate Santiago Botero.
Ball said Rock Racing's roster for the eight-stage, eight-day international stage race consists of Cipollini (Ita), Botero (Col), Michael Creed (USA), Tyler Hamilton (USA), Doug Ollerenshaw (USA), Victor Hugo Peña (Col), Freddie Rodriguez (USA) and Oscar Sevilla (Spa). Mariano Friedrick and Haldane Morris are to direct the team.
However, the event owner, AEG, had only posted a roster that was missing three of the eight riders Ball had registered. These include also the Spaniard Oscar Sevilla, Santiago Botero and Tyler Hamilton were the omitted riders, possibly due to their alleged involvement with the recently re-opened Operación Puerto investigation.
What remains unclear is the status of the Rock Racing team in the ToC should the organisers hold firm and prevent Botero, Hamilton and Sevilla from starting. A ToC press conference being attended by representatives from AEG is currently underway and Cyclingnews will provide an update as soon as it is finished.
Administrative glitch
Ball said he hoped the omission of those three riders was simply an 'administrative glitch'. He said the three have all received clearance from their respective national federations that they are not the subject of any current investigations and are free and clear to race.
"I'm steadfast in my guys riding," Ball said. "I'm in a position to give these guys who may or may not have made a mistake a second chance. They're willing to step up for a second chance and I'm willing to give them that chance."
The inclusion of Cipollini apparently answers the ongoing questions about whether the formerly retired Italian will race for the team. Based on the previously released roster from AEG, it would appear that Kayle Leogrande has been taken out of the squad to make way for the international stars.
What remains unclear to Ball is who authorized the withdrawal of those riders from the Tour, and why. In an AEG press conference held earlier this month, representatives from AEG, USA Cycling and event sponsor, Amgen, discussed the event's new anti-doping protocol which states that any rider involved in an "open" investigation will be forced to withdraw those individuals from the start list and substitute other riders.
Ball said that uncertainty surrounding Rock Racing's final roster for the Tour of California has brought the team closer together. "When you have adversity, it brings a team closer together and makes them stronger. If my guys could never race again, I'd still pay them and send them into the city to tell children that there are better things to get involved in than drugs or gangs."
Ball, who was outfitted in Rock Racing's new black and lime green "Juice" uniform, said at a packed press conference that he believed that ASO's decision to not allow Astana to compete in the Tour de France was a mistake for the sport based on the idea that the riders deserve to race. Despite the news that Tour of California organizers withdrew three riders from the start list, he applauded race organizer's decision to allow the Astana team to compete in the Tour of California. "The fact that the Tour of California is allowing Astana in this race is good. Bravo," he said. "They (Astana) should be allowed to race. I support that."
Second chances and protecting riders
Ball addressed his team's stance on the current doping issues. "Our team is committed to fair and just laws that protect individuals' rights and the integrity of the sport," said Michael Ball. "But first and foremost are the individuals rights. That's where I stand. There are no pending anti-doping cases with the UCI or any other respective federation against any of our riders in this Tour, period."
Ball said that if a rider makes a 'mistake', they should be sanctioned, but called for doing so with more dignity. Ball identified a need for a cycling union to protect riders who may have made mistakes or bad decisions in the past so that they are not 'out-ed'.
"You are innocent until proven guilty. But for there to be a wholesale swipe across a team or an individual who in the past was under suspicion, that's the past. This is time to make a difference in this sport. We're trying to move forward and make a difference."
"The past is the past. We have a moment right now to change this sport. Let's move forward. If it means giving these guys amnesty, do it. Stop digging up graves," pleaded Ball. "This sport is going to wither on a vine and die if this continues. Sponsors are bailing out. If things continue with these conditions, I can't do anything else but exit. It doesn't make any sense business-wise."
"It [a union] is to protect the riders as well as those invested in the sport when everything goes down the drain and all involved are at a loss. The intention is that if there are issues - to deal with them from within. We need two entities - the riders' union and the second [one] with a team owners' organization, just like any other major league sport in this world. That's how it should be done from a business perspective and I am a businessman."
"With a union comes security. That means athletes who make mistakes aren't outed – and the investors and sponsors aren't out. Control for the sport has to come from within: a rider's union and in each team organization. That's how it is in other sports."

Thank you for reading 5 articles in the past 30 days*
Join now for unlimited access
Enjoy your first month for just £1 / $1 / €1
*Read any 5 articles for free in each 30-day period, this automatically resets
After your trial you will be billed £4.99 $7.99 €5.99 per month, cancel anytime. Or sign up for one year for just £49 $79 €59

Join now for unlimited access
Try your first month for just £1 / $1 / €1
Get The Leadout Newsletter
The latest race content, interviews, features, reviews and expert buying guides, direct to your inbox!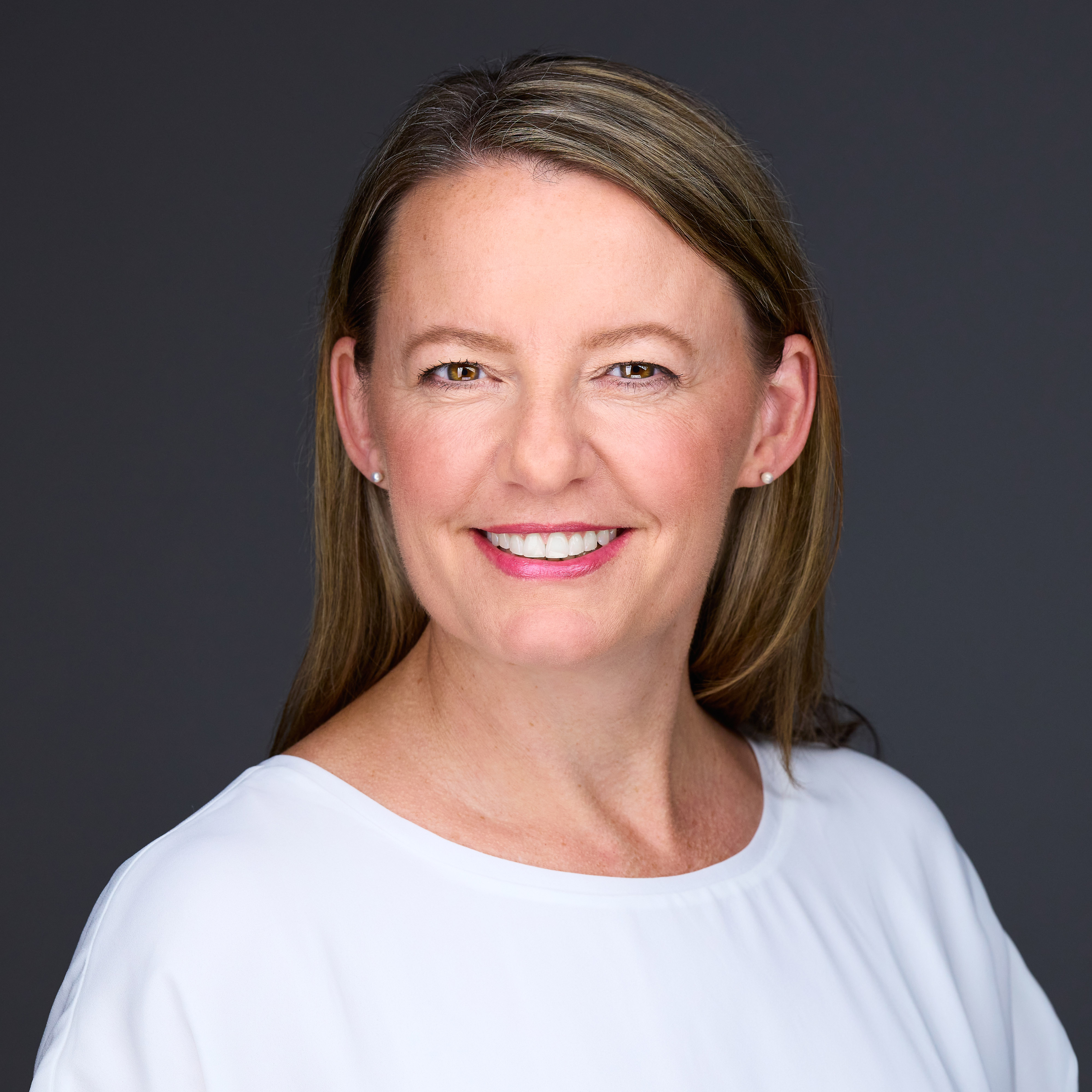 Kirsten Frattini is the Deputy Editor of Cyclingnews, overseeing the global racing content plan.
Kirsten has a background in Kinesiology and Health Science. She has been involved in cycling from the community and grassroots level to professional cycling's biggest races, reporting on the WorldTour, Spring Classics, Tours de France, World Championships and Olympic Games.
She began her sports journalism career with Cyclingnews as a North American Correspondent in 2006. In 2018, Kirsten became Women's Editor – overseeing the content strategy, race coverage and growth of women's professional cycling – before becoming Deputy Editor in 2023.