Balco head reveals methods, offers anti-doping advice
After masterminding a designer steroids ring which allowed athletes to cheat without detection,...
After masterminding a designer steroids ring which allowed athletes to cheat without detection, former BALCO head Victor Conte is now offering up detailed accounts of the doping regime used by top track and field athletes and giving anti-doping advice to the US Anti-doping Agency (USADA), the World Anti-doping Agency (WADA) as well as the authorities in the Great Britain (UK Sport).
Conte served a four-month prison sentence for conspiracy to distribute steroids and money laundering, while the scandal also put former Olympic gold medallist Marion Jones in prison for perjury. Track cyclist Tammy Thomas was convicted of perjury in April in relation to the case.
At the request of British sprinter Dwain Chambers, Conte spelled out the entire doping regime to UK Sport in order "to improve the effectiveness of their anti-doping programs."
Published by the BBC News, the letter outlines a performance enhancing regime that included seven banned drugs including the designer steroid known as "the clear", THG, as well as testosterone/epitestosterone cream, EPO, HGH, insulin (Humalog), modafinil and liothryonine (a synthetic form of the T3 thyroid hormone).
Most of the doping occurred during the off-season, where Conte advised the anti-doping authorities to focus their testing. "Many drug-tested athletes use what I call the "duck and dodge" technique," Conte wrote. "This is basically how it works: First, the athlete repeatedly calls their own cell phone until the message capacity is full. This way the athlete can claim to the testers that they didn't get a message when they finally decide to make themselves available.
"Secondly, they provide incorrect information on their whereabouts form. They say they are going to one place and then go to another. Thereafter, they start using testosterone, growth hormone and other drugs for a short cycle of two to three weeks.
"After the athlete discontinues using the drugs for a few days and they know that they will test clean, they become available and resume training at their regular facility."
Conte criticized USADA for focusing the bulk of its testing in-season. "It's my opinion that more than fifty percent of the drug tests performed each year should be during the off season or the fourth quarter. This is when the track athletes are duckin' and divin' and using anabolic steroids and other drugs."
USADA CEO Travis Tygart responded, "Since our creation in late 2000 and before we disciplined 16 people associated with the BALCO doping conspiracy, USADA had incorporated and continues to incorporate all appropriate intelligence into our testing program. Our efforts to protect the rights of clean athletes has always has been focused on intelligent target testing and not simply on the number of tests."
In a statement, WADA acknowledged that Conte has met with USADA and said, "We would expect that he would have shared any current and credible evidence of doping that he might have with them.
The agency supported USADA, saying it has "full confidence in USADA, one of the foremost anti-doping agencies in the world which, interestingly, assisted U.S. law enforcement authorities in uncovering illegal activities of Mr. Conte and a number of his athletes."
"WADA has also heard from Mr. Conte and will continue to give his comments, along with other intelligence received, balanced consideration and to pass it on, as and if appropriate, to the relevant testing authorities.

Thank you for reading 5 articles in the past 30 days*
Join now for unlimited access
Enjoy your first month for just £1 / $1 / €1
*Read any 5 articles for free in each 30-day period, this automatically resets
After your trial you will be billed £4.99 $7.99 €5.99 per month, cancel anytime. Or sign up for one year for just £49 $79 €59

Join now for unlimited access
Try your first month for just £1 / $1 / €1
Get The Leadout Newsletter
The latest race content, interviews, features, reviews and expert buying guides, direct to your inbox!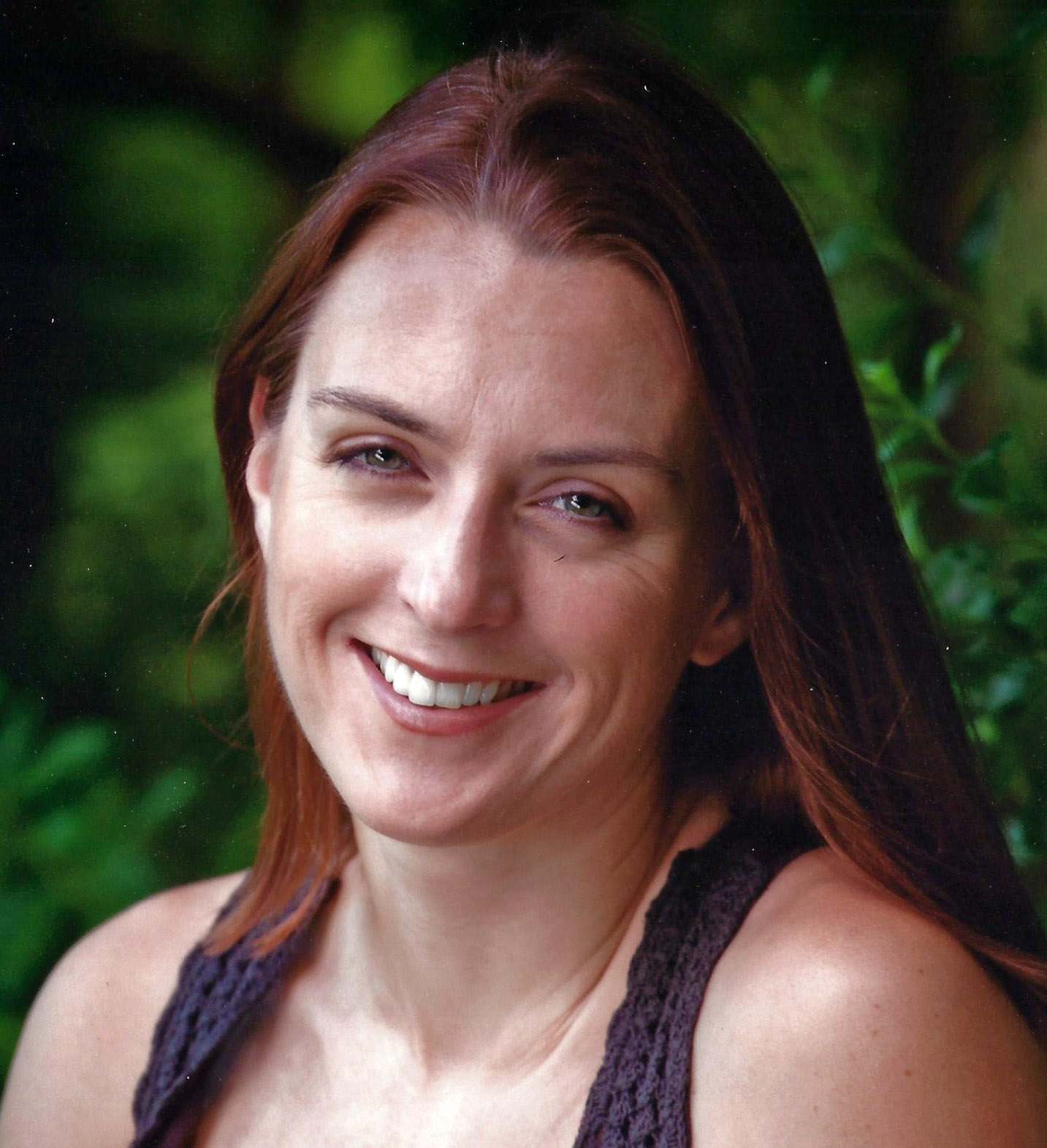 Laura Weislo has been with Cyclingnews since 2006 after making a switch from a career in science. As Managing Editor, she coordinates coverage for North American events and global news. As former elite-level road racer who dabbled in cyclo-cross and track, Laura has a passion for all three disciplines. When not working she likes to go camping and explore lesser traveled roads, paths and gravel tracks. Laura's specialises in covering doping, anti-doping, UCI governance and performing data analysis.