Best cycling accessories
It's always best to be prepared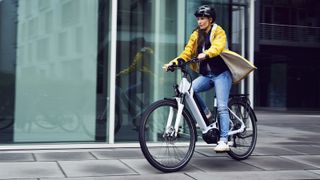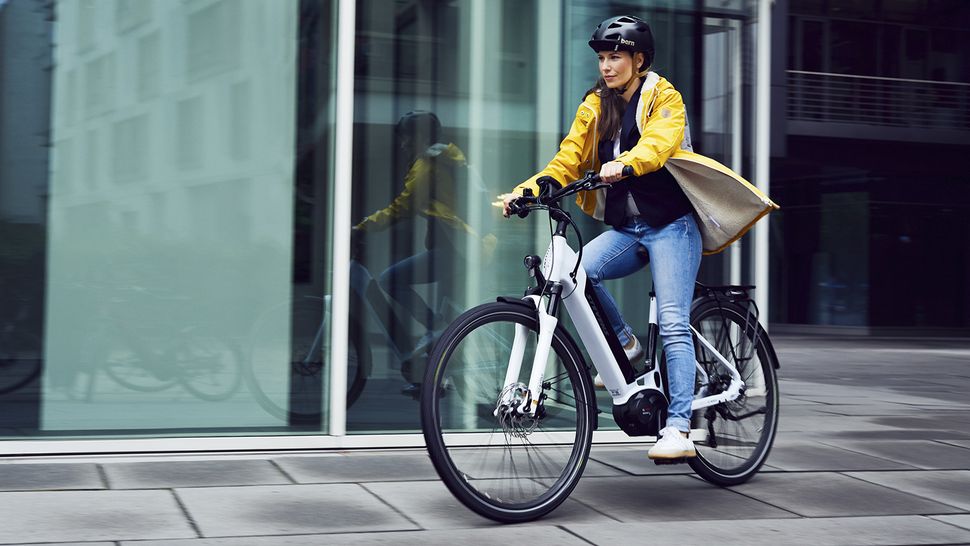 (Image credit: Schwalbe)
Cycling is supposed to alleviate stress, but this doesn't mean things always go to plan. Here are a few must-have accessories for every cyclist to help you prepare for the most common of problems that can stop you in your tracks.
Whether it's dealing with punctures, keeping yourself dry and safe, or being able to securely lock your bike up and return later to find it's still where you left it.
This is the ultimate list of cyclists' must-haves, so treat yourself and be prepared for anything that comes your way.

Thank you for reading 5 articles this month* Join now for unlimited access
Enjoy your first month for just £1 / $1 / €1
*Read 5 free articles per month without a subscription

Join now for unlimited access
Try your first month for just £1 / $1 / €1
Mildred is a Reviews Writer for Cyclingnews who loves all forms of cycling from long-distance audax to daily errand-running by bike. She does almost everything on two wheels, including moving house, and started out her cycling career working in a bike shop. For the past five years she's volunteered at The Bristol Bike Project as a mechanic and session coordinator, and now sits on its board of directors. Since then she's gone on to write for a multitude of cycling publications, including Bikeradar, Cycling Plus, Singletrack, Red Bull, Cycling UK and Total Women's Cycling. She's dedicated to providing more coverage of women's specific cycling tech, elevating under-represented voices in the sport, and making cycling more accessible overall.
Height: 156cm (5'2")
Weight: 75kg
Rides: Liv Devote, Genesis Equilibrium Disc 20, Triban RC520 Women's Disc, Genesis Flyer, Whyte Victoria, Cotic BFe 26, Clandestine custom bike
Sign up to the Cyclingnews Newsletter. You can unsubscribe at any time. For more information about how to do this, and how we hold your data, please see our privacy policy
Thank you for signing up to Cycling News. You will receive a verification email shortly.
There was a problem. Please refresh the page and try again.