Should I buy a gravel bike? The pros and cons
Gravel bikes can be great fun to ride, but are they a viable ownership proposition for all?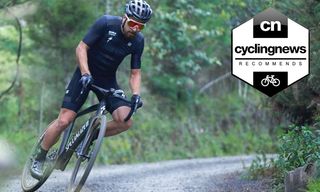 (Image credit: Specialized)
Gravel, and new gravel bikes, have been the hottest thing in cycling for a good few years now, and things have evolved significantly since the inception of the genre. When once you'd garner looks of bemusement from cyclo-cross racers, saying "that's just a cyclo-cross bike with bigger tyres", there is now such a variety of gravel bikes out there that you'd be hard pushed to claim most of them would work on a 'cross course.
We'll dig into what a gravel bike actually is in the modern age, and what they can bring to your particular table depending on which sub-genre you're interested in, as well as addressing the key question of whether you really need one. If you have decided a gravel bike is what you need in your life then be sure to check out our list of the best gravel bikes so you can be sure you're spending your hard earned cash in the right place.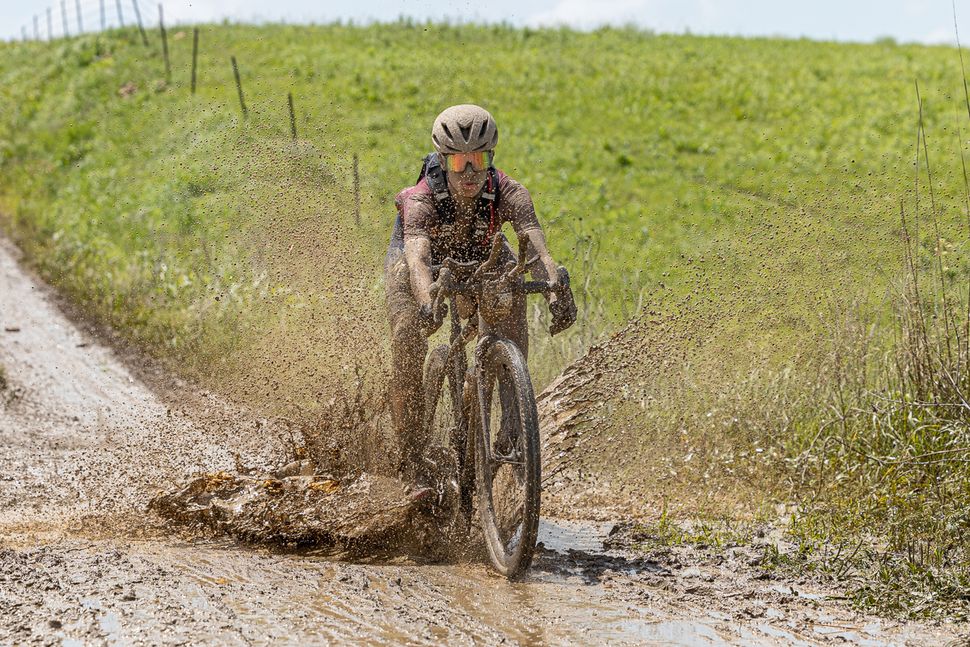 What is a gravel bike?
This question gets harder to answer each year. The gravel genre, previously more or less confined to bikes with road-ish geometry and components, but with bigger tyres, has proliferated, branched out and divided into myriad different interpretations all under the umbrella of six letters. We now have gravel wheels and gravel shoes specific to the genre, along with a whole host of other specific components.
At one end you have the modern gravel race bikes; aero focussed machines on 700c wheels, tyres around 40mm and not many concessions to comfort, or anything else besides absolute speed. You'll see these at the pointy end of races like Unbound, where they flourish. While racy, they are notably different from the best cyclocross bikes, and designed for a very different purpose. At the other end of the spectrum you have burly machines with tyre widths quoted in inches rather than milimetres, designed to mix it with mountain bikes on the rough stuff while maintaining a modicum of efficiency on smoother terrain too. Some, such as the Cannondale Topstone Lefty, feature suspension forks and flex zones to take the sting out of bigger hits. You're not going to ride Rampage on one, but you can throw them about a bit.
The majority of gravel bikes on the market fit somewhere between the two, with a few broad features shared between most models. Firstly they invariably are drop-bar bikes still, even at the gnarly end of the spectrum. Flat bar builds do exist, but as the bikes have generally evolved from the road and touring scenes the geometry is usually best set up for drops, plus the additional hand positions on offer are of benefit on longer rides, too.
They also feature geometry that is longer and slacker than a road or cyclo-cross bike - to nip this particular criticism in the bud see our piece on the cyclo-cross vs gravel bike conundrum - and they usually have more mounting options for things like additional water bottles and luggage should you wish to sleep in a hedge halfway through your rides.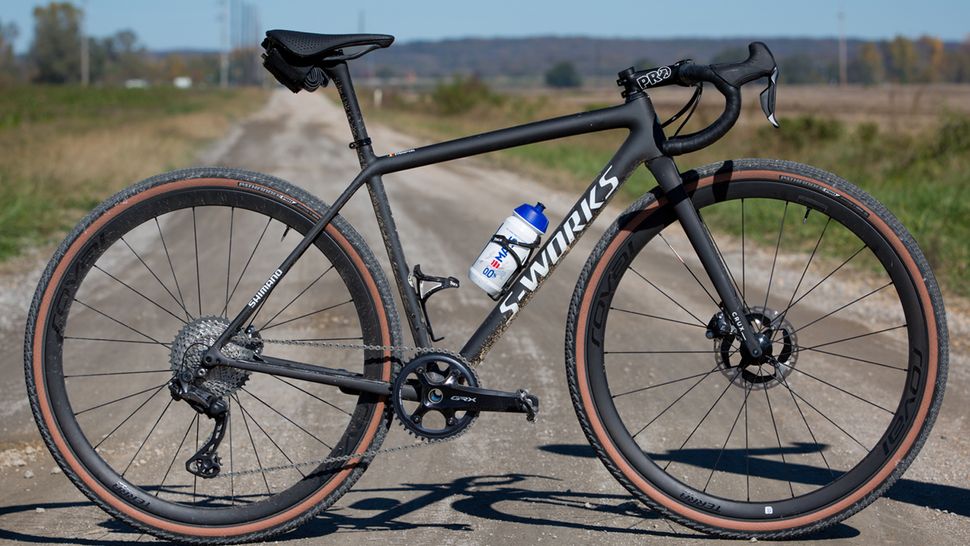 By way of example, let's look at a bike from either end. First up we have the latest Specialized Crux, which is listed in the brands 'cyclo-cross' range but all the marketing calls it a gravel bike. It is light, with geometry very similar to a road bike and a cross bike but tuned nowadays for speed on gravel roads, with a lower bottom bracket than previous models for stability. Note, no fork mounts and only a single extra bottle boss on the downtube, and 38mm tyres (above the UCI limit for cyclocross of 33mm).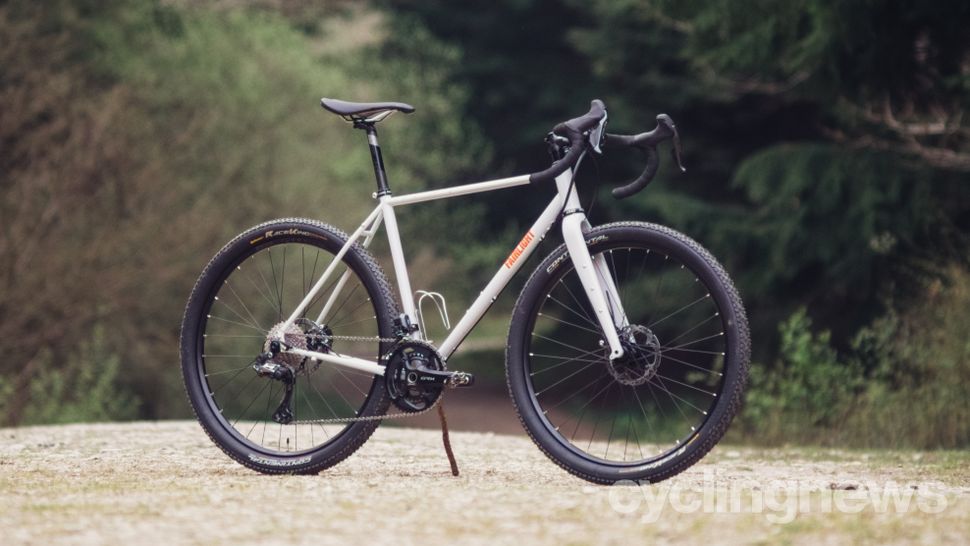 At the far end we've got something like my long term test bike, the Fairlight Secan in its 650b guise. It has 2.2in tyres to help on the rocky trails of the Lake District, easier 2x gearing, mounts for an extra bottle boss on the downtube as well as triple bosses on the forks for cargo cages. You can find even more lumpy examples at this end of the spectrum, but they begin to stray into the realm of rigid mountain bikes.
The versatility argument
Many people think the phrase "a Jack of all trades" is derogatory, without realising there is a second part to it. The full version is "A Jack of all trades but a master of none is still always better than a master of one", and that's the key selling point of many modern gravel bikes.
A gravel race bike will absolutely hold its own on the road, particularly on longer rides, with the right tyre choice. The aero details and build options mean there is often very little between the two save for geometry, and they also will open up gravel tracks too if you want to escape the traffic and congestion; mixed terrain rides are the staple diet unless you happen to live somewhere line Kansas, diving on and off the tarmac to keep things interesting.
Likewise the bikepacking and adventure focussed rigs will allow you to carry the kitchen sink over rough terrain in much the same way as some mountain bikes would, but in a more aerodynamic position, and when you take all the bags off you have a bike that'll fly down a rooty bridleway with ease. They may not be as fast on the road as a road bike or a gravel racer, but they'll still get you from A to B if 'A' is your front door and 'B' is the start of a trail. With a quick swap to another of the best gravel tyres you can more or less transform any gravel bike to better suit the riding you're doing, be it with a different tread or width.
Furthermore, the adventure end of the spectrum has a significant overlap with touring bikes. Maybe you wouldn't want to do a round the world trip on one, but for a few weeks you'd be more than able to load up and go camping, and the bike itself will be more fun to ride unladen than even the best touring bikes.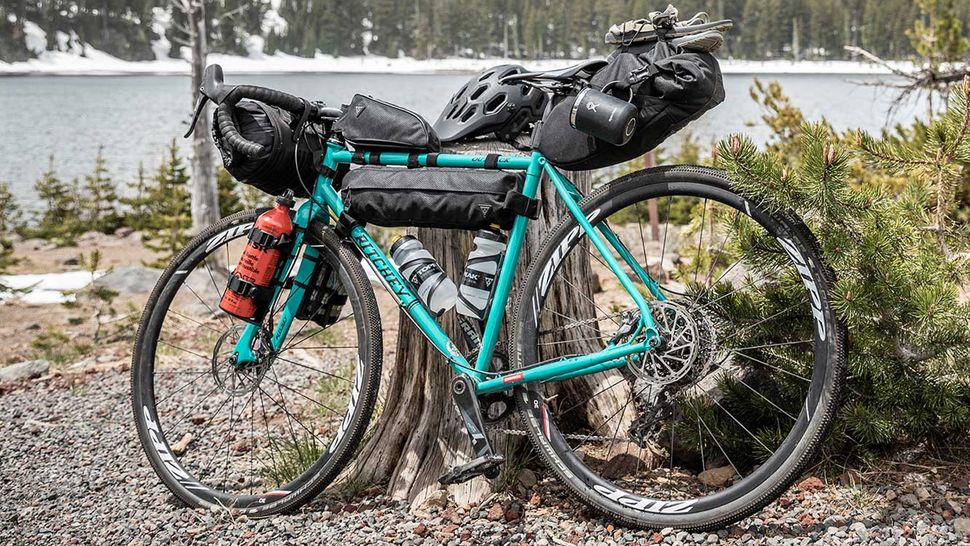 Do you really need a gravel bike?
This will, to a certain extent, come down to location. If you live somewhere rural, with endless miles of well-graded gravel tracks then it is a bit of a no brainer as it's a bike specifically designed for your local terrain. If you're a dyed in the wool roadie who hates even riding through a small puddle then they may not be for you.
However, if you're curious about exploring a little bit off the beaten track, but not to the extent that you want a mountain bike then they're a great option. Likewise, thanks to their versatility, they can represent a one-bike-to-rule-them-all option for commuting, weekend riding on both tarmac and gravel, and touring/bikepacking, too. This is especially good if you live somewhere without much space; we can't all be blessed with storage for 15 bikes for each specific terrain we choose to ride.
There's no doubt that there is a certain zeitgeist around the genre at the moment, and it's easy to get swept up in it when brands are marketing it so heavily, so make sure if you're going to invest your cash in a new bike that it definitely suits your needs. If you're not going to race do you need a race bike? If you're not going to go bikepacking do you need a bikepacking bike? If you might do a little bit of everything though then this really is the type of bike for you.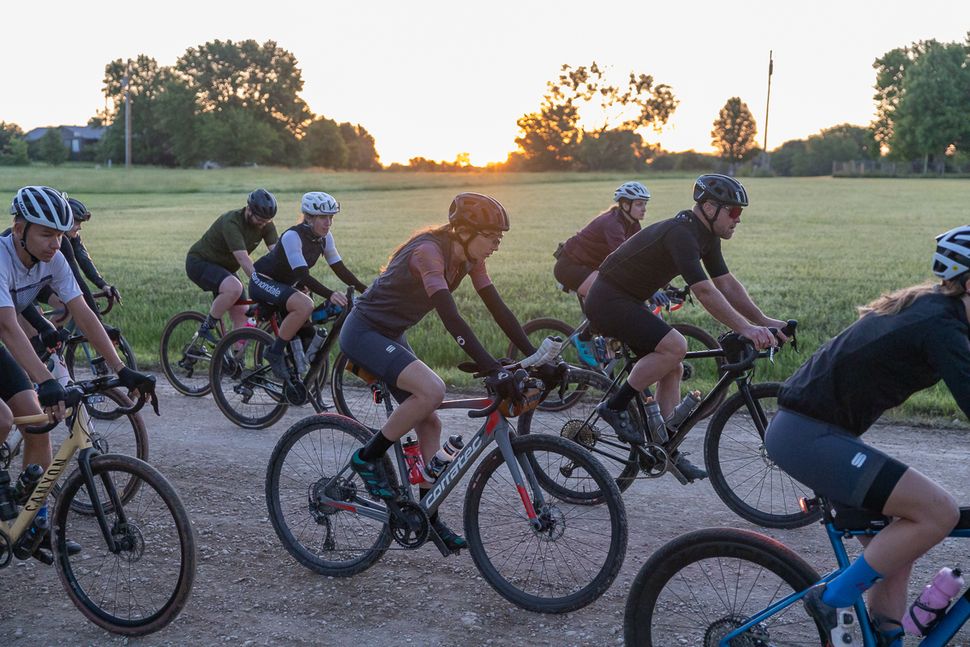 Thank you for reading 5 articles in the past 30 days*
Join now for unlimited access
Enjoy your first month for just £1 / $1 / €1
*Read any 5 articles for free in each 30-day period, this automatically resets
After your trial you will be billed £4.99 $7.99 €5.99 per month, cancel anytime. Or sign up for one year for just £49 $79 €59

Join now for unlimited access
Try your first month for just £1 / $1 / €1
Get The Leadout Newsletter
The latest race content, interviews, features, reviews and expert buying guides, direct to your inbox!
Reviews Writer, Cyclingnews
Will joined the Cyclingnews team as a reviews writer in 2022, having previously written for Cyclist, BikeRadar and Advntr. There are very few types of cycling he's not dabbled in, and he has a particular affection for older bikes and long lasting components. Road riding was his first love, before graduating to racing CX in Yorkshire. He's been touring on a vintage tandem all the way through to fixed gear gravel riding and MTB too. When he's not out riding one of his many bikes he can usually be found in the garage making his own frames and components as a part time framebuilder, restoring old mountain bikes, or walking his collie in the Lake District.
Height: 182cm
Weight: 72Kg
Rides: Custom Zetland Audax, Bowman Palace:R, Peugeot Grand Tourisme Tandem, 1988 Specialized Rockhopper, Stooge Mk4, Falcon Explorer Tracklocross