Tokyo Olympics: Cycling road race tech gallery
By Josh Croxton
Tech highlights from the men's and women's road races
Image 1 of 17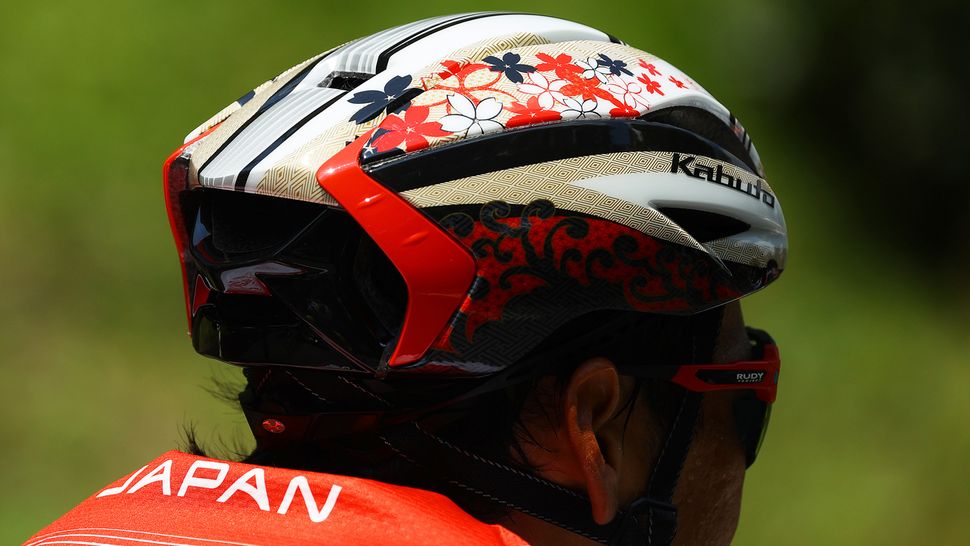 Image 2 of 17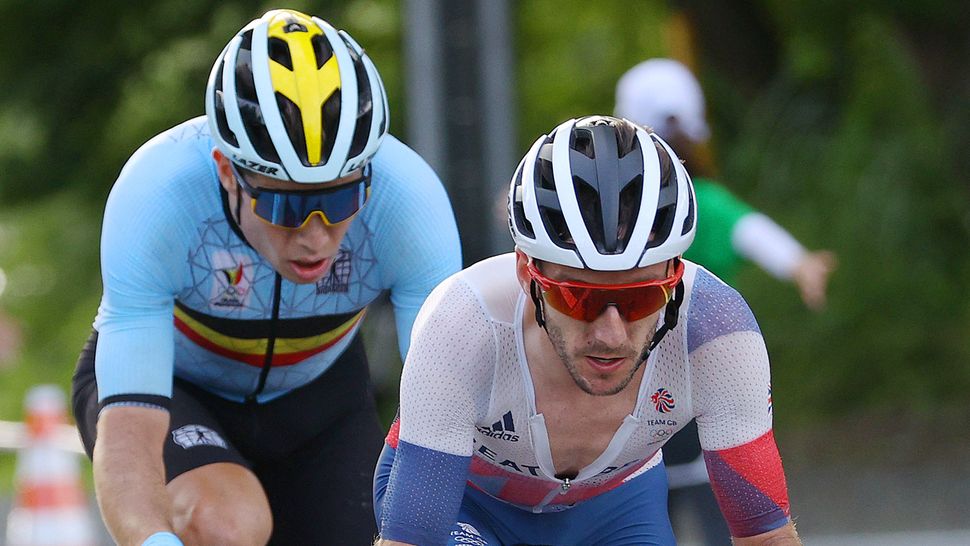 Image 3 of 17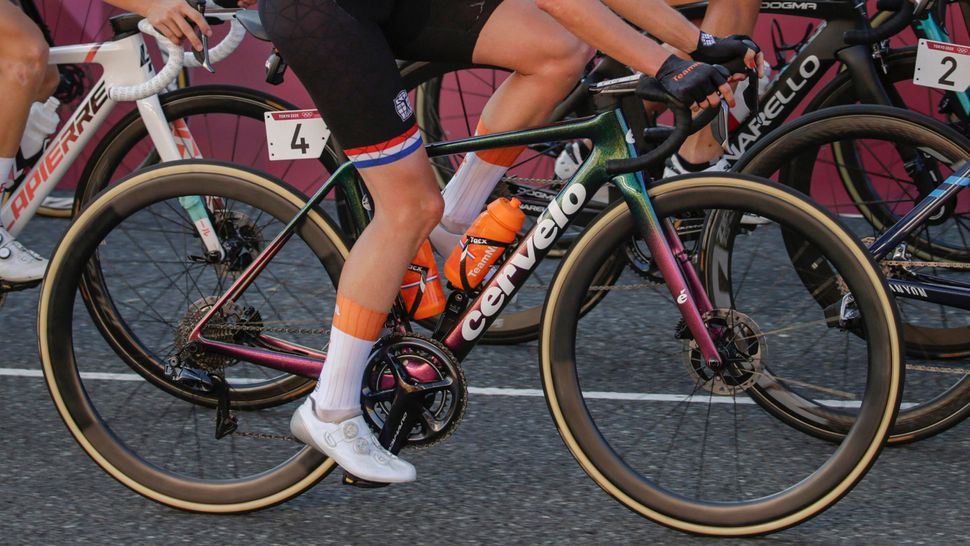 Image 4 of 17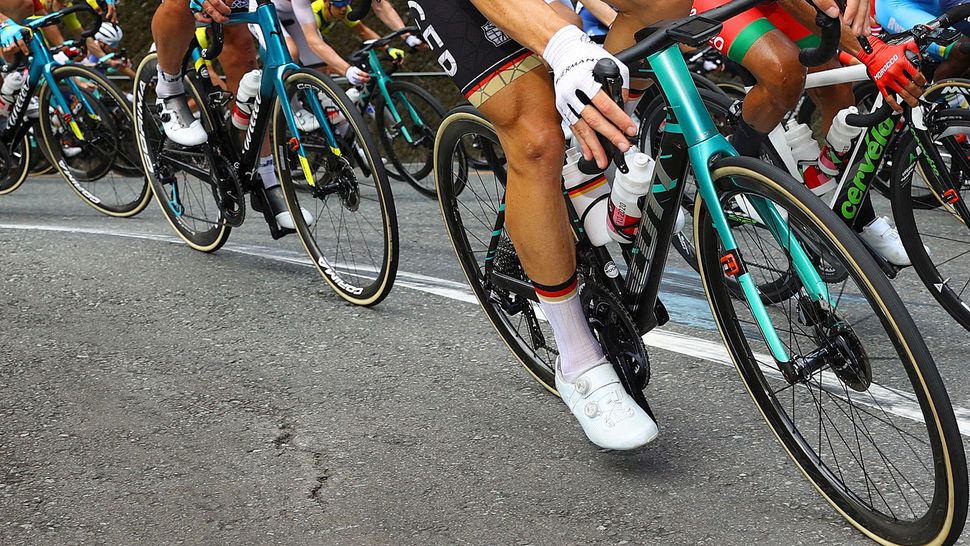 Image 5 of 17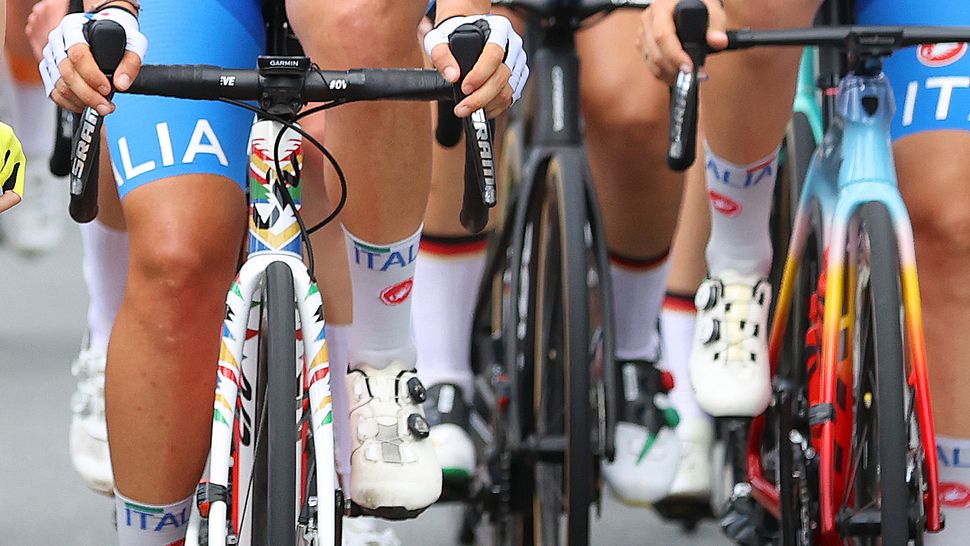 Image 6 of 17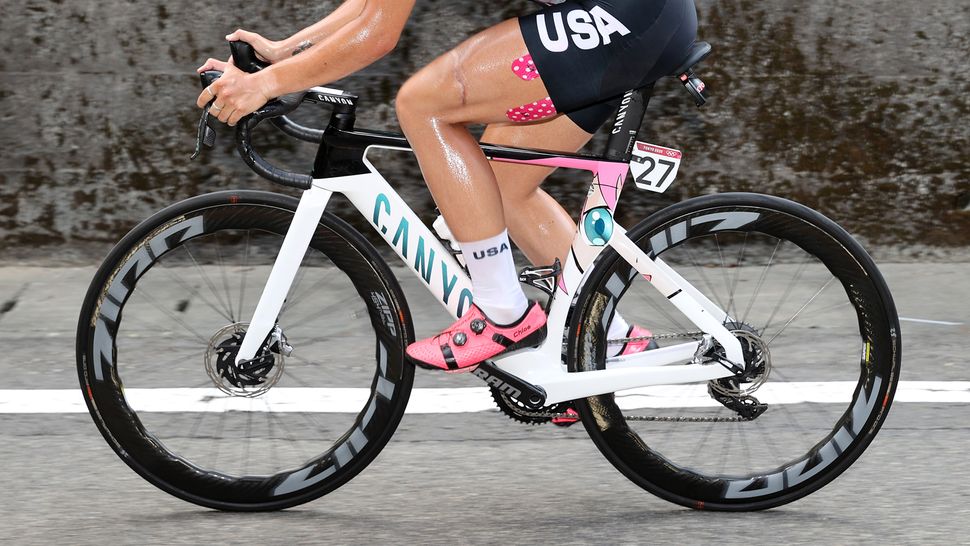 Image 7 of 17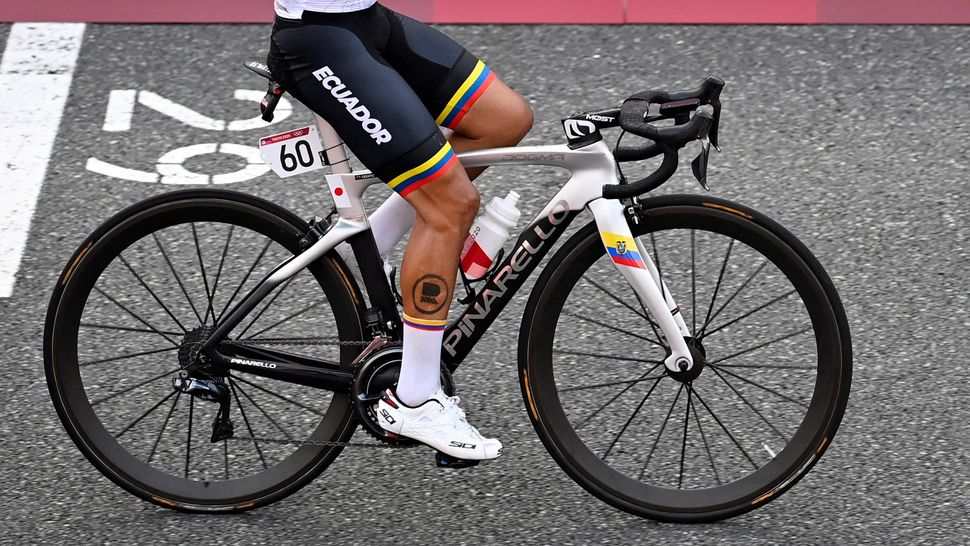 Image 8 of 17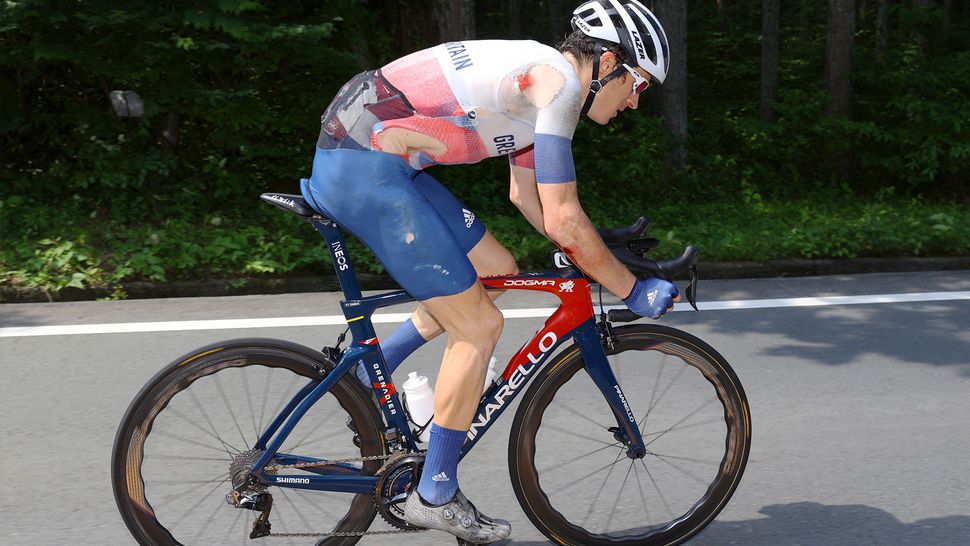 Image 9 of 17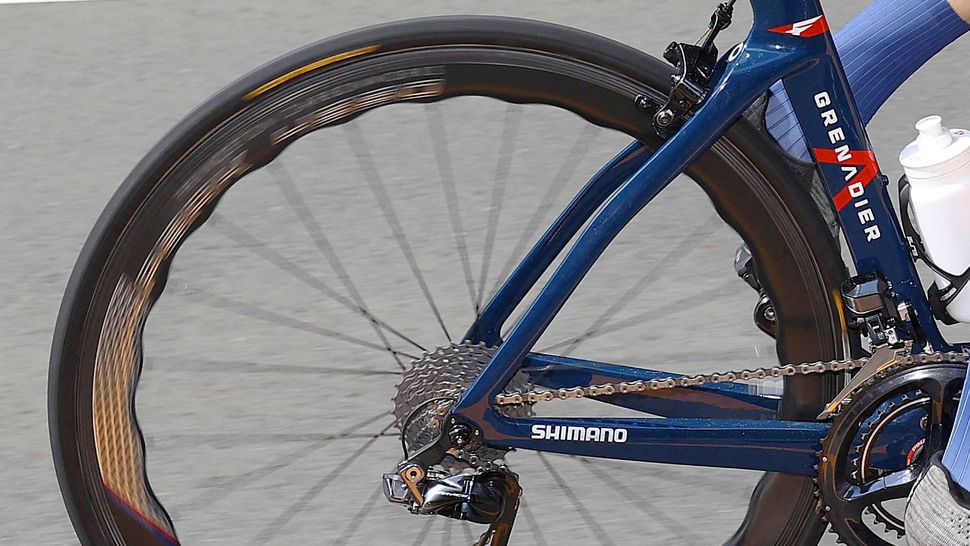 Image 10 of 17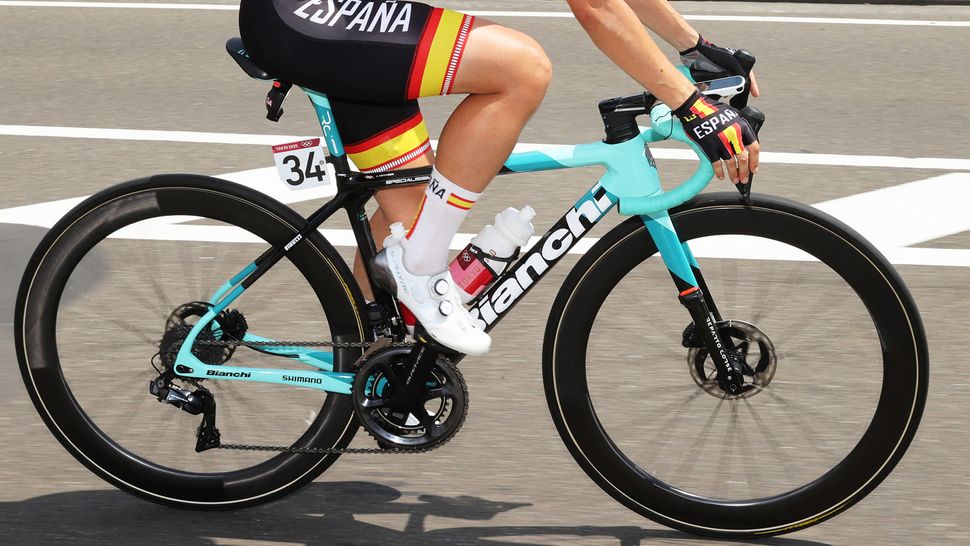 Image 11 of 17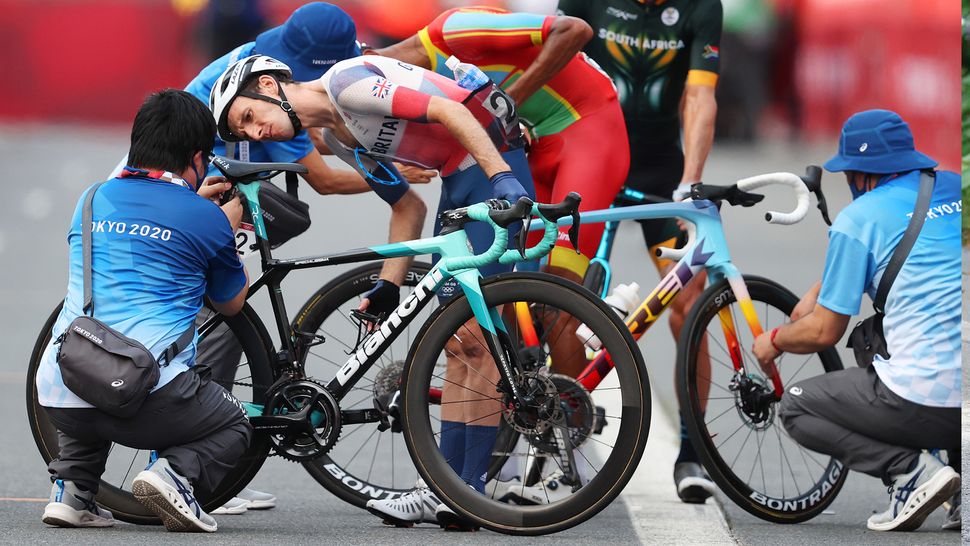 Image 12 of 17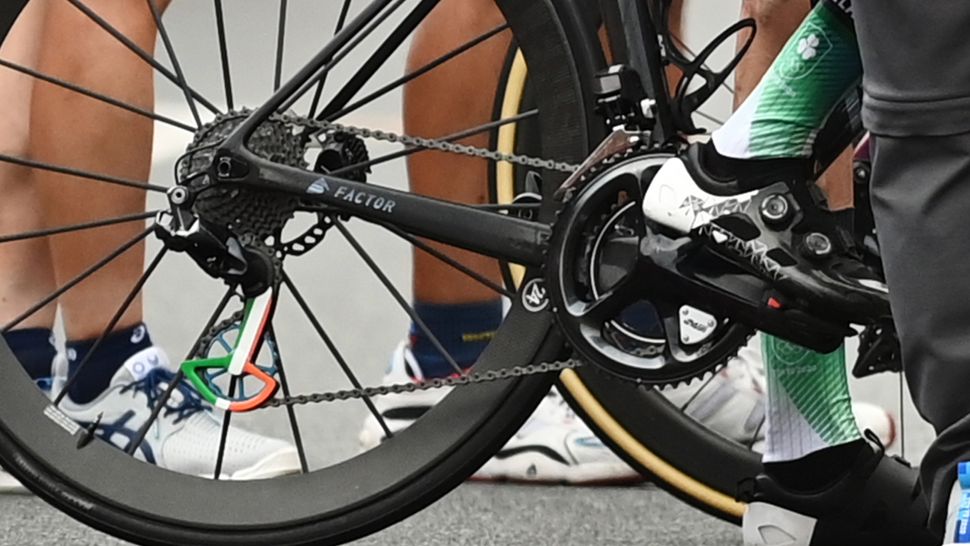 Image 13 of 17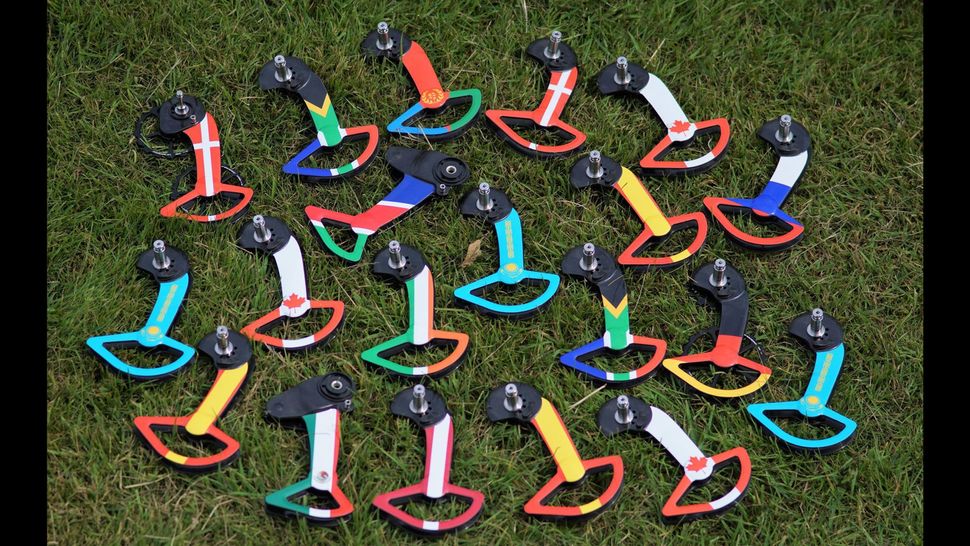 Image 14 of 17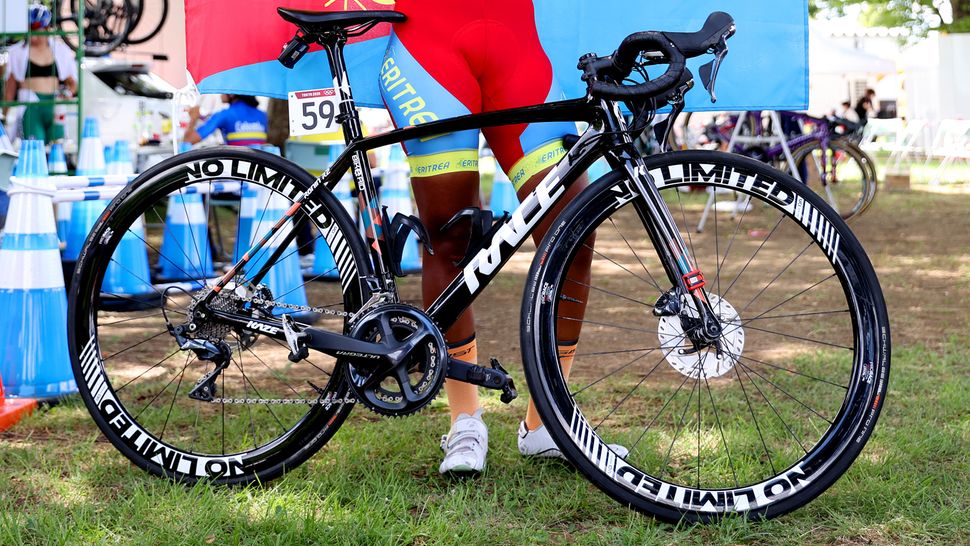 Image 15 of 17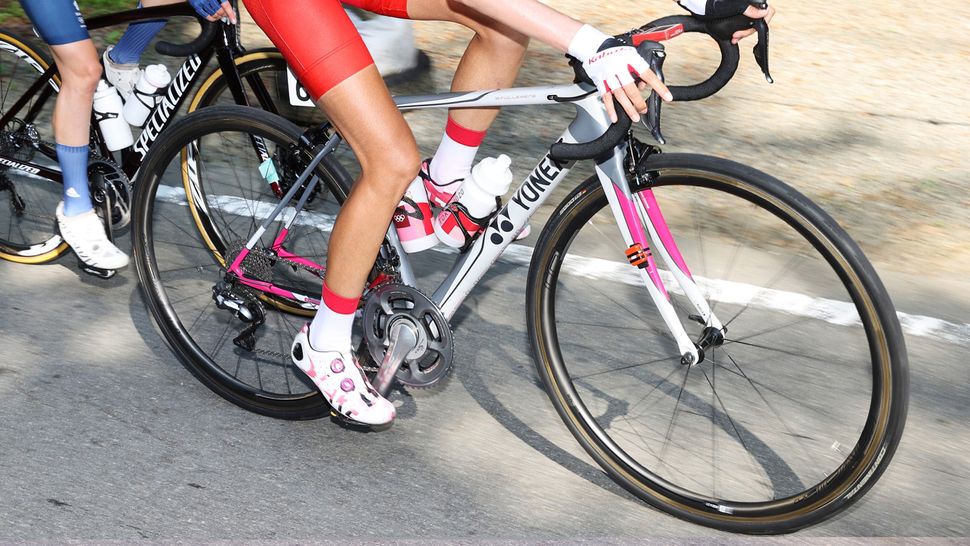 Image 16 of 17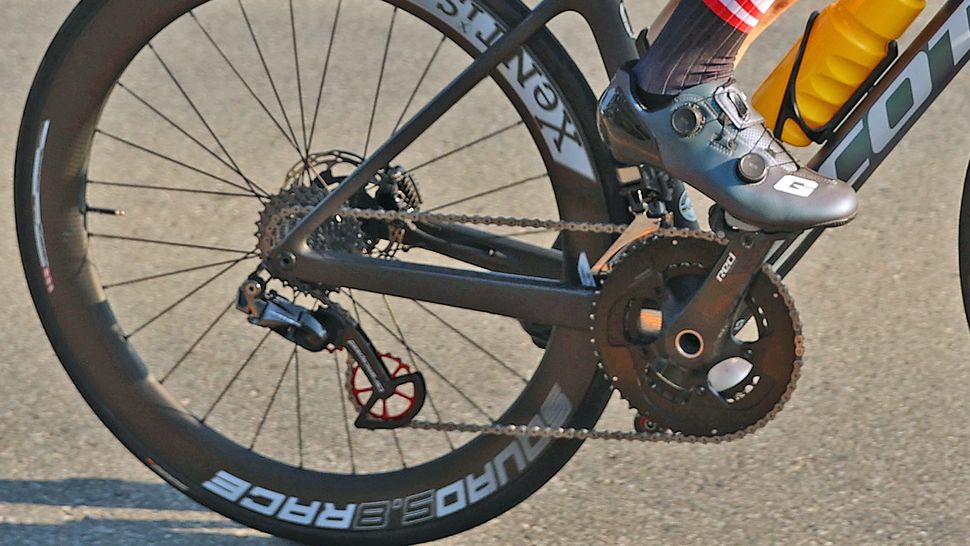 Image 17 of 17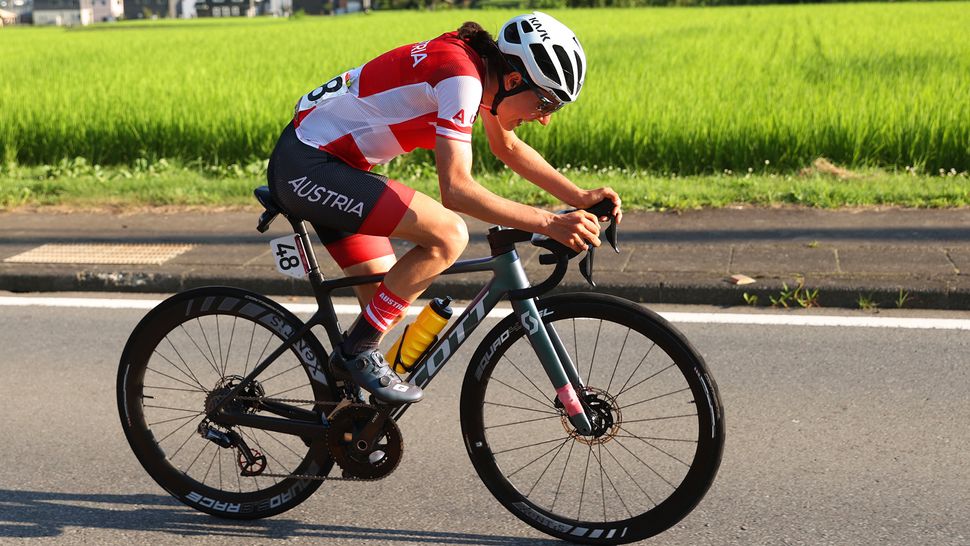 The Tokyo Olympics have officially begun, the distribution of medals is well and truly underway, with the opening weekend seeing plenty of cycling. The men's and women's road races were decided in exciting fashion, the men's triathlon was eventually completed after a strange false start involving a camera boat, and Mathieu Van der Poel's disappointment led to joy for Tom Pidcock in the cross country mountain biking.
But while the major headlines on the road were made by Richard Carapaz grabbing Ecuador's first cycling gold, and Anna Kiesenhofer surprising the household names to take gold for Austria, there were plenty of hidden highlights in the respective pelotons.
As we suspected in our Olympics cycling tech predictions, there were plenty of notable equipment choices that caught our attention, from custom paint, limited-edition components and non-sponsor tech on show for all to see.
For example, while we already rounded up a bunch of custom paint jobs ahead of the weekend, as the races rolled out we learned that we hadn't quite captured them all as Cervelo, Scott and others had supplied their riders with special designs, too. In addition, despite expecting the majority of the non-team-issue tech to come out to play during the time trials, there were still a few unexpected choices on the road.
For those and even more tech, check out the gallery above to see what we've found.
Josh has been with us as Senior Tech Writer since the summer of 2019 and throughout that time he's covered everything from buyer's guides and deals to the latest tech news and reviews. On the bike, Josh has been riding and racing for over 15 years. He started out racing cross country in his teens back when 26-inch wheels and triple chainsets were still mainstream, but he found favour in road racing in his early 20s, racing at a local and national level for Team Tor 2000. He's always keen to get his hands on the newest tech, and while he enjoys a good long road race, he's much more at home in a local criterium.
Sign up to the Cyclingnews Newsletter. You can unsubscribe at any time. For more information about how to do this, and how we hold your data, please see our privacy policy
Thank you for signing up to Cycling News. You will receive a verification email shortly.
There was a problem. Please refresh the page and try again.